Top 5 Picks Round Up - Meraki Design
We really enjoyed sharing Meraki Design's Top 5 Picks last week.  You can read the interview we did with Maria and Eris here.
They chose a great selection of products and you can see the ladies visiting  the various showrooms featured in our highlights on Instagram.
Reed Harris – Roma Statuario Tiles (all shapes & sizes)
"A personal favourite as co-founder of Meraki Design, Eris Koutsoudakis, has used this tile in her master bathroom at home. Absolutely love how natural it looks."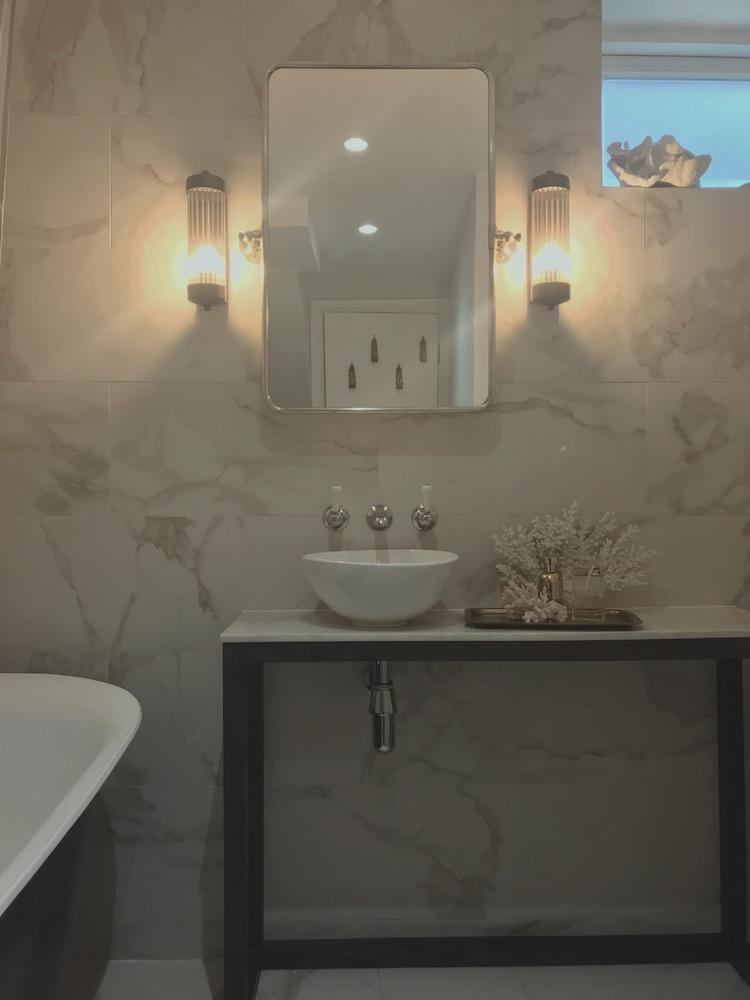 Roma Statuario Tiles - shown here in Eris Koutsoudakis's bathroom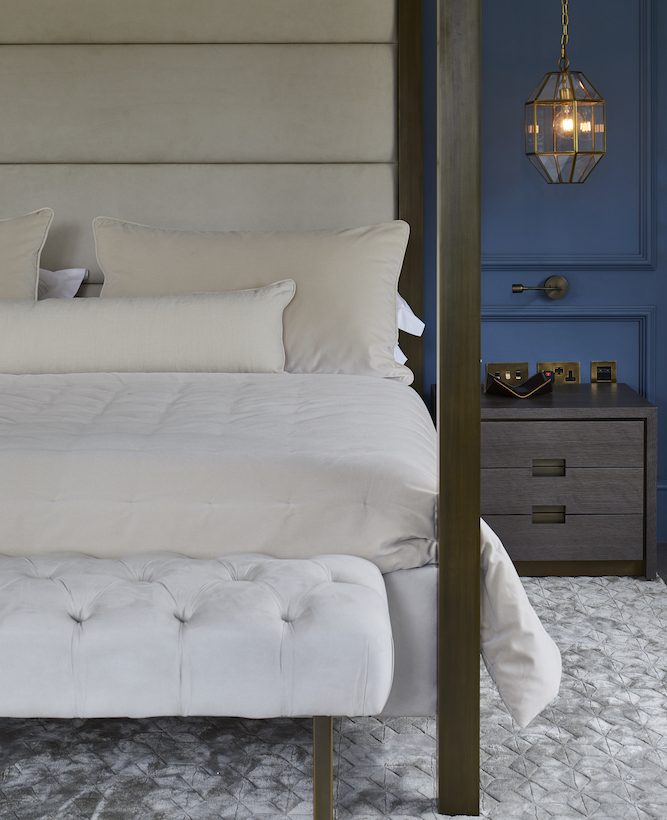 Star Silk rug shown in the bedroom of a recent client project
"An absolute masterpiece by  the leaders in luxury baths and showers"
For further detail on the project this featured in – head to the video tour and interview of their project on the Drummonds website.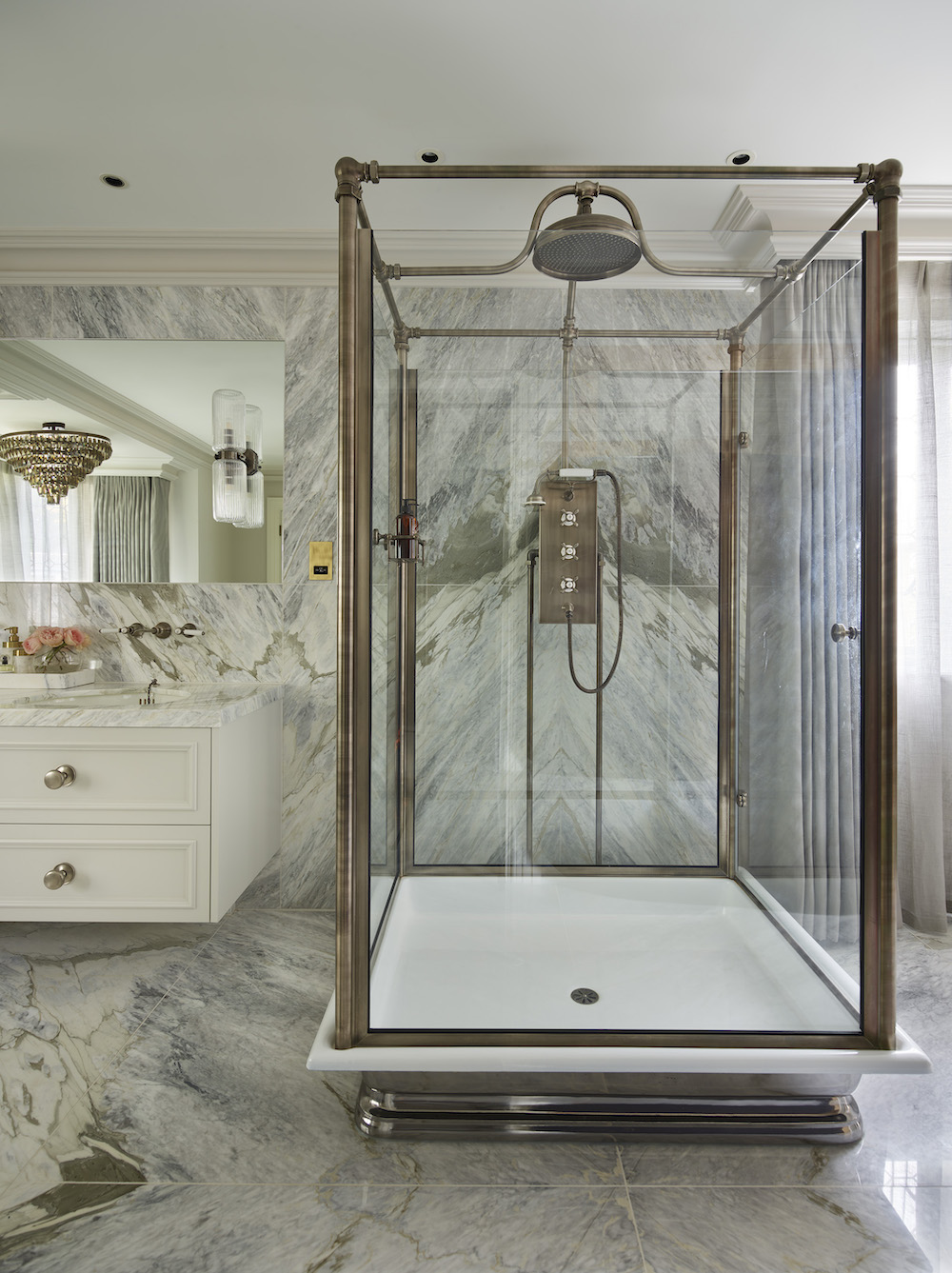 Thurso Freestanding Shower - shown in a project for a private client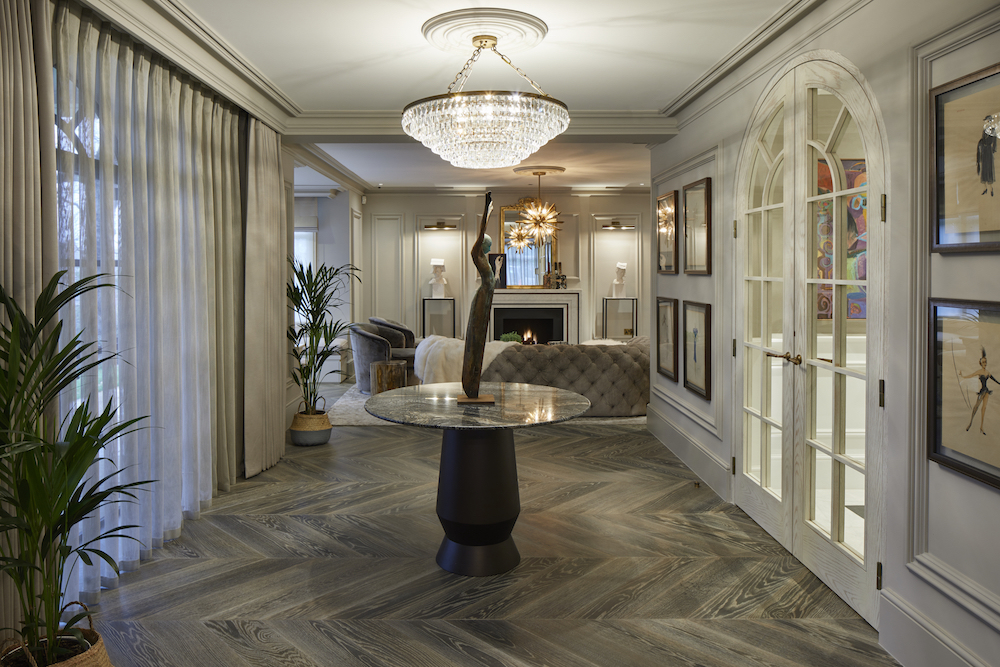 Hunter Oak in bespoke chevron design shown in private residential project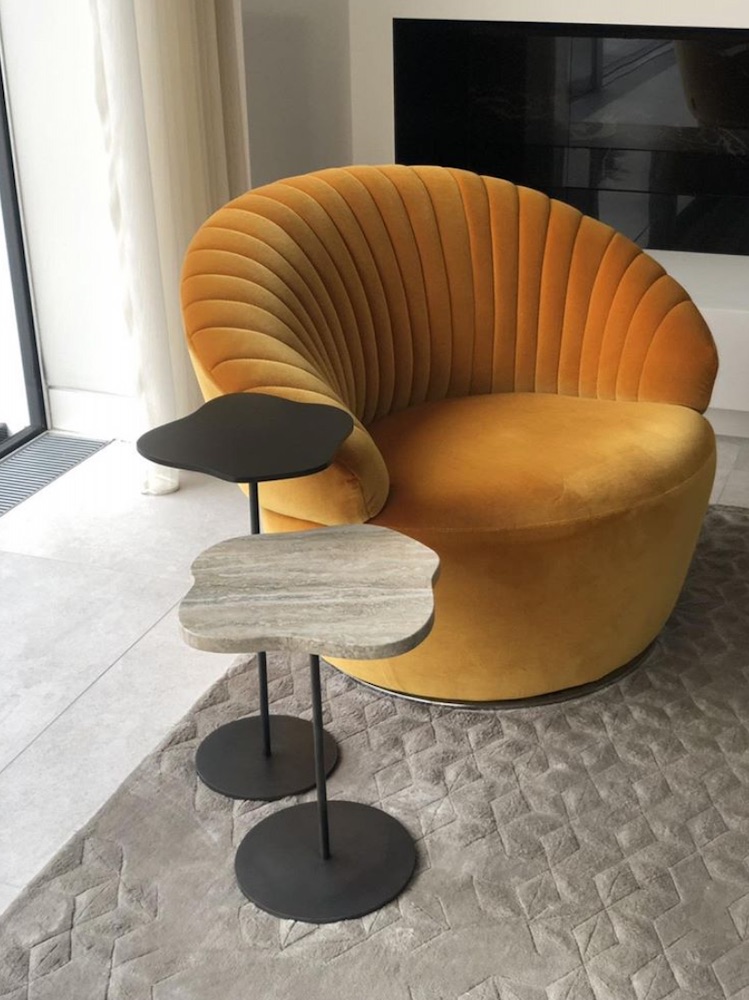 Lily Tables, on Star Silk rug - shown in private residential project in Wimbledon
Thank you Maria and Eris for your considered choices.  We loved sharing them – and also loved seeing them in the context of your projects.