Top 5 Picks Round Up - Sophie Paterson
We were delighted to welcome Sophie Paterson to our Top 5 Picks series.  The series started at the beginning of 2018 and has seen each designer and interiors expert picking their 5 favourite products from the Chelsea Design Quarter.
You can read the interview we did with Sophie here, and below is a round up of her picks which were published last week.
Waterworks – Studio Express Wicker Mosaic
"I love these tiles they remind me of the Goyard print"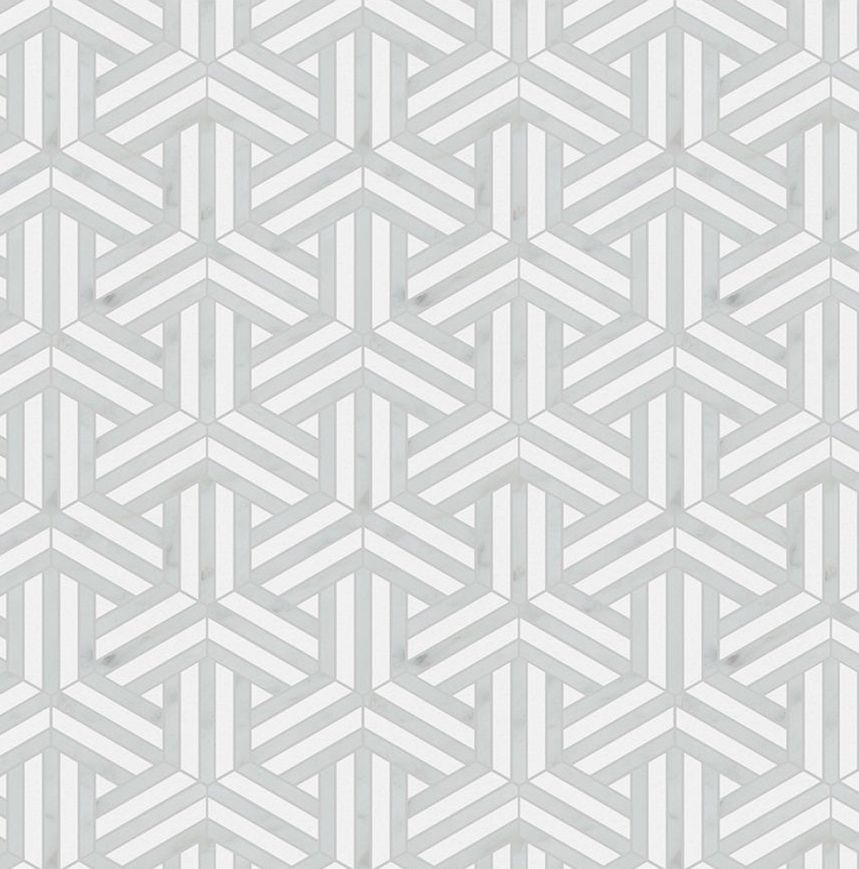 Studio Express - Wicker Mosaic
"A great table that would look good in any setting."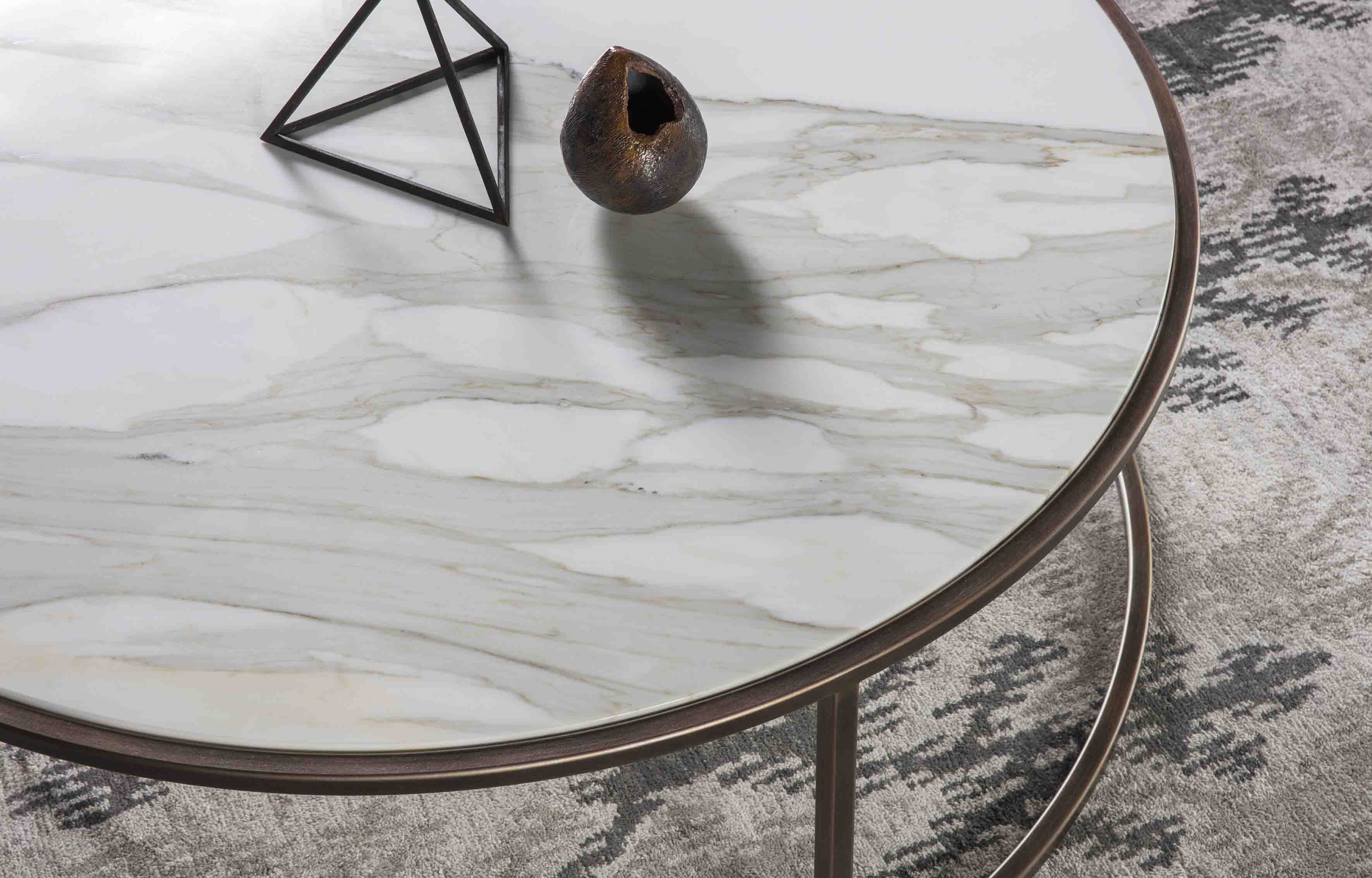 Siena Table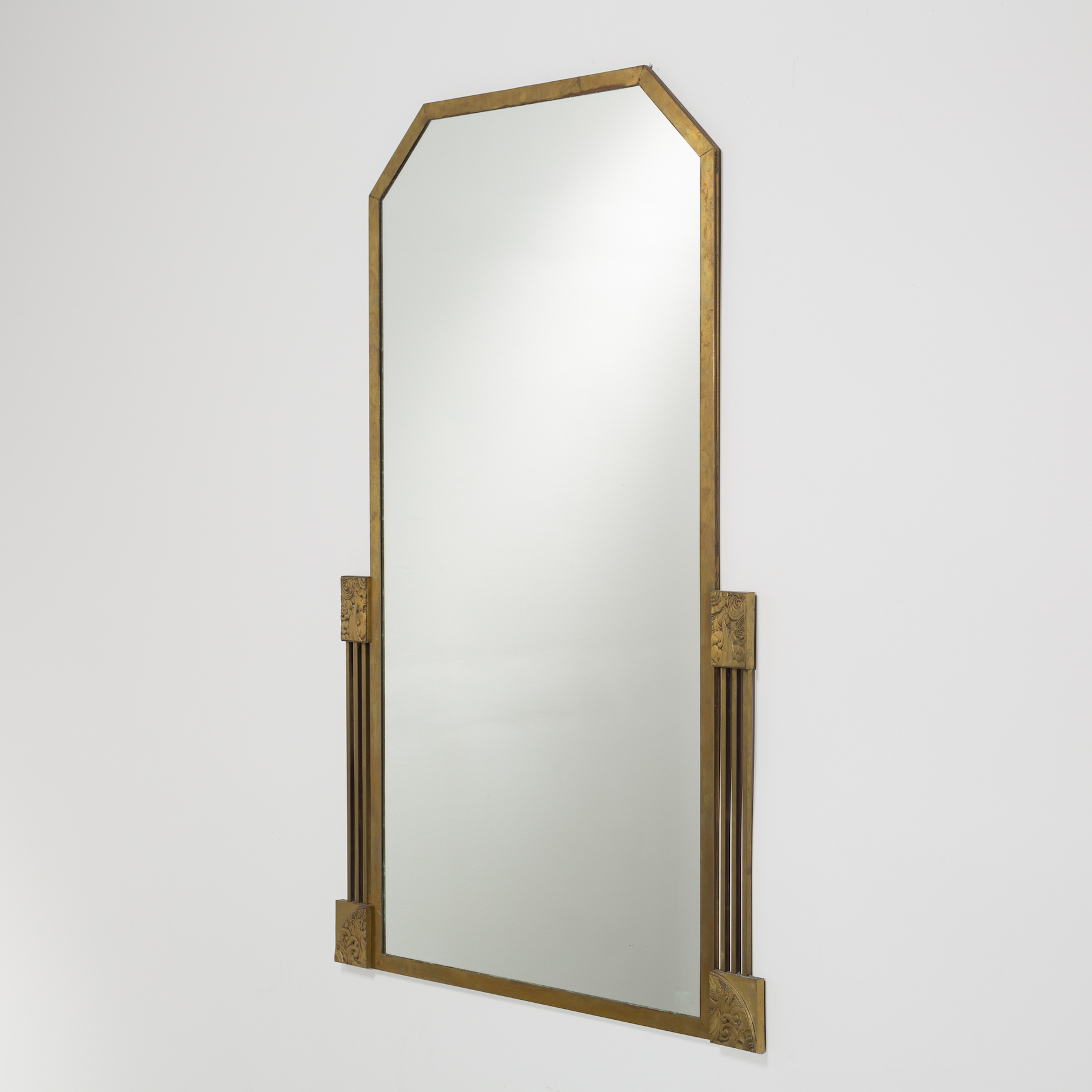 A French Bronze Framed Art Deco Mirror, 1920s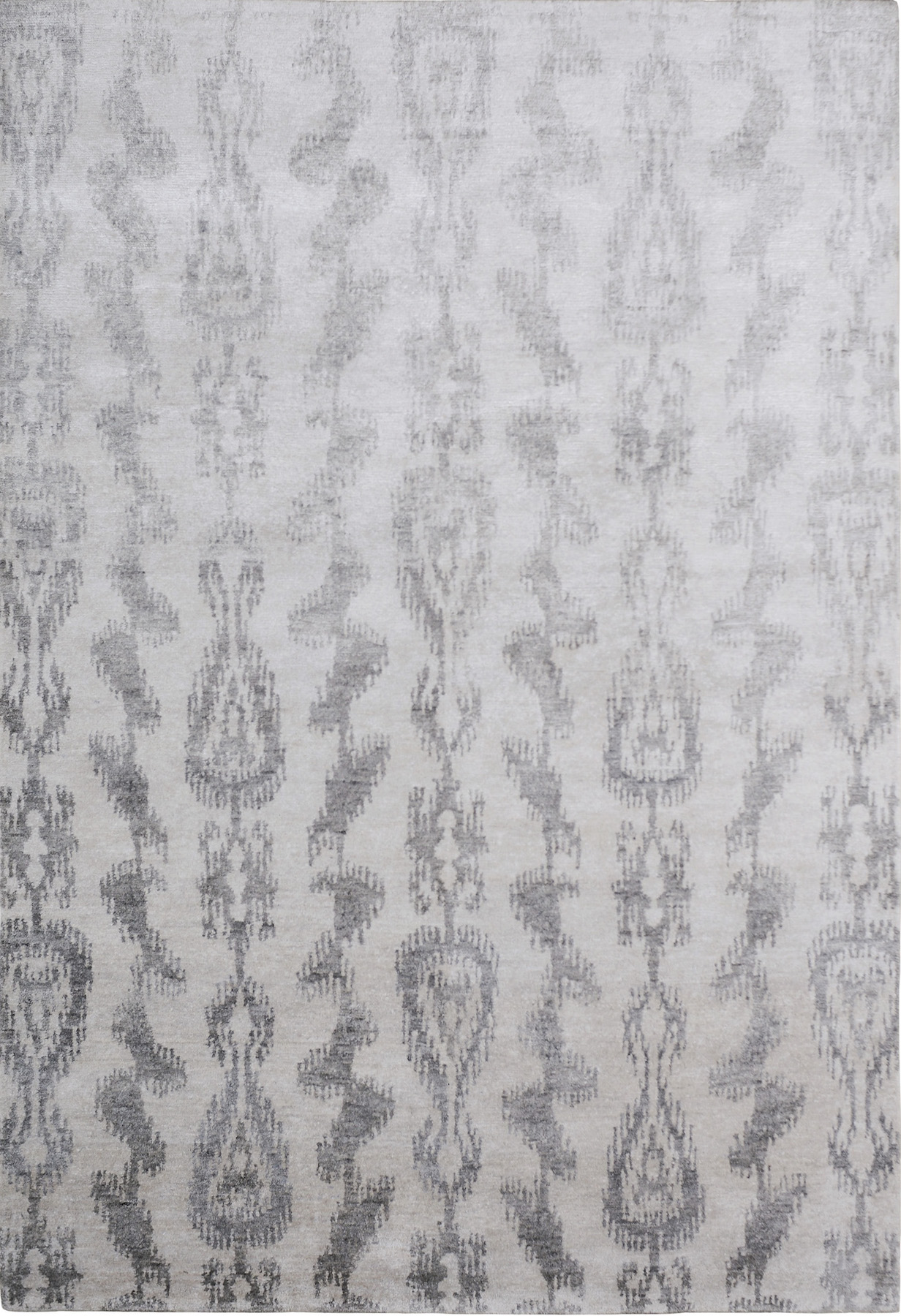 Ikat Bamboo Pale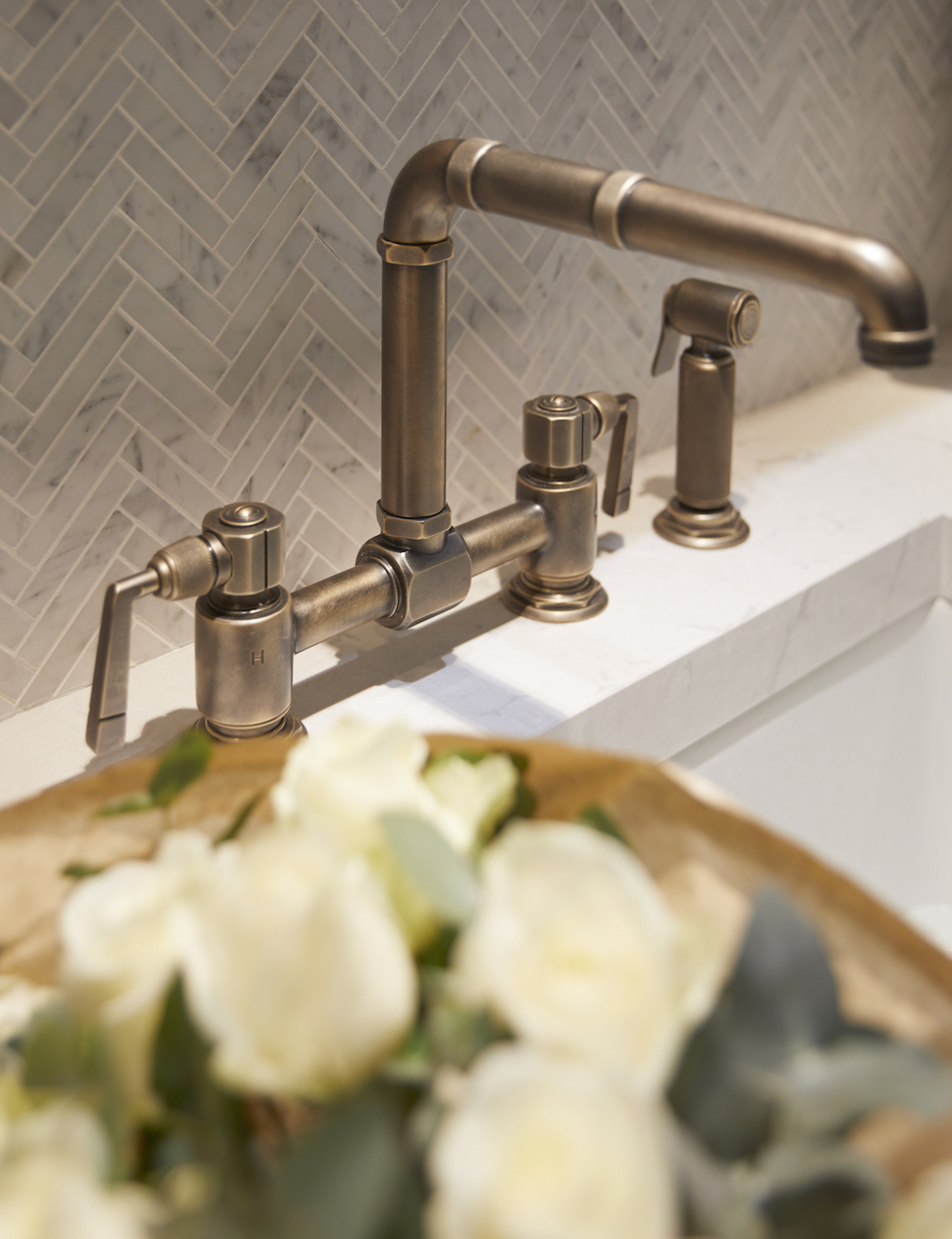 RW Atalas Two Hole Bridge High Profile Kitchen Faucet, Metal Side Mount Levers & Spray.