Tom Faulkner & Aiveen Daly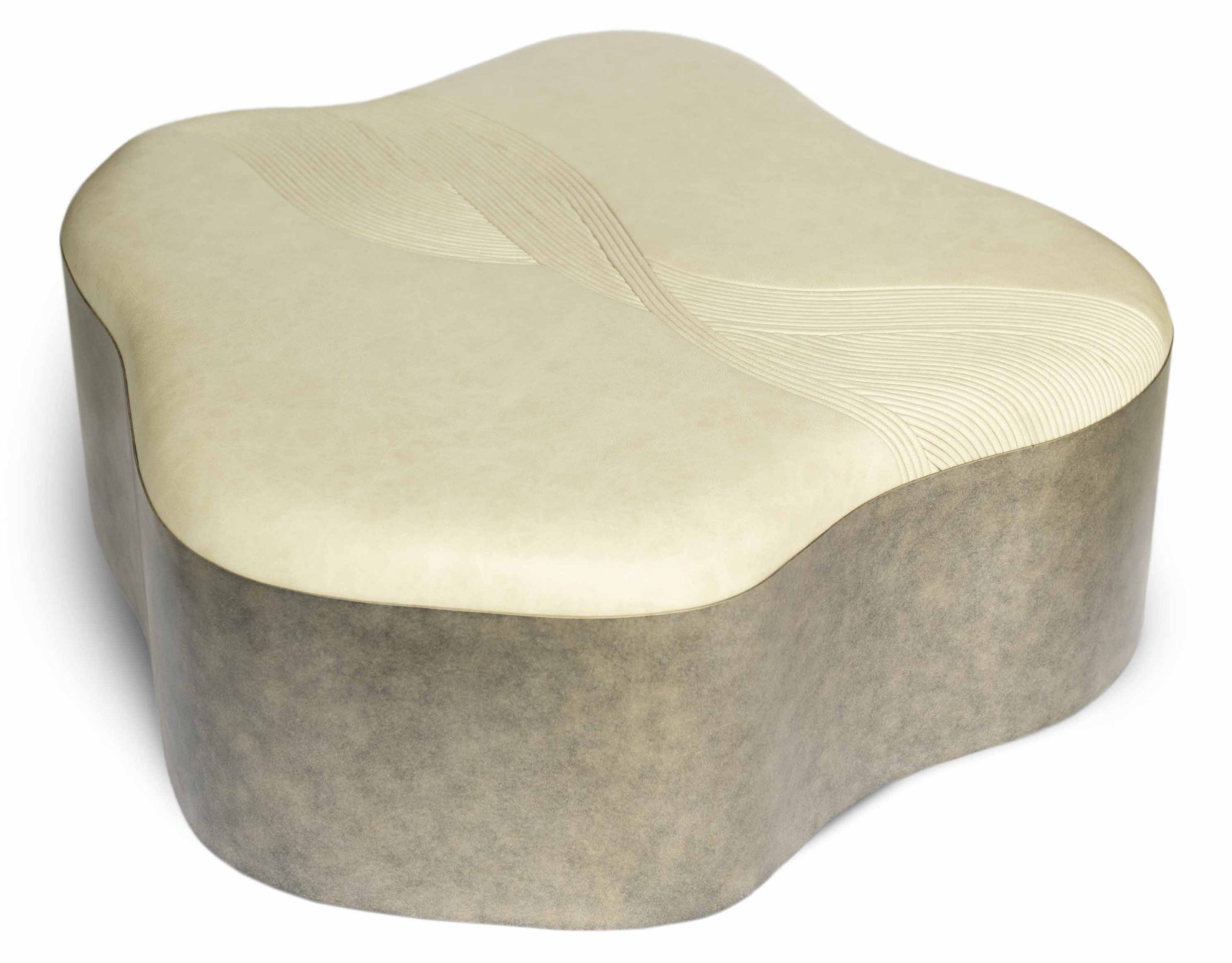 As part of the Chelsea Design Quarter Autumn Design Trail, in partnership with The BIID, Tom Faulkner will be displaying the stunning Lily Ottoman that was created in partnership with textile artist, Aiveen Daly who used her skills to create a unique piece that is topped with stunning leatherwork.
If you missed it we interviewed Aiveen earlier this year – click here to read more about her background, amazing portfolio of projects and other things that she has on the horizon.
Visit the Tom Faulkner showroom to see the stunning Ottoman and to see the rest of the Tom Faulkner collection.
Tom Faulkner, Chelsea Reach, 79-89 Lots Road, London, SW10 0RN.  www.tomfaulkner.co.uk