Round Up of Top 5 Picks with Stephenson Wright
The ladies from Stephenson Wright made a lovely selection of products for their Top 5 Picks.  If you missed their Q&A you can read it here.
We loved their overall selection.  They mention their use of greens in their interiors and we can see from these picks the subtle ways in which they can incorporate the colour.  A full round up of their choices and why they chose them below.
George Smith – Chesterfield sofa
"When we were asked to furnish our clients Grand Hall with Chesterfield sofas there was a natural leader in the right brand for the job.  We have always had a great service from George Smith and we trust they will deliver a sofa of unrivalled quality and comfort.  One can relax when you know you that your client can lounge for hours in a deeply comfortable sofa."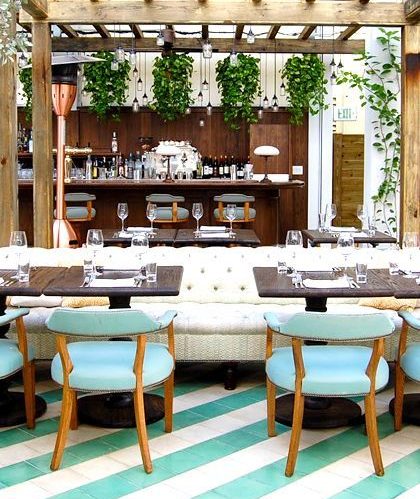 Chesterfield Sofa
Tatiana Tafur – Patina in copper verde finish
"We are well known for our use of beautiful greens in our interiors and this Patina in copper verde finish is our latest find. We are using it within our new lifestyle showroom in Surrey to add a unique depth of colour to the fitted joinery."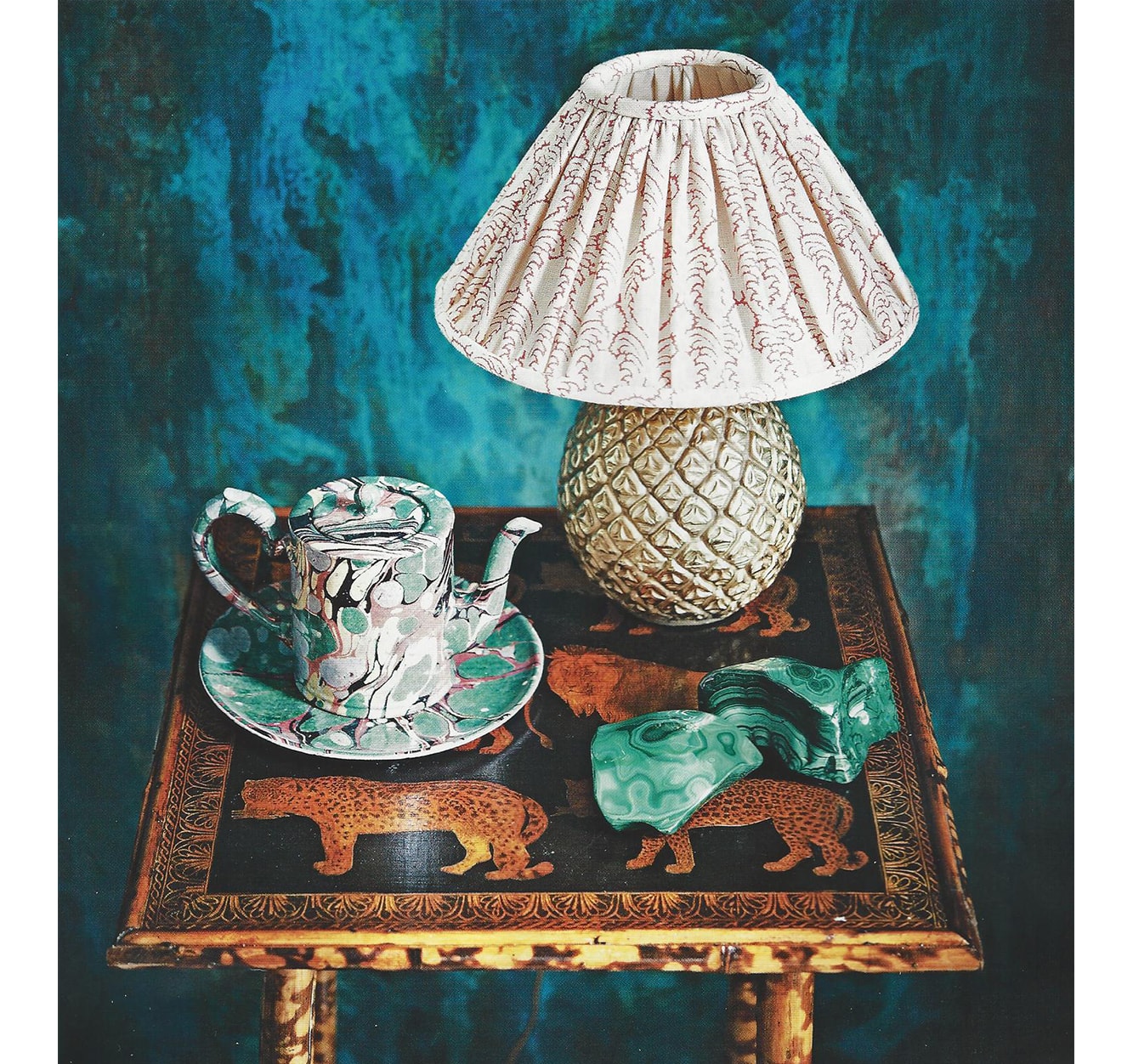 Patina - Copper Verde finish
Guinevere Antiques – Chinese Green Canted Corner Stools. 
"We have endless fun sourcing in this treasure trove. They always have accessories or mirrors that we can integrate into our schemes.  Their ceramic stools are easy to use as they are so versatile. They can be positioned as side tables, outdoor stools or as a pair positioned under a console table for styling an entrance hall.  They are great little space fillers and we have used some very bright green ones to add a fun shot of colour to one of our clients living rooms."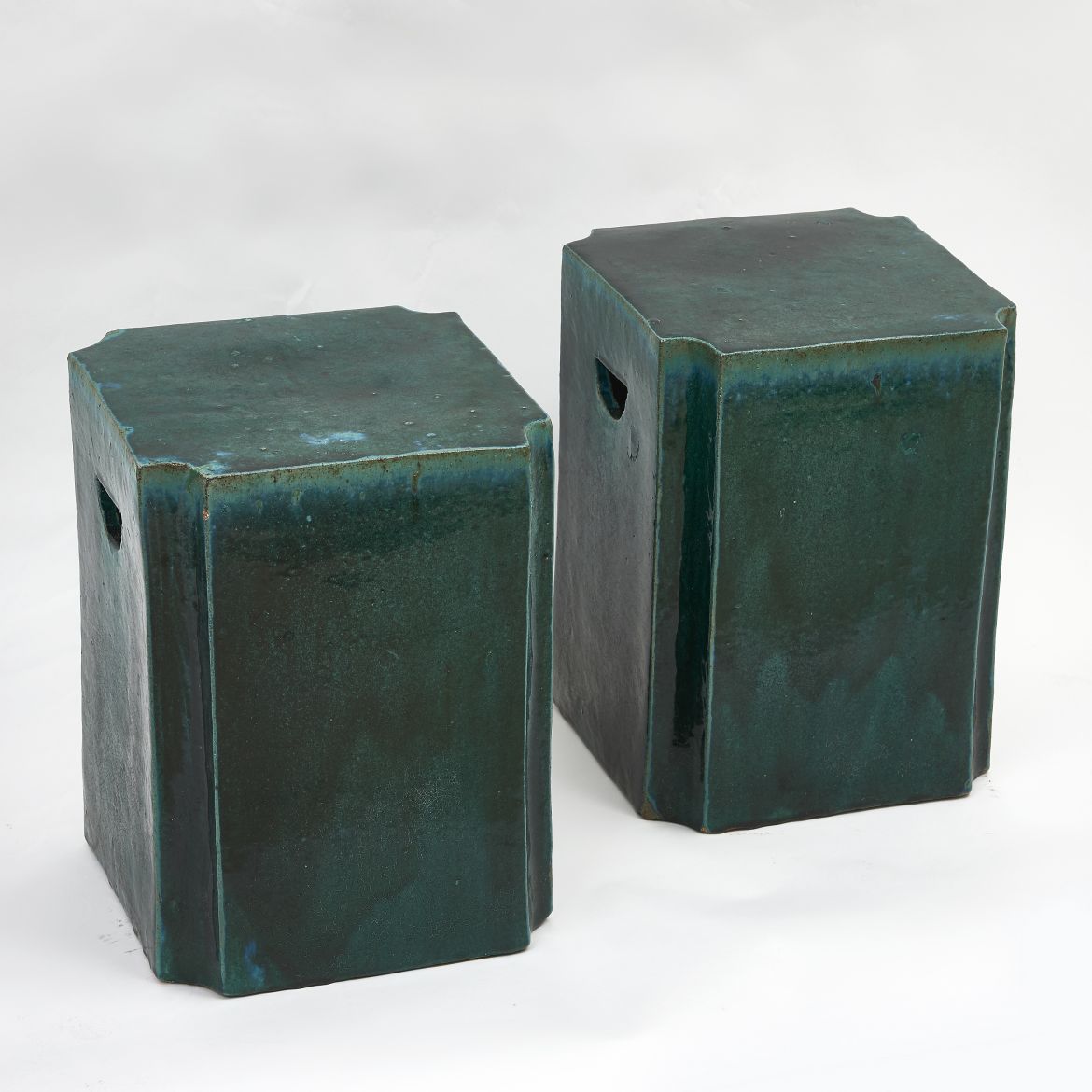 Pair Chinese Green glaze Stoneware Canted corner Garden Stools, Mid 20th Century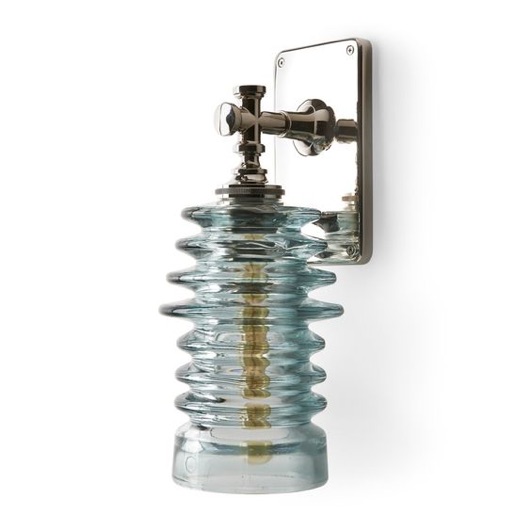 Watt Wall Mounted Single Arm Sconce with Ribbed Glass Shade
Deirdre Dyson – Plumes hand knotted rug in wool and silk.
 "We know Deirdre well and have used many of her artistic rugs in our interiors.  We were fortunate enough to see her new Plumes rug at the Carat London launch event.  Her products have an unmistakable quality and depth of colour and we love her willingness to bespoke the colours and designs to suit.  She is an artist by trade and her designs really reflect her talented nature."
Plumes
Thank you again to Natalie and Juliette for taking part.  We loved your picks and your considered reasons for making those choices.