Round Up of the Top 5 Picks with Juliette Byrne
We really enjoyed working with Juliette Byrne on her Top 5 Picks.   She chose a great selection of products from the Chelsea Design Quarter members – and if we had a suitable room to put them into we'd commission this scheme immediately!
If you missed her interview you can find it here, and below is a round up of her picks.
Matthew Wailes – Monet in Stone
"Matthew Wailes is a go to for us as he offers a professional and reliable service for fully fitted carpets and rugs. The Monet rug we particularly like to use as we helped to custom colour the rug."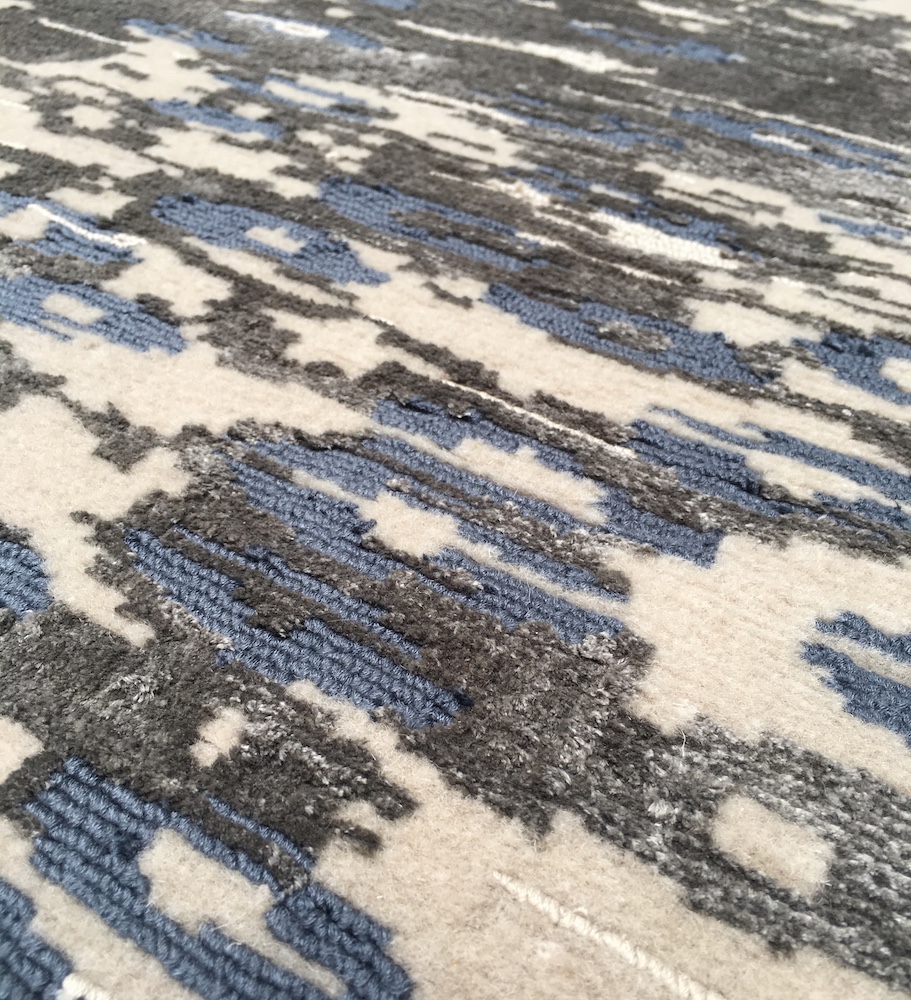 Monet in Stone
Robert Langford – Byrne Headboard
"Robert Langford we love to use on bespoke furniture and upholstery as they are very efficient and knowledgeable, they use their expertise to advise on suitable fabrics, whether or not something can be fire interlined or needs rating beforehand, they do site surveys to check access and fit the items in situ. The Byrne Headboard was named after Juliette Byrne as it was a bespoke headboard we used on a residential project which Robert asked to use in his range."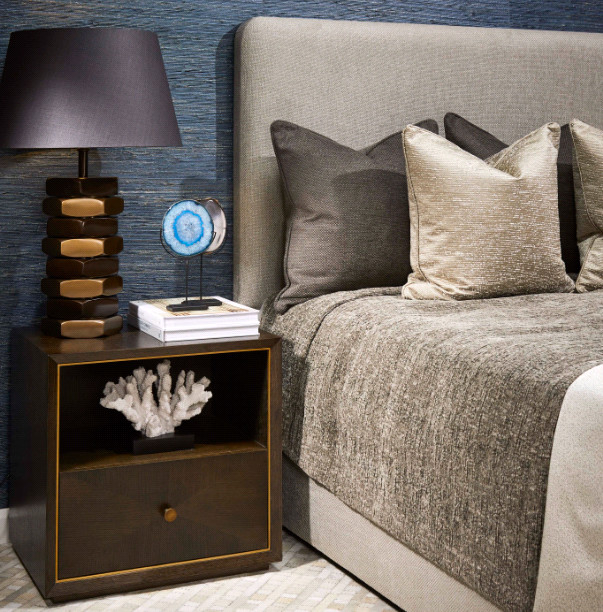 Byrne Headboard
Haute Deco- Nappa Mini Coupole cabinet knob antique bronze
"Haute Deco have such a vast variety of handles it is always easy to find something suitable for our more contemporary projects or more classic. One of our favourite products is Nappa Mini Coupole cabinet knob antique bronze as it is so beautiful and can be used in both a masculine or feminine environment."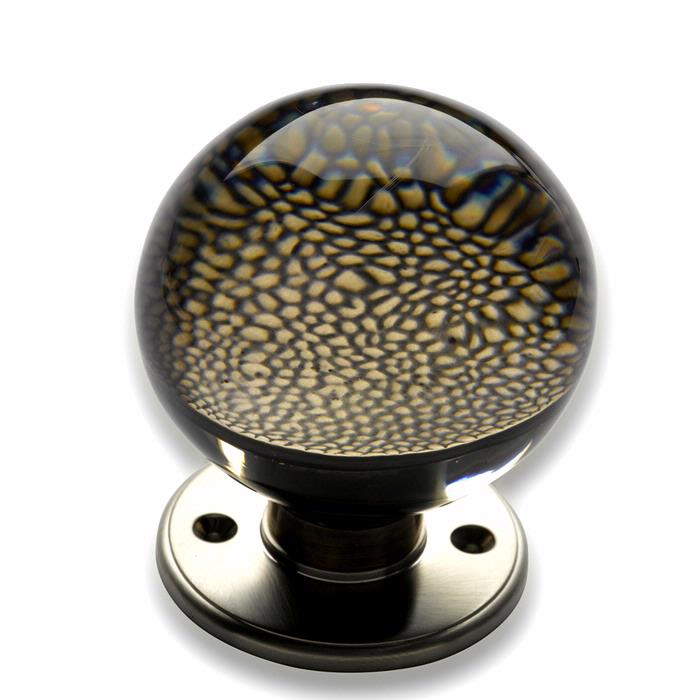 Nappa Coupole Knob - antique bronze
Tom Faulkner – Sienna Coffee table
"We often use the Sienna coffee table as it is very dynamic in that it can be used in both a contemporary or traditional setting just by changing the marble top or the finish on the metal legs."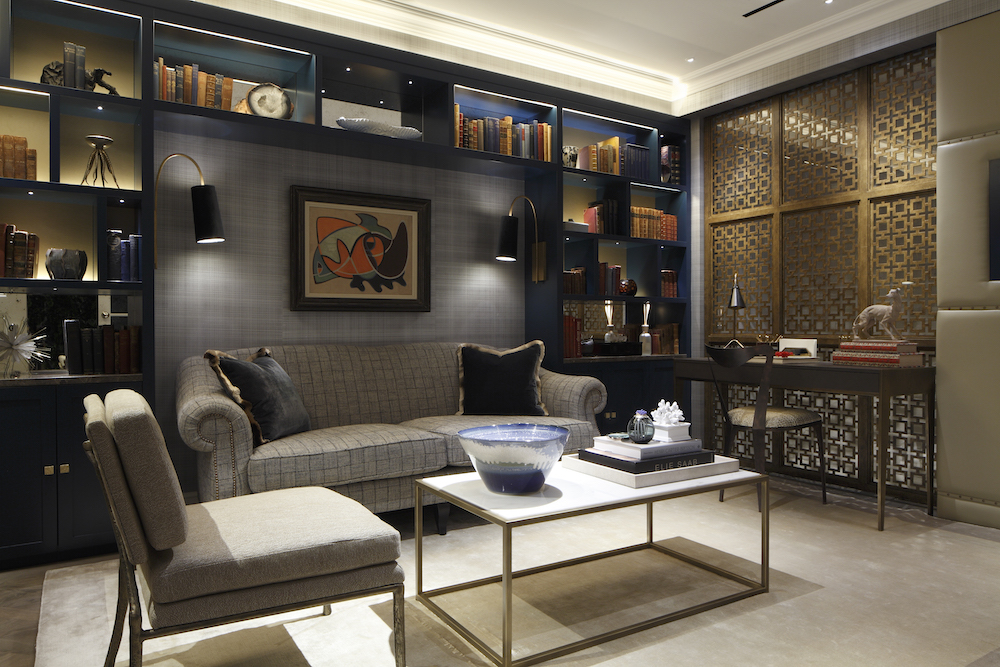 Siena Coffee Table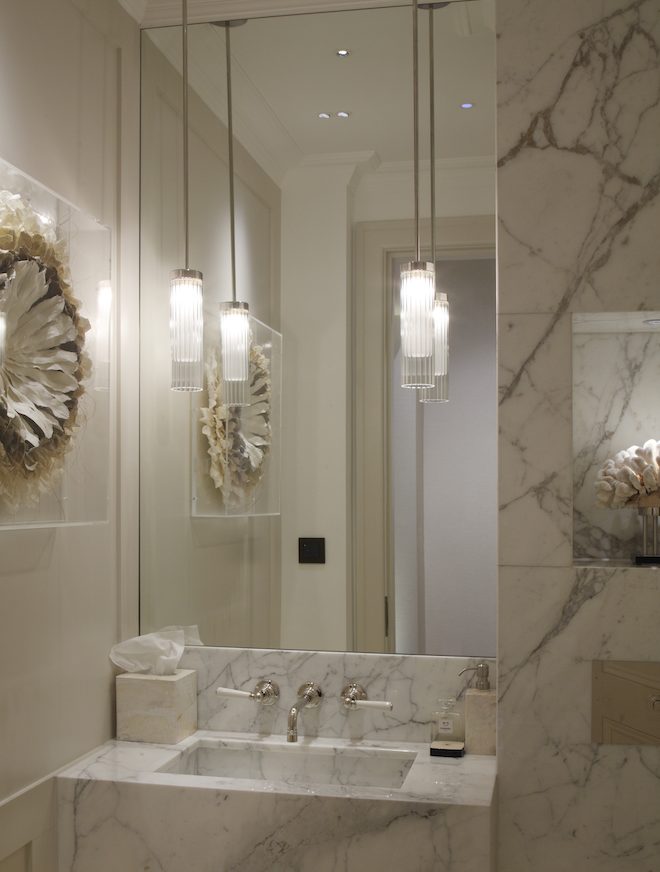 Penne Stainless Steel Bathroom Light
Thank you Juliette.  We hope you enjoyed making your choices as much as we enjoyed sharing them over the last week.