George Smith & Sims Hilditch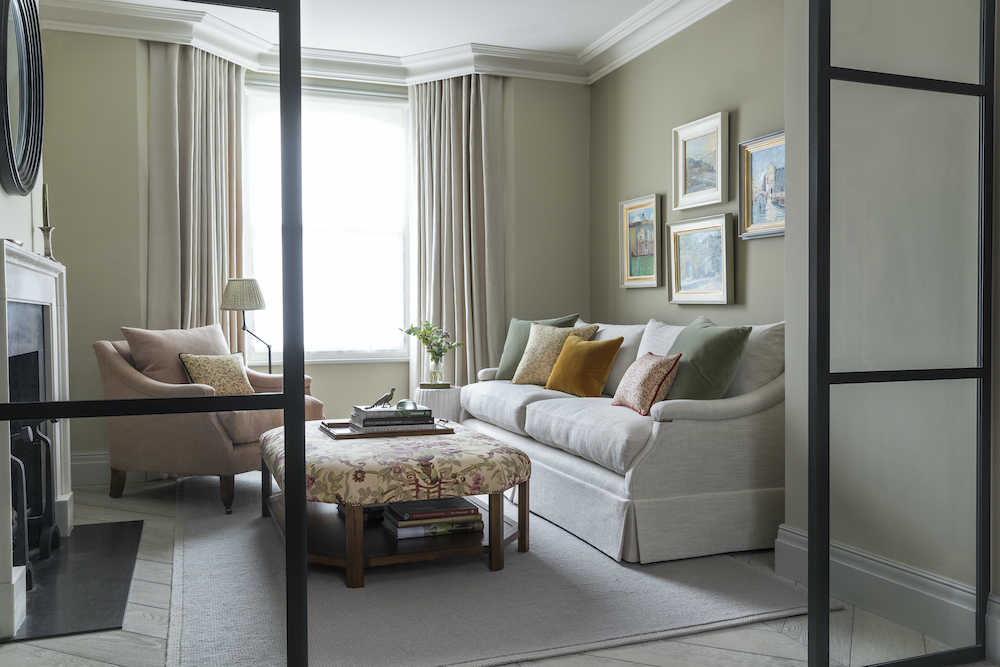 George Smith recently launched a new collection designed by Emma Sims Hilditch of Sims Hilditch Design.  As part of the launch the team at Sims Hilditch designed and installed an amazing window in the George Smith showroom, which now forms part of the Chelsea Design Quarter Autumn Design Trial in partnership with The BIID.
Made up of three pieces, this capsule collection represents timeless style and fine British craftsmanship at its best. Inspired by nature, these versatile pieces work well in a range of rooms in both city and country homes alike.⁠⁠ ⁠⁠ You can learn more about the collection here or head to the George Smith showroom to view and try it in person.
George Smith – 587-589 Kings's Road, London, SW6 2EH.  www.georgesmith.com