Chesneys & Bethany Holmes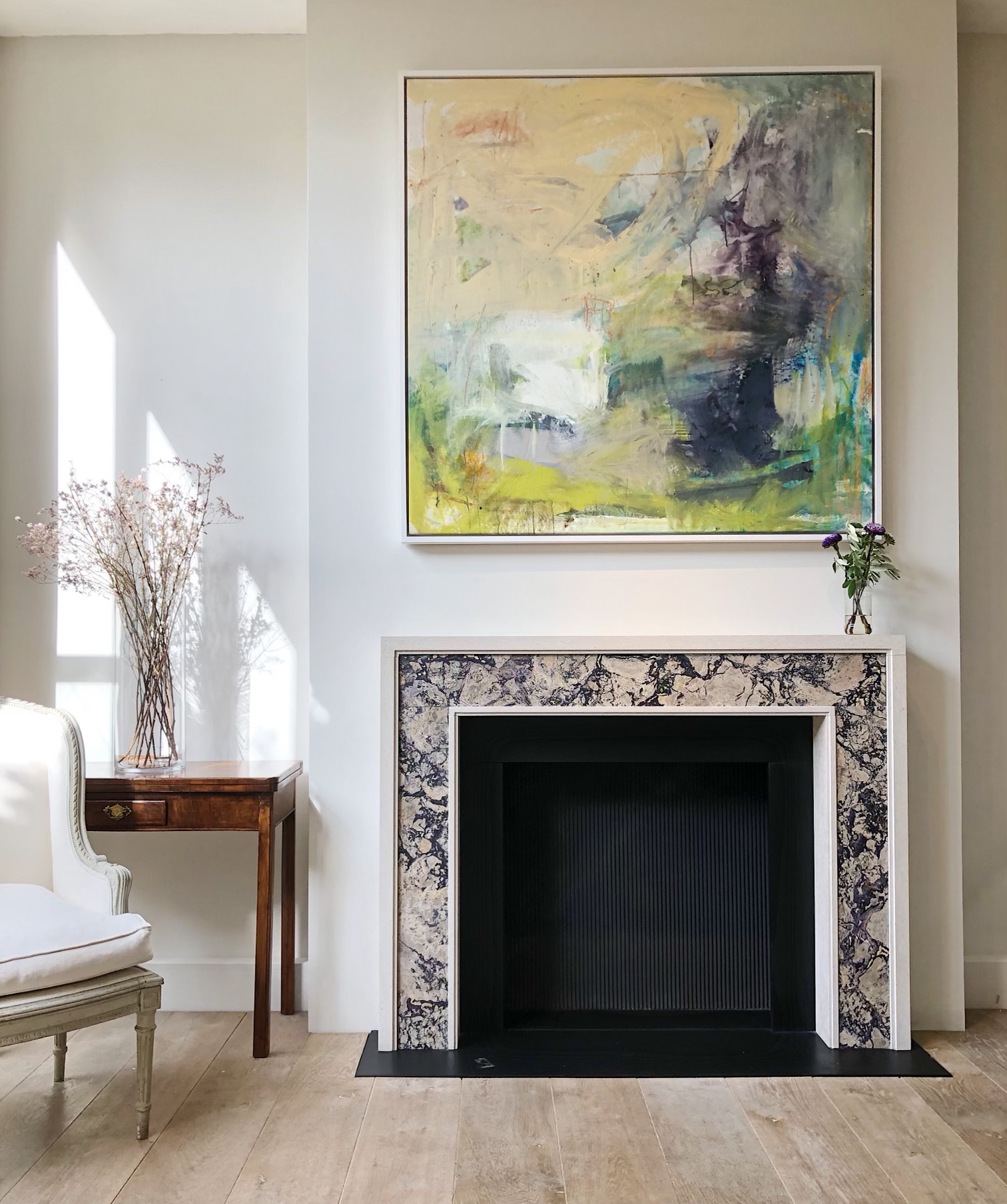 Chesneys has teamed up with young British Artist, Bethany Holmes, for the Chelsea Design Quarter Autumn Design Trail, in partnership with The BIID.
Bethany's work will be on display throughout the showroom, most prominently above the Chesneys British Materials Chimneypieces which feature stunning British stone and flint – in turn complementing Bethany's paintings, which are are inspired by the beautiful landscape close to where she and also Paul and Tanya Chesney live.
Bethany will also be designing an elaborate and eye catching window dressing that will incorporate her artwork and other elements of the collection.
In addition to the paintings and stunning window design, Chesneys will also have an outdoor space at the front of their showroom, displaying their Outdoor Living HEAT collection of clean burn wood burning stoves.
They will also be hosting an event on the evening of 10th November.  "Lessons from Lockdown: How the pandemic has affected the world of design and interior design" will be hosted by Giles Kime of Country Living and will see Paul Chesney (Founder & CEO of Chesneys), Samantha Todhunter (Founder & CEO of Samantha Todhunter Design) and Tom Faulkner (Furniture Designer and Founder of Tom Faulkner Furniture) in lively discussion on this subject.
Please RSVP to: events@chesneys.co.uk