Chelsea Design Quarter proud to support Glass Door

The members of Chelsea Design Quarter (CDQ) have chosen Glass Door as their chosen charity for their Autumn Event.  The charity is London's largest open-access network of emergency winter shelters and support services for men and women affected by homelessness.  Their vision is of a future where no one has to sleep on the streets of London.  Glass Door will be the recipient of 100% of the proceeds from the raffle being held by CDQ in November, as well as from a collection of key items such as clothing and toiletries by the members.
When the members were considering which charity to support there were a number of excellent suggestions, but ultimately they voted in favour of Glass Door, with many feeling it was particularly relevant charity for our industry.  In addition the time of year means that all support will be well received.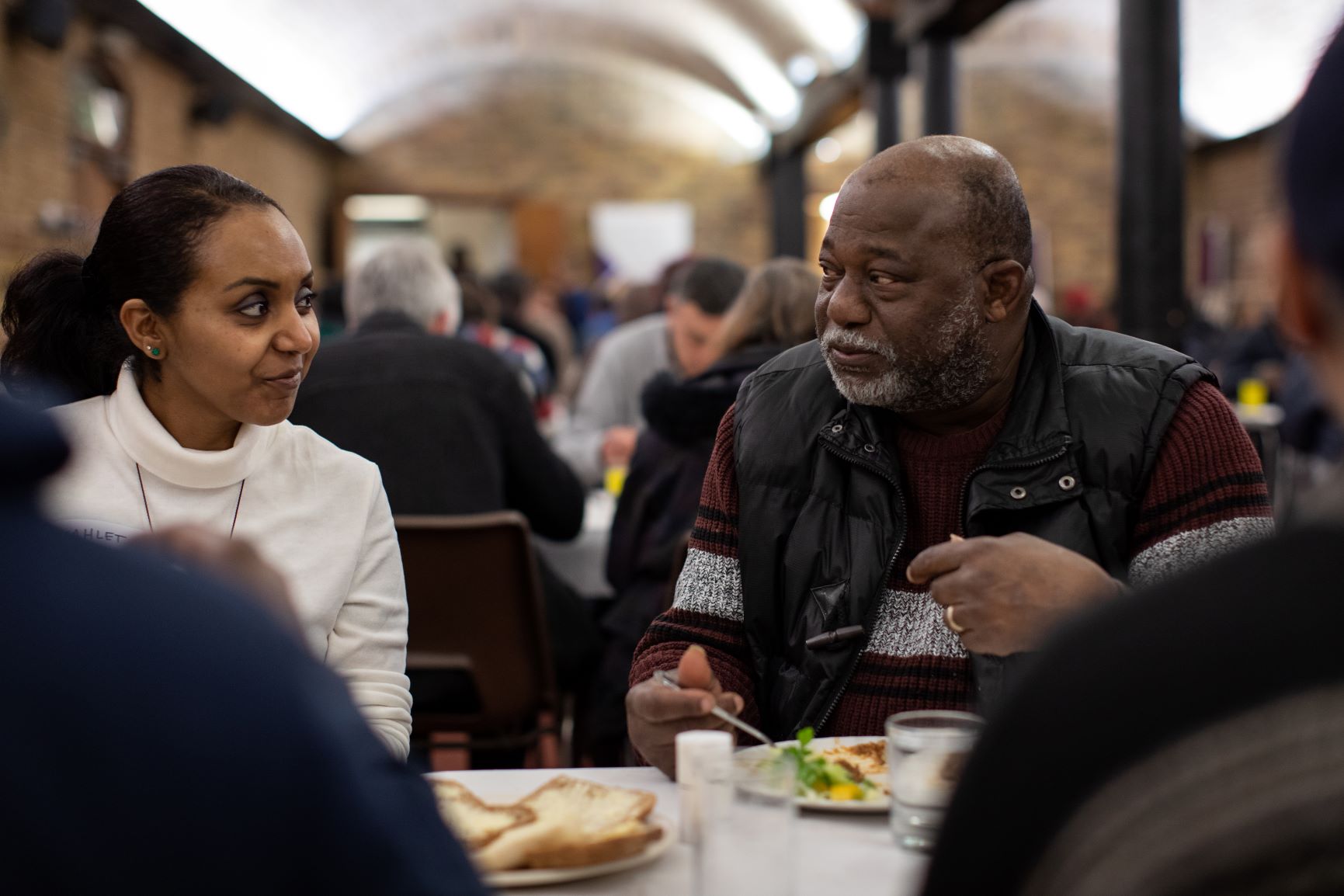 Glass Door offers shelter, advice and support to those affected by homelessness.  This winter around 170 individuals across South and South West London will stay in a Glass Door church-based shelter every night, each receiving a warm welcome, a hot meal and somewhere safe to sleep. The shelters are open to all, space permitting, and do not require guests to fill in long complicated forms to gain access to their services.  They are an independent charity and avoid seeking funding which would restrict their open access policy.
Glass Door also offers advice and support year-round to anyone seeking help.  Their dedicated case workers can offer advice, advocacy and practical support.  This service is available to their guests either in the shelters or during the daytime at partner drop in centres.  Guests of these drop-in centres can also access other services, such as lunch, laundry and showers.
Please help us to support Glass Door by entering our raffle – full details to be published soon. Tickets can be purchased from any Chelsea Design Quarter member or via our JustGiving page.
Learn more about Glass Door here: https://youtu.be/8W0qXD4zsJ0