Top 5 Picks Round Up - Brian Woulfe
We were delighted to welcome Brian Woulfe from Designed By Woulfe to our Top 5 Picks series last week.  The series sees designers and key influencers picking their top 5 products from the Chelsea Design Quarter members.
We were also delighted to welcome Brian's companion and sometime design consultant,  @chowmeinthechowchow who visited Chelsea Design Quarter on Friday and went in to a few of her favourite showrooms to find out more about dog-friendly products.  We followed her progress on our Instagram stories (also saved to highlights if you missed it!)
You can read the Q&A we did with Brian here, and below is a roundup of his picks.
Deirdre Dyson – Skyscape, a design from the new Horizons collection
"I love the marriage between traditional craftsmanship and contemporary design that a rug offers. This beautiful Skyscape design, from the new Horizons collection, is made from Tibetan wool and Chinese silk with grading and is also backed by Goodweave which is a network of non-profit organisations dedicated to ending illegal child labour in the rug making industry."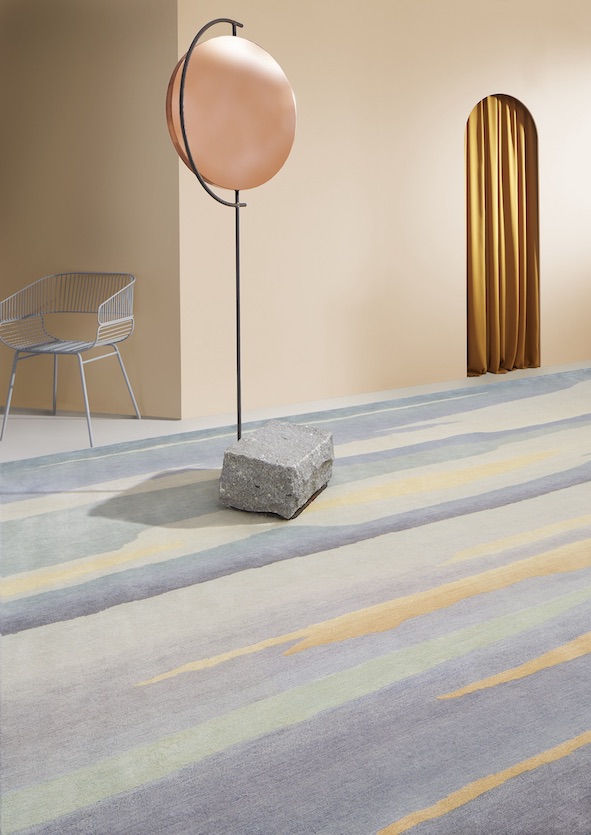 Skyscape
John Cullen – Cazalla2
"I have worked with John Cullen on a variety of different projects and always call on them for their innovative and well thought through designs. The Cazalla2 is a particular favourite because it is so versatile, you can use it at low level for step lighting or at a higher level creating an up-lighting."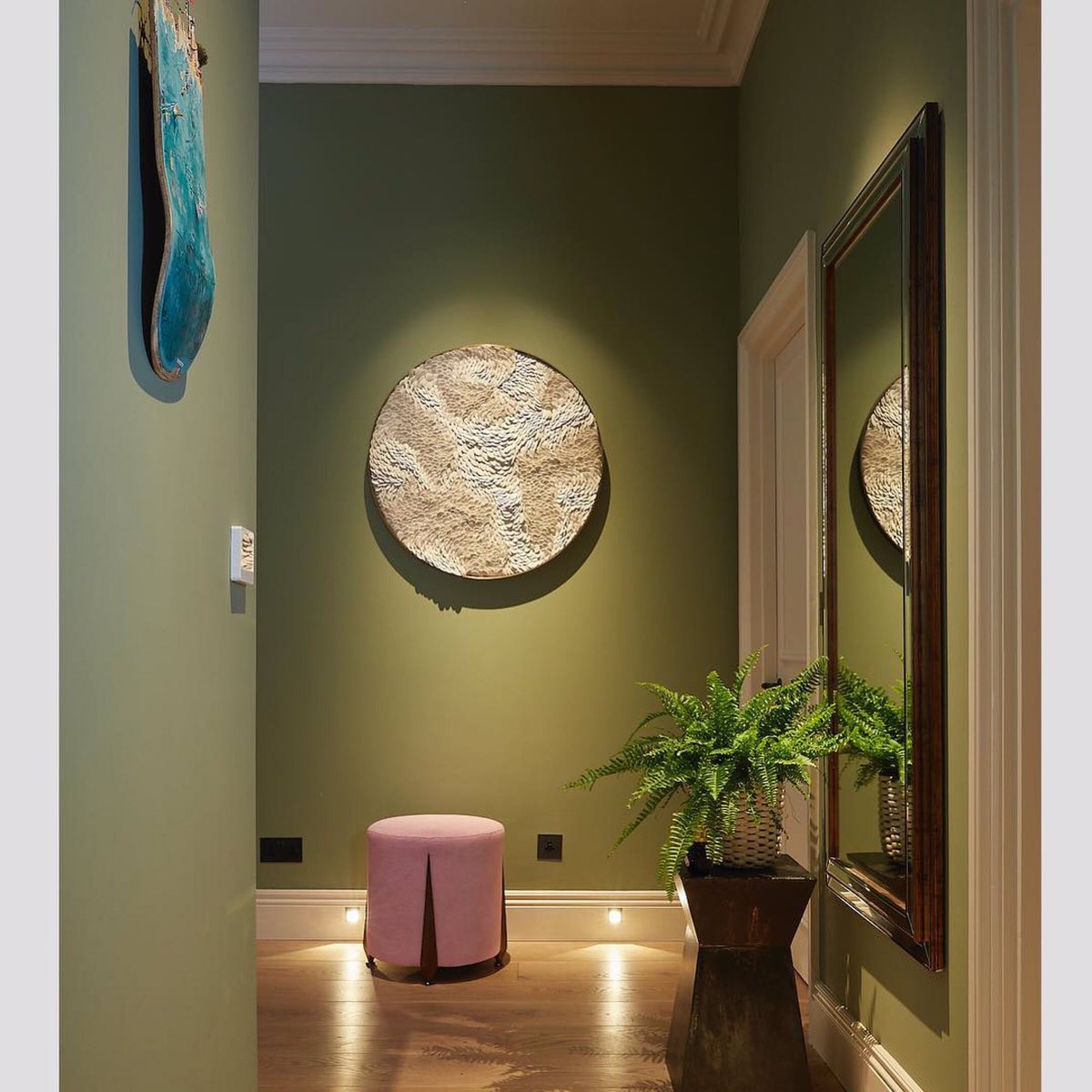 Cazalla2
West One Bathrooms – Pan range in matt black by Zucchetti
"Matt black finishes were in abundance at Milan this year and the Zucchetti range available at West One Bathrooms is a personal favourite – great for including in a renovation project or reinvigorating a current bathroom."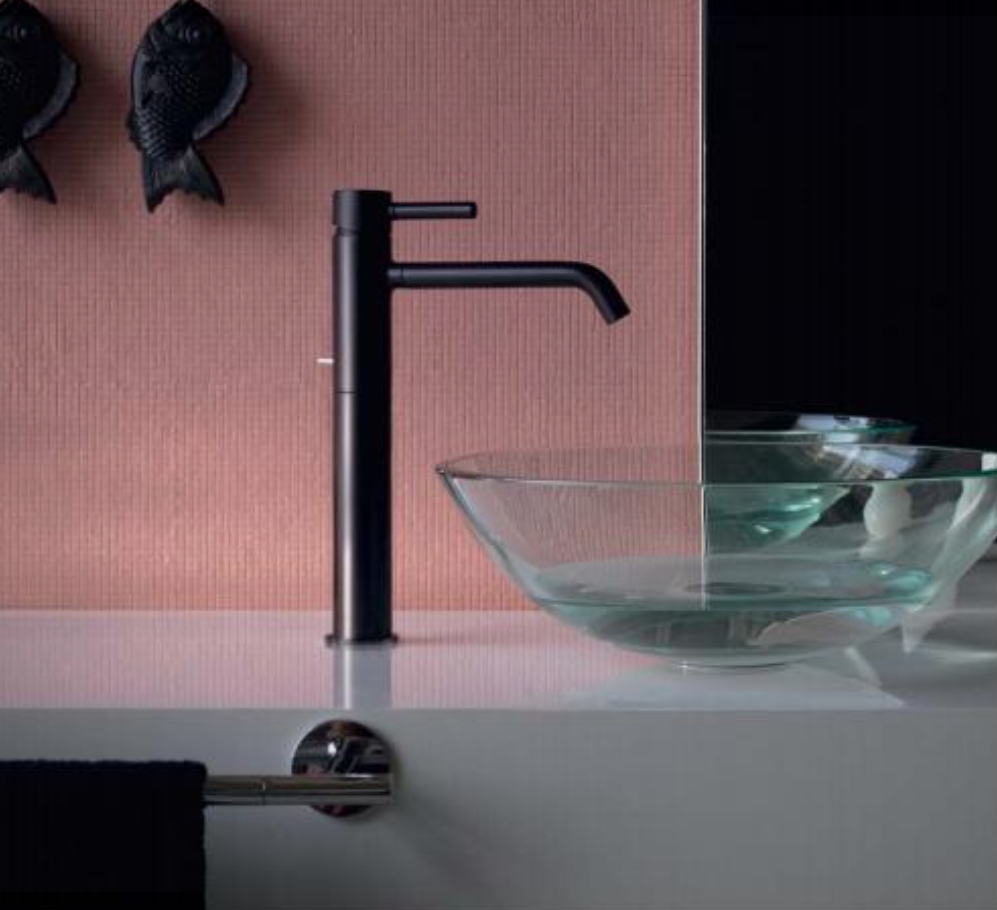 Pan Tap by Zucchetti
Talisman – Large Pair of Upholstered Swivel Chairs USA, mid-1990's
"I love mixing old and new furniture in my projects and these chairs were the perfect addition of something classic into a very modern scheme.
Talisman is a great source of antiques and artefacts from around the world. You'll always find something different when you go there."
Tom Faulkner – Capricorn dining table
"The Capricorn dining table is one of Tom's longest-standing designs, and a signature piece for the brand. I always specify Tom Faulkner pieces in my projects because I know that they always add impact to any design."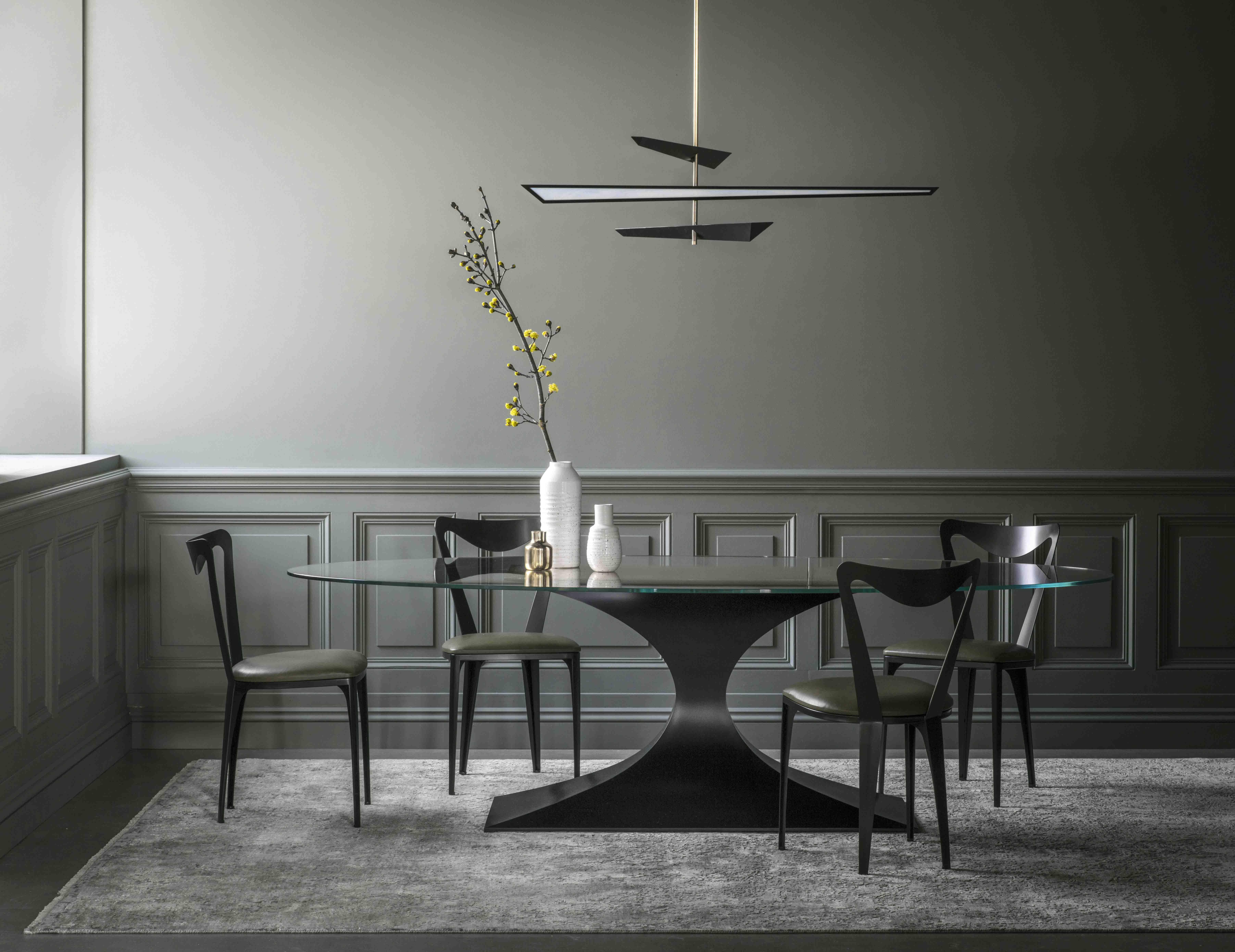 Capricorn Table
Thank you to Brian and Chow Mein for your time this week in choosing your Top 5 Picks and doing a tour of the area.  We thought the picks were very well chosen and reflective of Brian's signature style.