Top 5 Picks Round Up - Irene Gunter of Gunter & Co
We were delighted to welcome Irene Gunter of Gunter & Co to our Top 5 Picks series last week.   We loved her choices – and can't wait to see how she uses some of them in upcoming projects!
We have done a round up of her choices below and if you missed it you can read her Q&A here.
Waterworks – Isla tap in burnished brass
"I love the unique and organic shapes which are really inviting."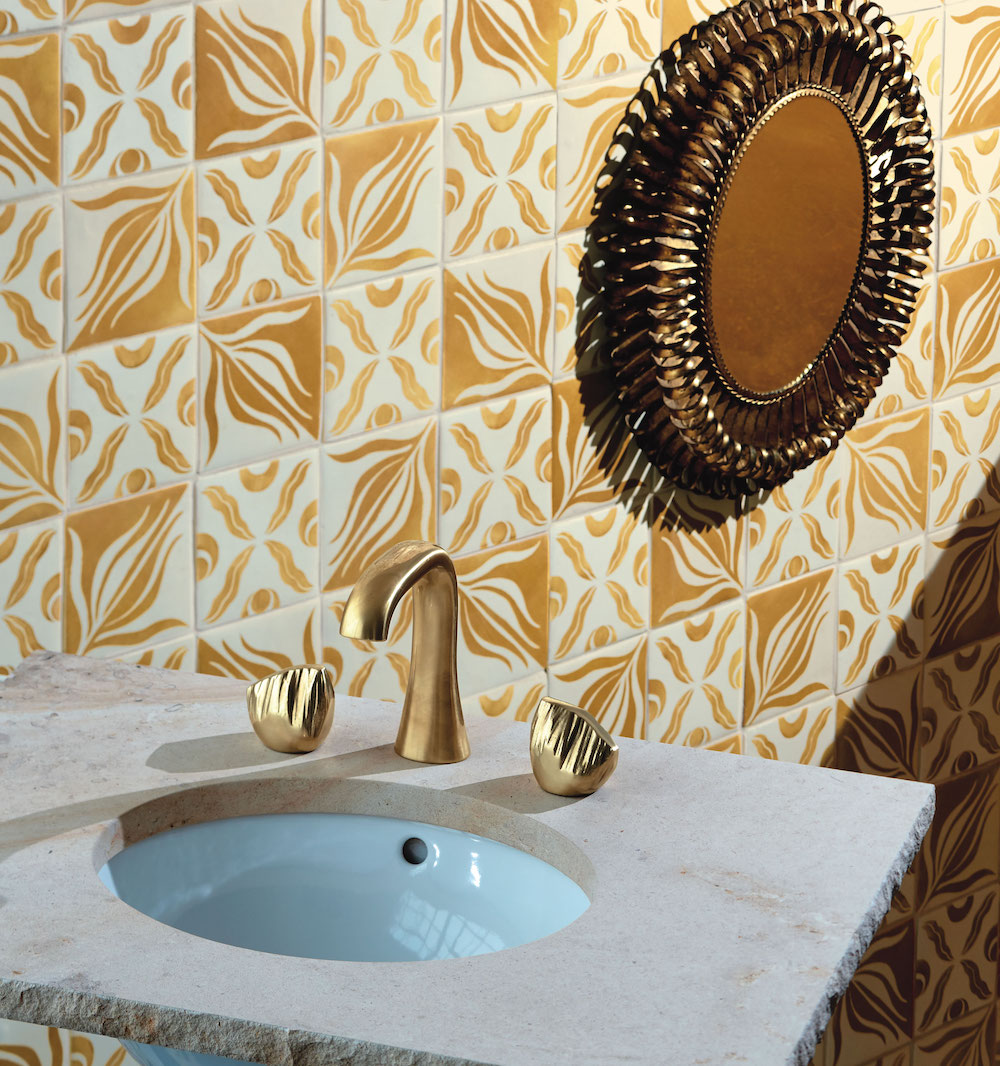 Isla high profile lavatory faucet with metal petra handles in burnished brass
" We've used this on several projects for its classic timeless design by Jean Louis Deniot, we love the clean lines!"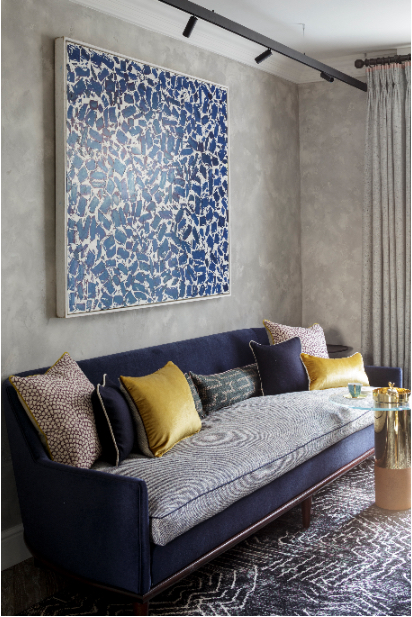 Heather Sofa from the Jean Louis Deniot Collection at George Smith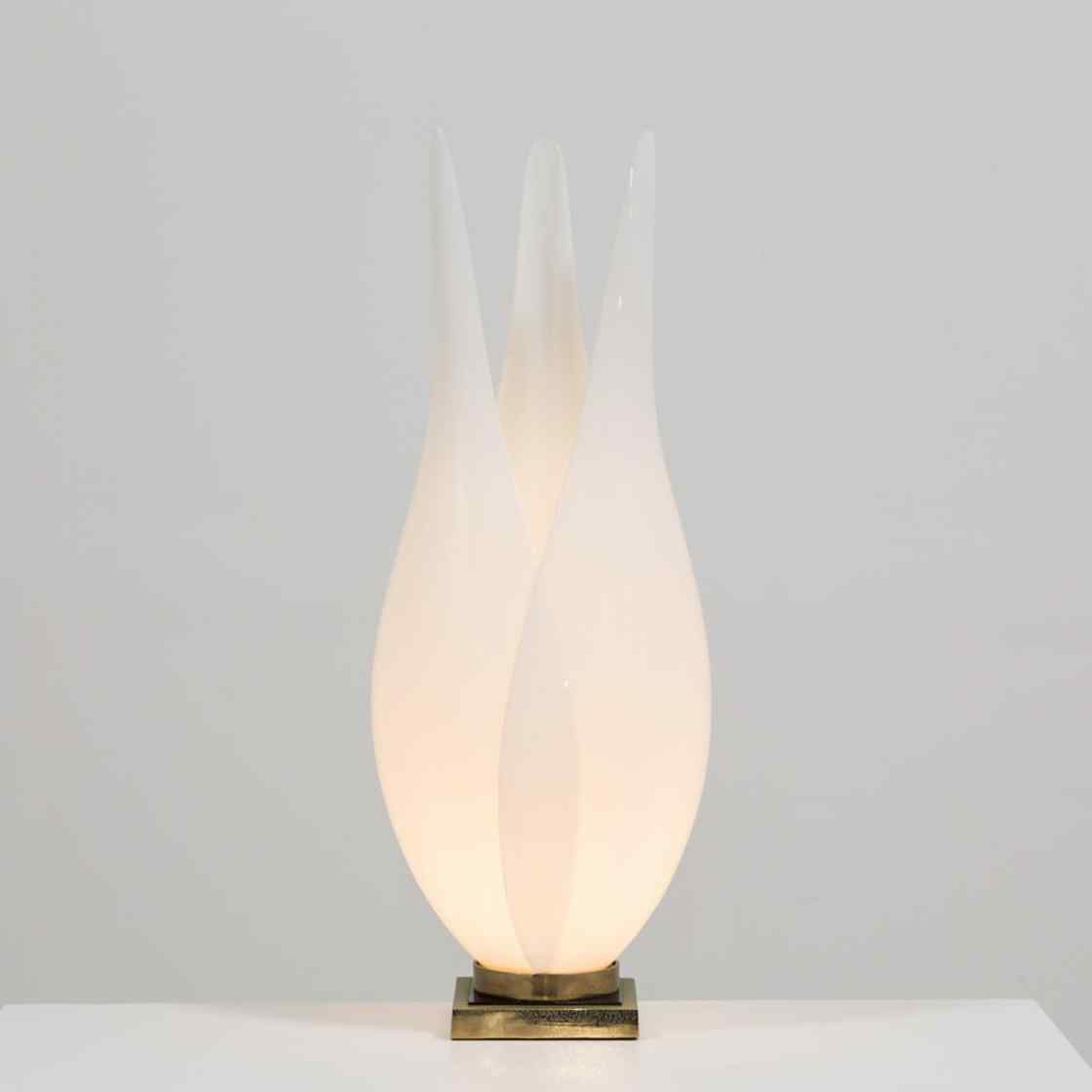 Rougier Designed Acrylic Tulip Lamp 1970s
"We walked into Tom's showroom with a client recently and spotted this brand-new stool which is now known in our office as Shaun the Sheep stool, I'm completely in love with the sleek shape at the bottom with the contrasting teddy-bear fabric on top and hope to use it in my own dressing room as a sculptural centre piece, in a supersize format."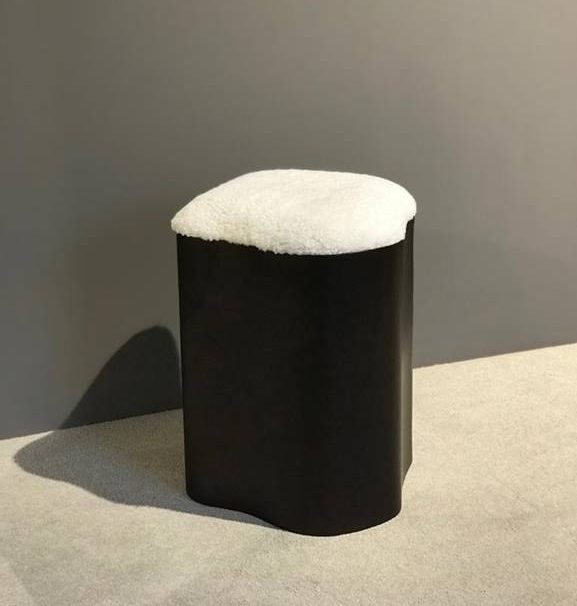 Lily Stool
The Rug Company – Tracery Rug by Kelly Wearstler
"This stunning design by Kelly Wearstler is such a versatile piece, it's equally uplifting to a neutral space, as calming to a loud an colourful interior and I was delighted to use is in this lovely study scheme."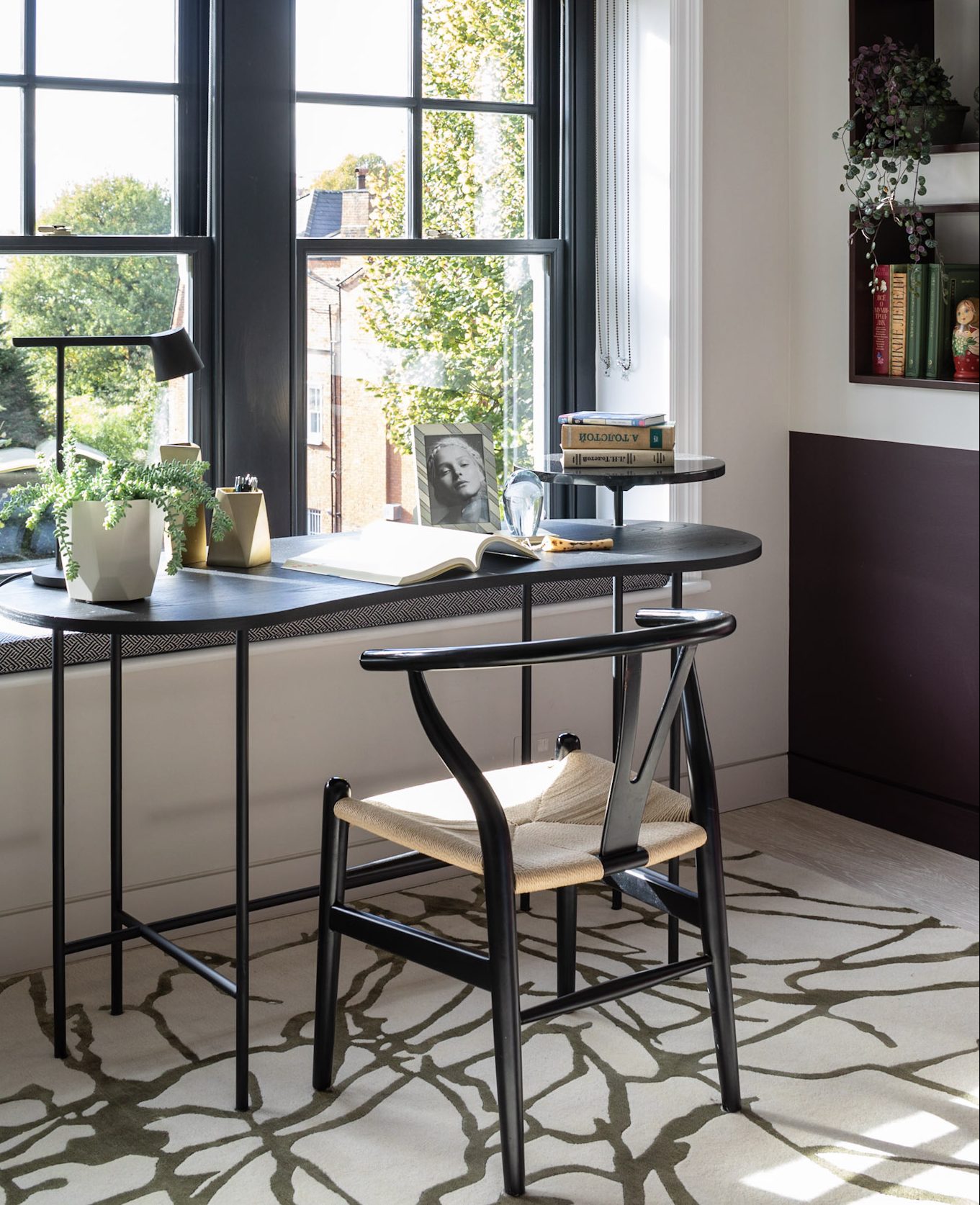 Tracery Rug by Kelly Wearstler for The Rug Company
Thank you again for taking part in the Top 5 Picks Irene – we loved your choices, a great selection of products from within Chelsea Design Quarter!