Top 5 Picks Round Up with Henry Prideaux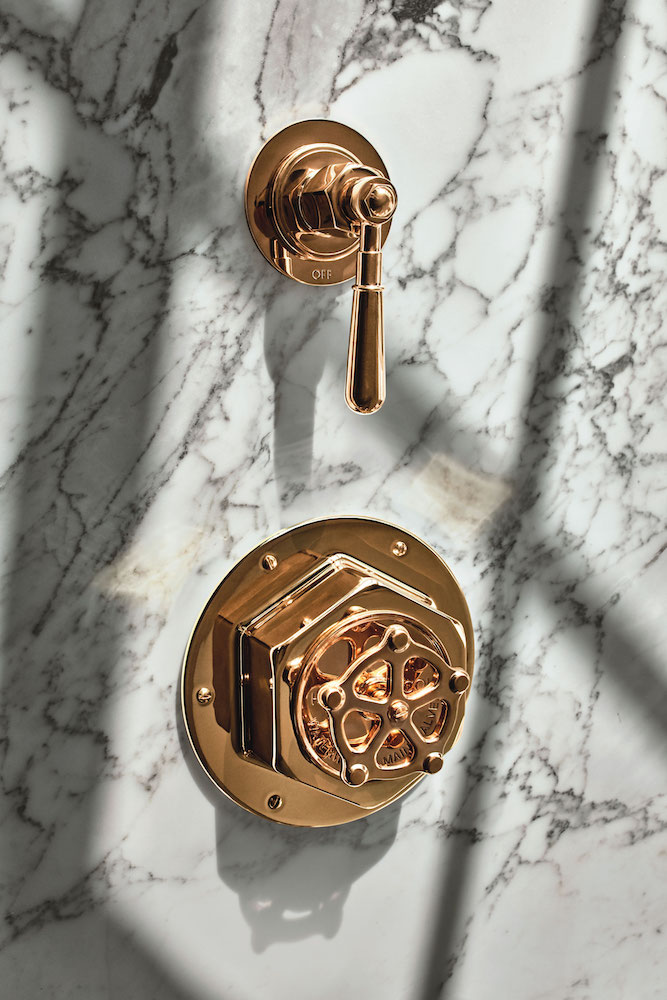 Regulator Thermostatic Control Valve Trim with Metal Wheel Handle Unlacquered Brass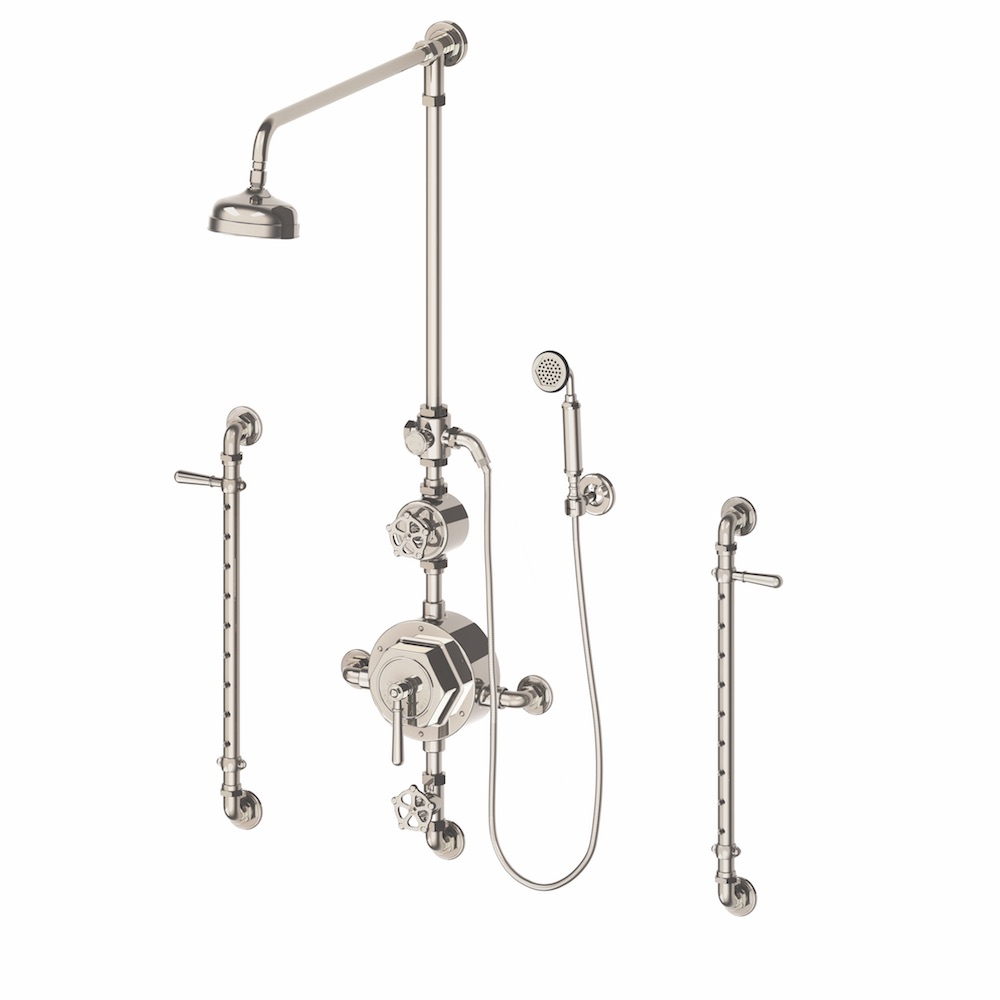 Regulator Exposed Thermostatic Shower System with 6" Shower Rose, Handshower on Hook and Body Spray Bars, Metal Lever and Wheel Handles
"This is from his new collection and I was fortunate to see it at a preview event over London Design Festival. The Klein Blue colour really pops making it a standout piece. I'd love to place this in a client's house soon."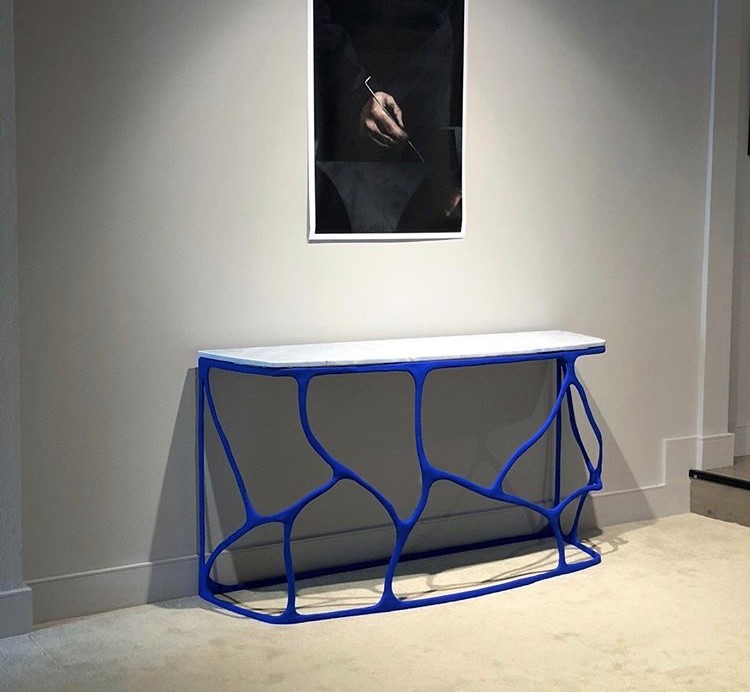 Limited Edition Canyon Console in Blue.
Tatiana Tafur – Palazzo Caponi console table
"I have admired this table for many years and would love to own one. The possibilities are endless with its finishes but the lacquered top with burnt carved oak base whilst an unusual pairing makes this a standout and stunning piece."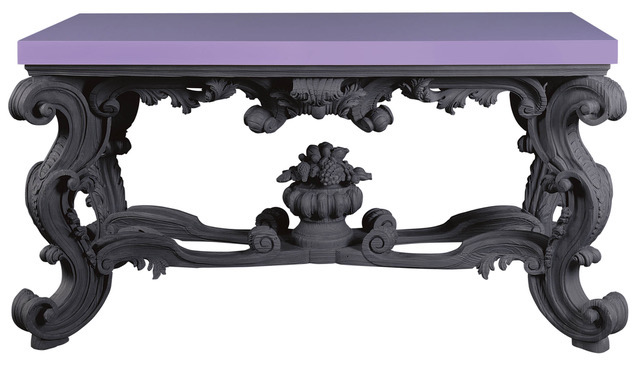 Palazzo Caponi Console Table
Haute Deco, Coupole doorknob polished gold
"There is something so simple yet sophisticated about these doorknobs, the metal disc refracting through the glass ball is a beautiful detail and they feel solid in the hand as good door handles should."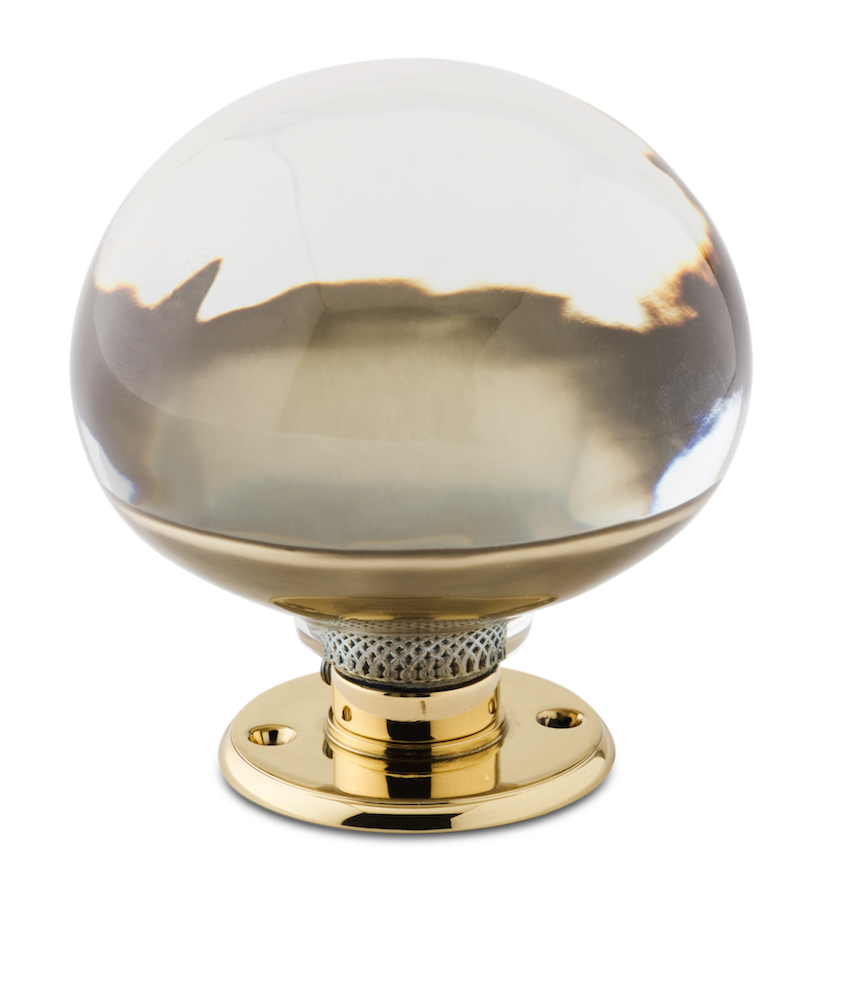 Coupole doorknob polished gold
The Rug Company, Zebois rug by Adam Hunter
"Now in their archives I'd pull this one back out in a heartbeat. The woodgrain effect looks so modern and the different shades allow it to work with a variety of interiors."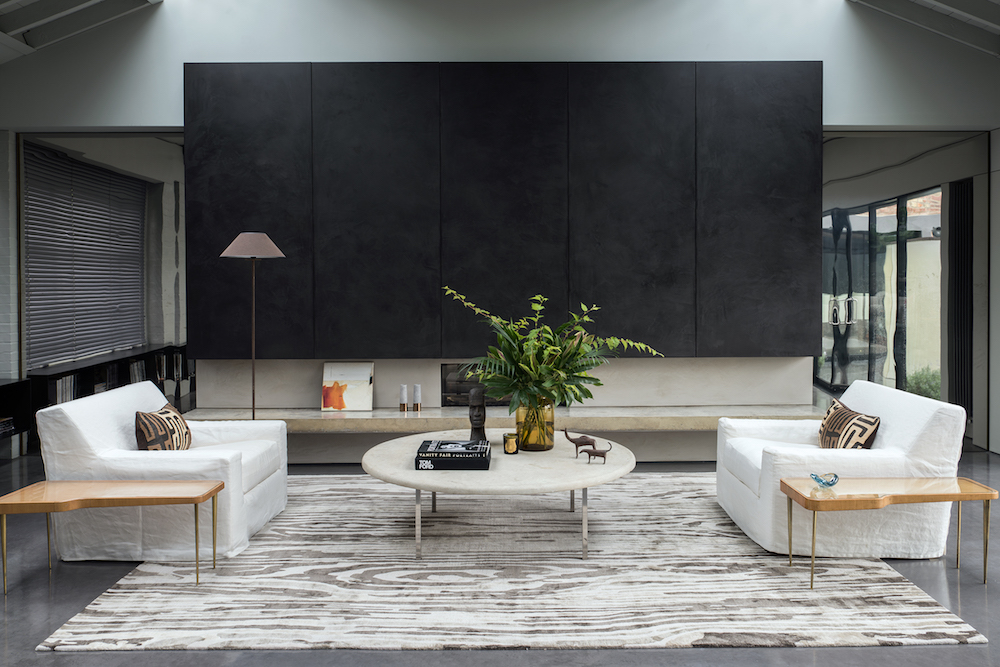 Zebois rug by Adam Hunter
Thank you again for joining us for the Top 5 Picks Henry!