Top 5 Picks Round Up - Girl About House
We were so pleased when Sarah Mailer from Girl About House agreed to join in our Top 5 Picks series.  You can read our interview with her here.
She choose a great selection of products from our members and you can see her visits to the showroom in our highlights on Instagram.
The Rug Company – Elie Saab, 'Brushstrokes' hand-knotted wool and silk rug.
"The soft, painterly marks and fluidity of design really appeal to me. The muted blues and greens are calming and understated, allowing this design to blend beautifully into most spaces with considerable ease."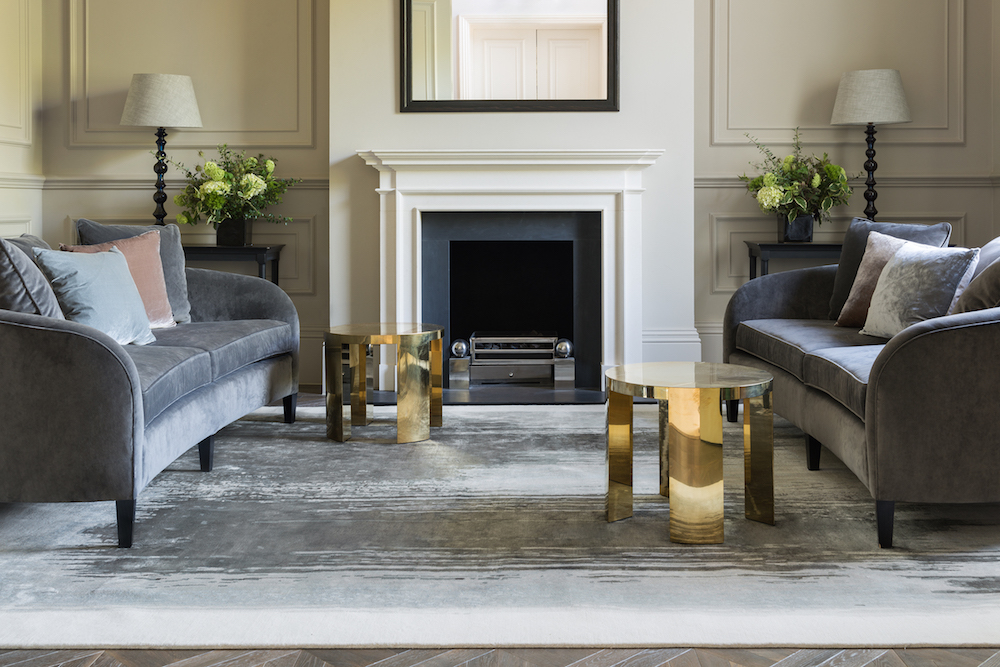 Brushstrokes
Waterworks – Studio Express Axel Mosaic
"This tile is both effortlessly classic yet distinctly modern. I always gravitate towards a geometric pattern and with its nod to Art Deco, this hexagon design is ticking all the right boxes."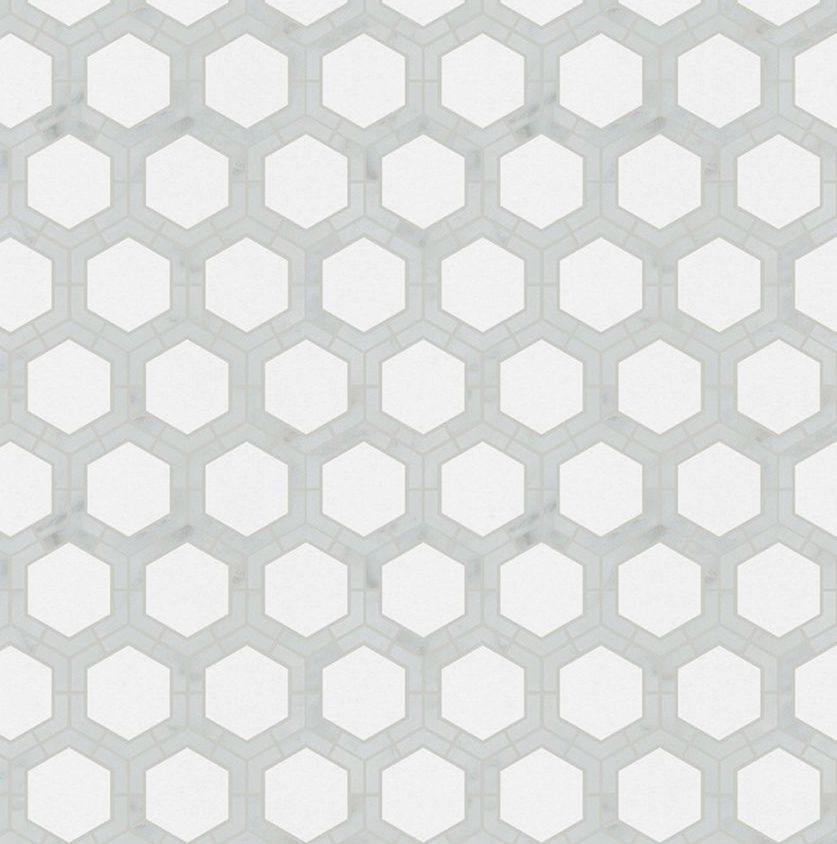 Studio Express - Axel Mosaic (white/grey)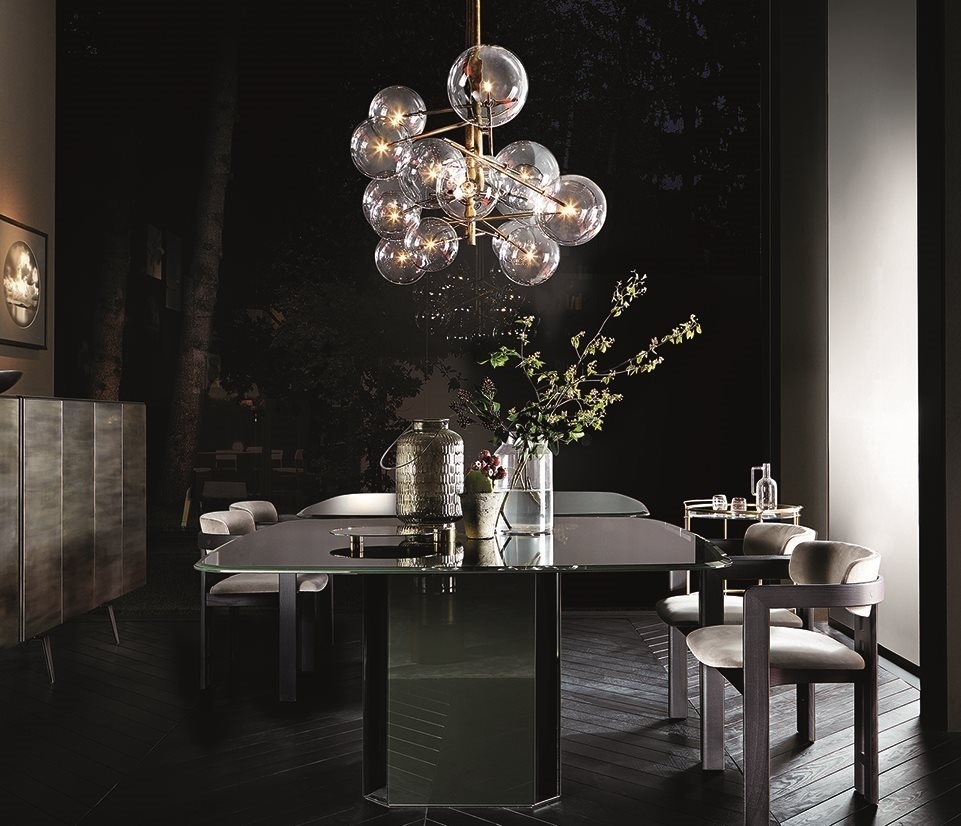 Bolle Chandelier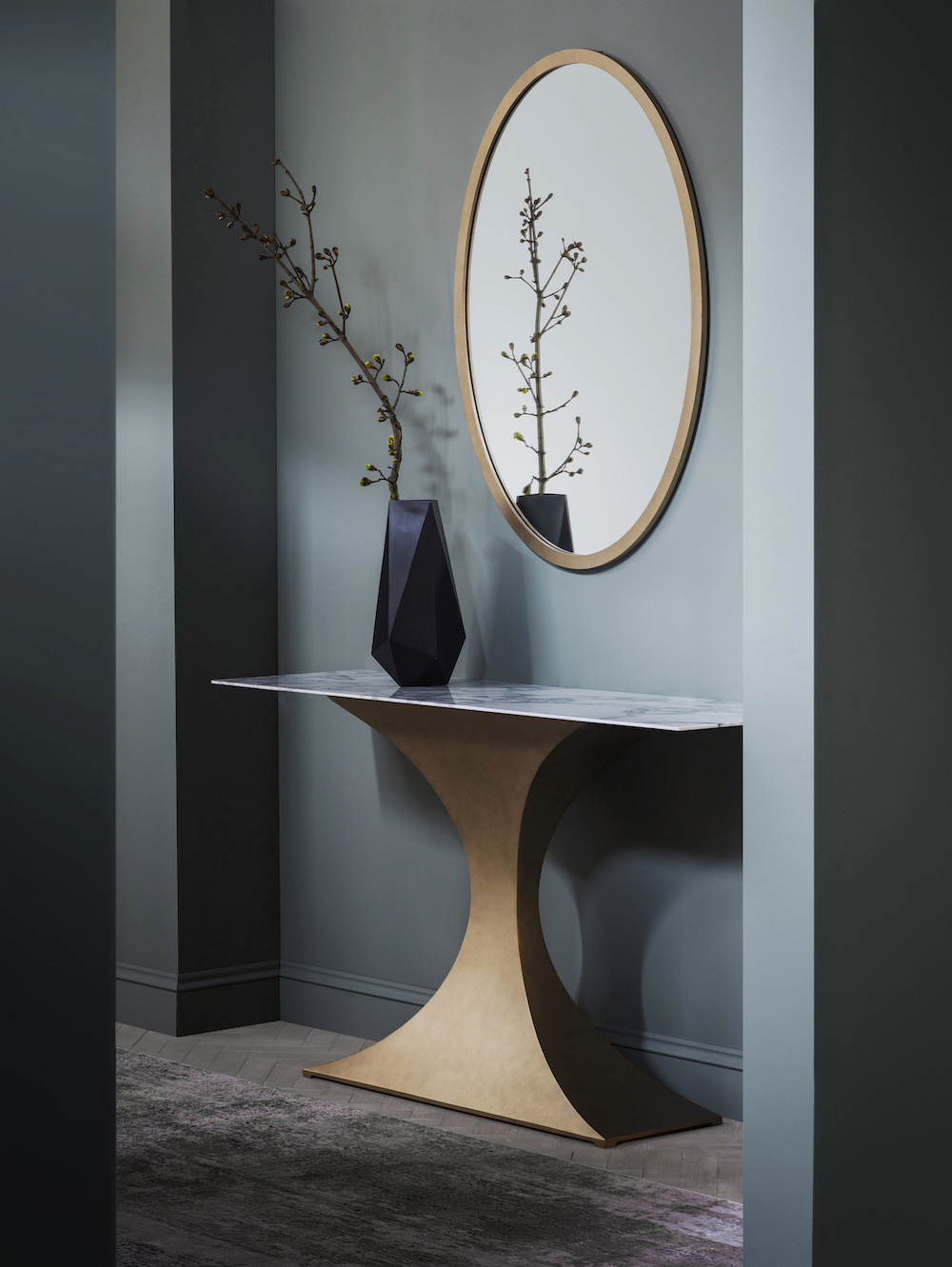 Capricorn Table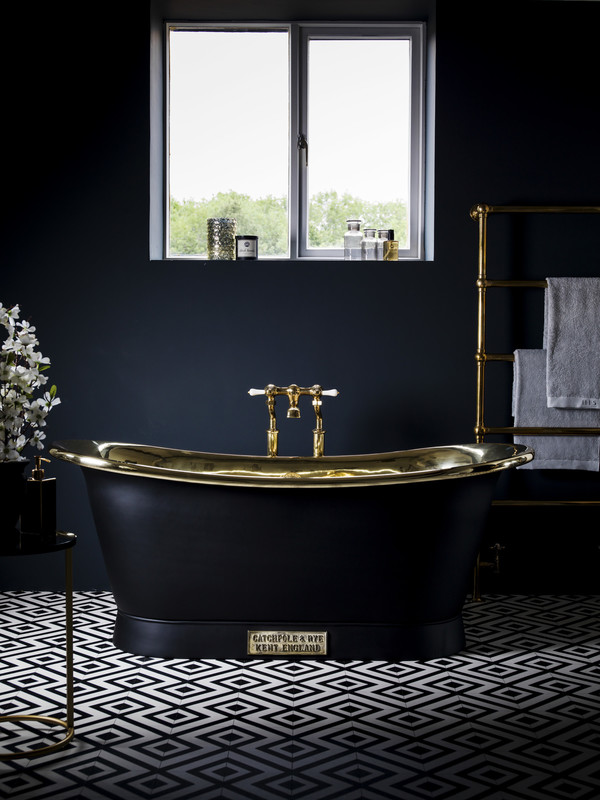 The Brass Bateau
Thank you for making such great choices Sarah – and for posting such great videos on your Instagram to go along with the series!