The Pattern Surgery with Reed Harris and Gunter & Co.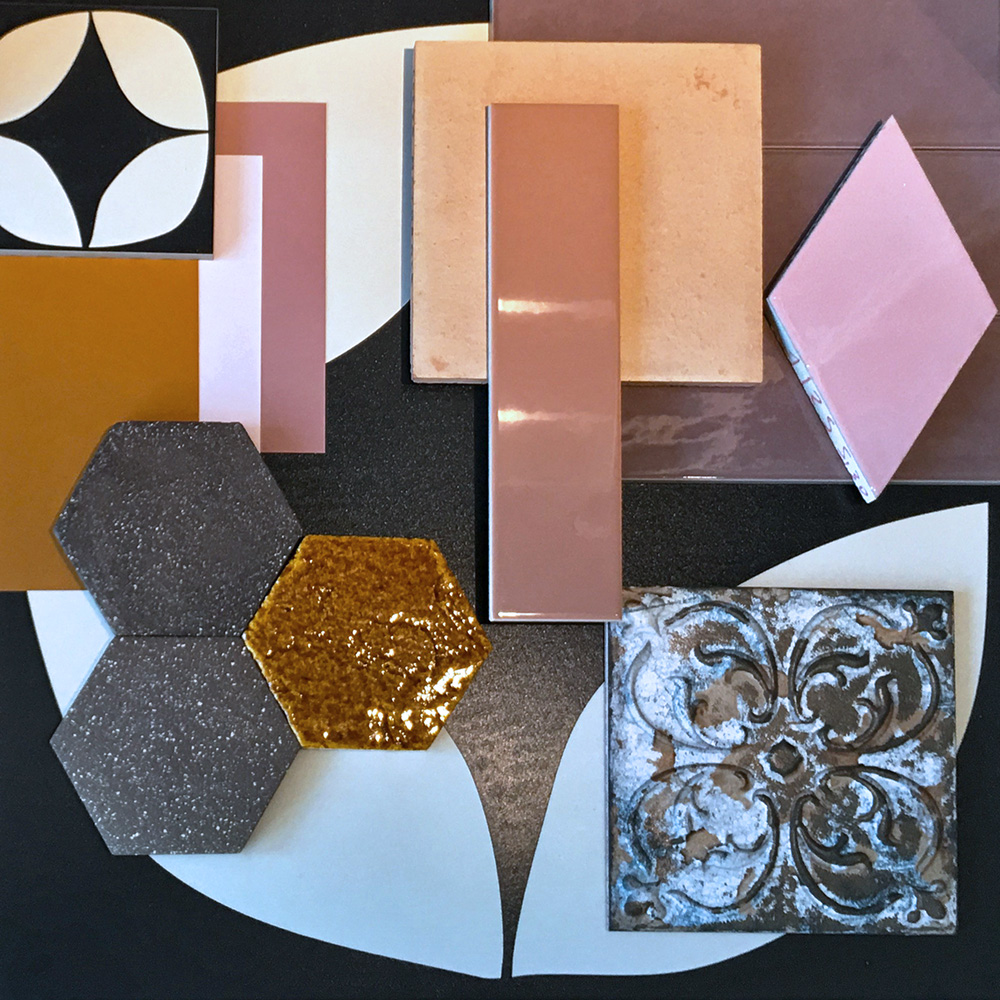 For the forthcoming Springtime Session Reed Harris will be hosting a Pattern Surgery with Irene Gunter of Gunter & Co.
Irene will be joined by Karen Brimacombe and Stuart Rodgers of Reed Harris who will be talking through the coming season colours and emerging pattern trends that are expected to make a splash in 2019. The talk will cover how to mix patterns successfully, colour stories for 2019, keeping a sense of proportion with pattern and using pattern and texture.
Following the presentation the Pattern Surgery will be open where the audience is invited to bring in any of their pattern dilemmas for the panel to help with. Bring questions, samples anything that is causing a creative block and the team will lend a hand to alleviate any troubling issues.
Wednesday 27th March, 12pm – 2pm at Reed Harris, 586 Kings Road, London SW6 2DX.
This event is now FULLY BOOKED.