Talisman Editions
The spectacular Talisman is a treasure trove of the best in what they describe as 'a glamorous intersection between antiques, interiors and fashion..championing pieces which are more about personality than provenance.'
They are passionate about mid-century pieces and while many might be fearful of bringing these in to the home to be used in an everyday way, do not fear as Talisman bring you Talisman Editions.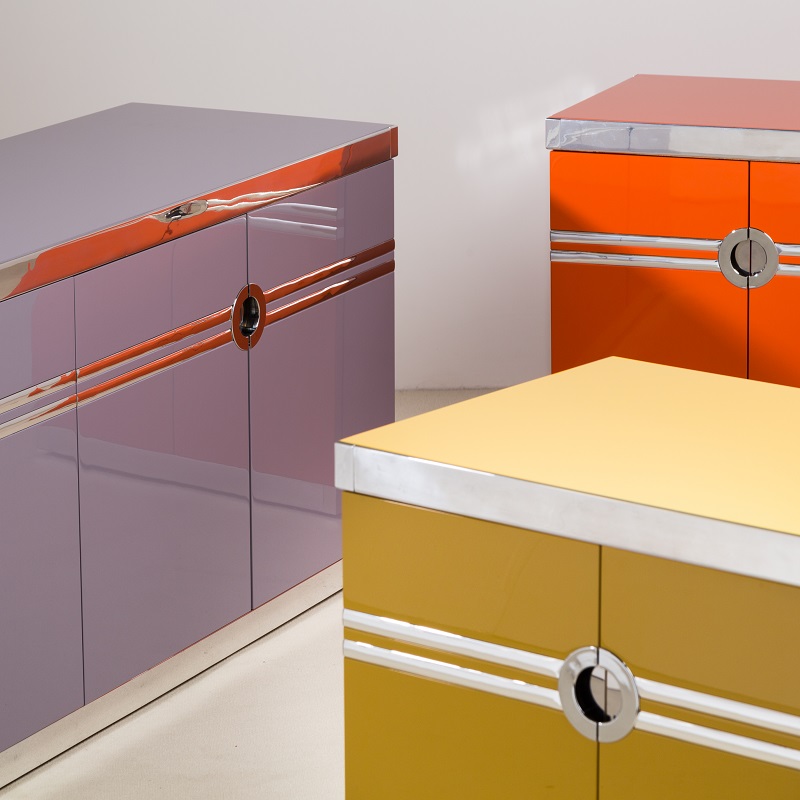 There are many great designs of the 20th century and although visionary in their heyday, undeniably exceptional in their craftsmanship, they have become out of step with the style of modern living.  Rather than consigning such fabulous pieces to the museum, Talisman is engaged in an ongoing project to reinterpret and recraft these works, to give them a new lease of life through an aesthetic overhaul that befits the needs and tastes of contemporary life.  These are the Talisman Editions.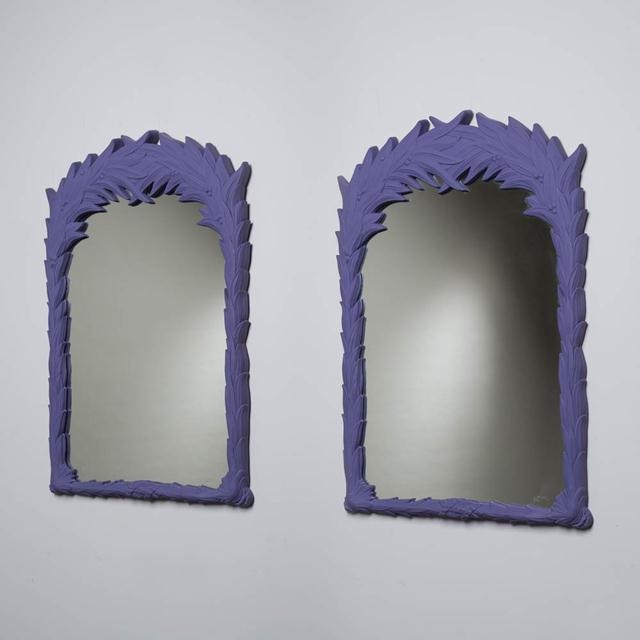 Pair of Purple Plaster Mirrors in the manner of Serge Roche, 1970's
From their British workshops, Talisman's team of artisans and specialists draw upon a large range of skills, many of which date back centuries, including stone masonry, wood turning, precious metal leafing and some of the UK's most accomplished and admired lacquer work.  These skilled artisans and specialists with their unparalleled expertise, plus a little time and patience, are able to capture the essence of the piece, adjust, amend and replace fittings, trims and linings, to add embellishments and ornamentation so as to transform the piece into a spectacle worthy of the present day -without loosing the soul of the original designers vision.
Talisman Editions enable you to have a piece of beautiful history in your home without the fear of using it.  The care that takes place when working on these pieces is not merely restoration but revitalization giving the piece another 100 years or so more!
For more details about Talisman Editions please click here.