Round Up of Top 5 Picks with Susie Atkinson
It was a pleasure to share Susie Atkinson's choices for her Top 5 Picks.  They were all very considered choices and we felt they really reflected her deep connections with the Chelsea Design Quarter.
If you missed it you can read her Q&A here, and below is a round up of her choices.
Bert & May – All their encaustic tiles
"We love these tiles for their non-slip quality, which makes them suitable for bathrooms and kitchens. They also add wonderful colour and pattern to the room."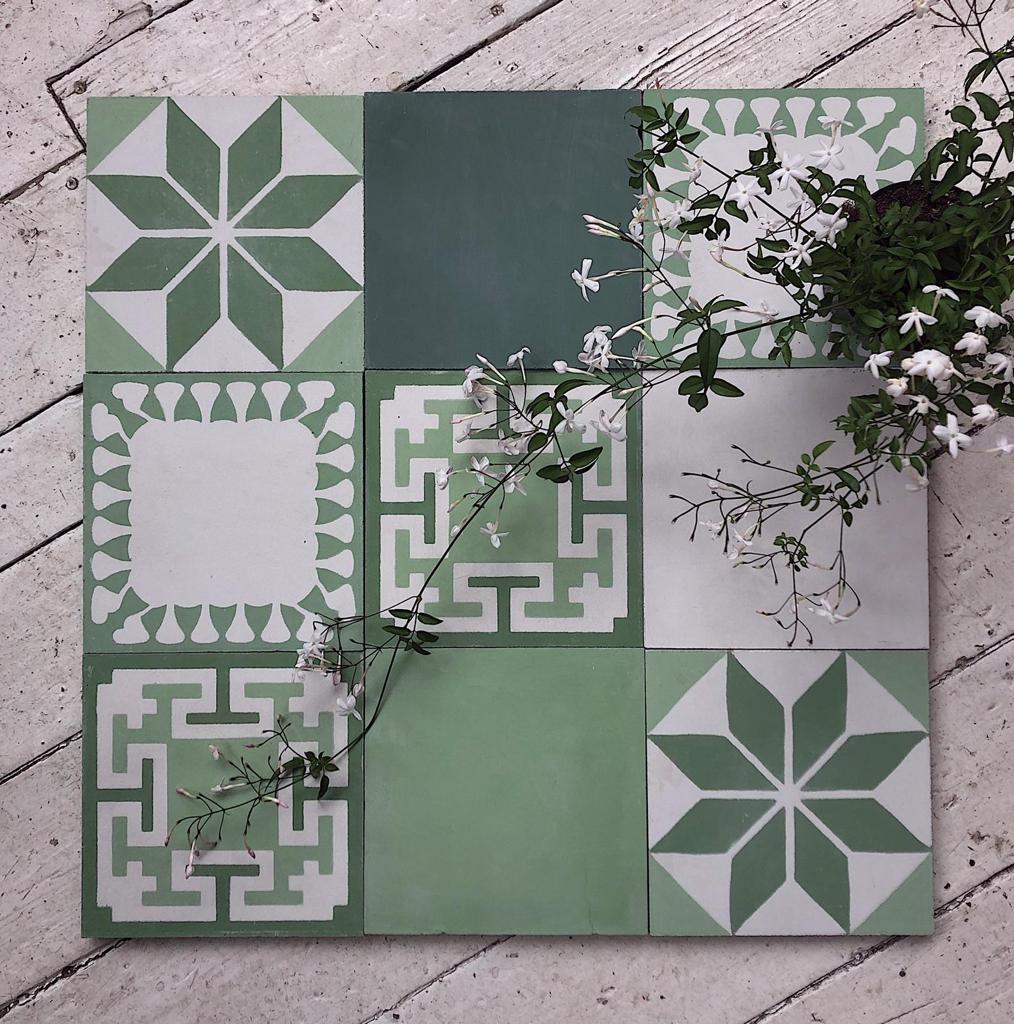 Selection of Encaustic Tiles
Drummonds – Rectangular Tilt Mirror
"We've used this mirror in a number of projects, including The Beaverbrook Hotel. It works equally well in a traditional bathroom as it does a contemporary one."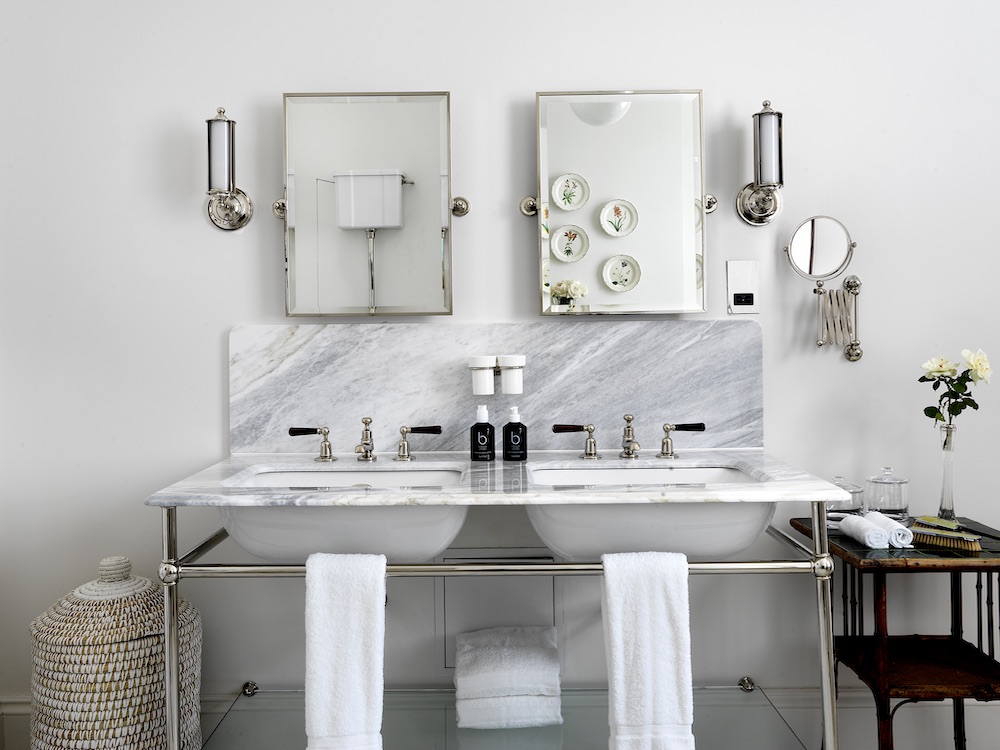 Rectangular Tilt Mirror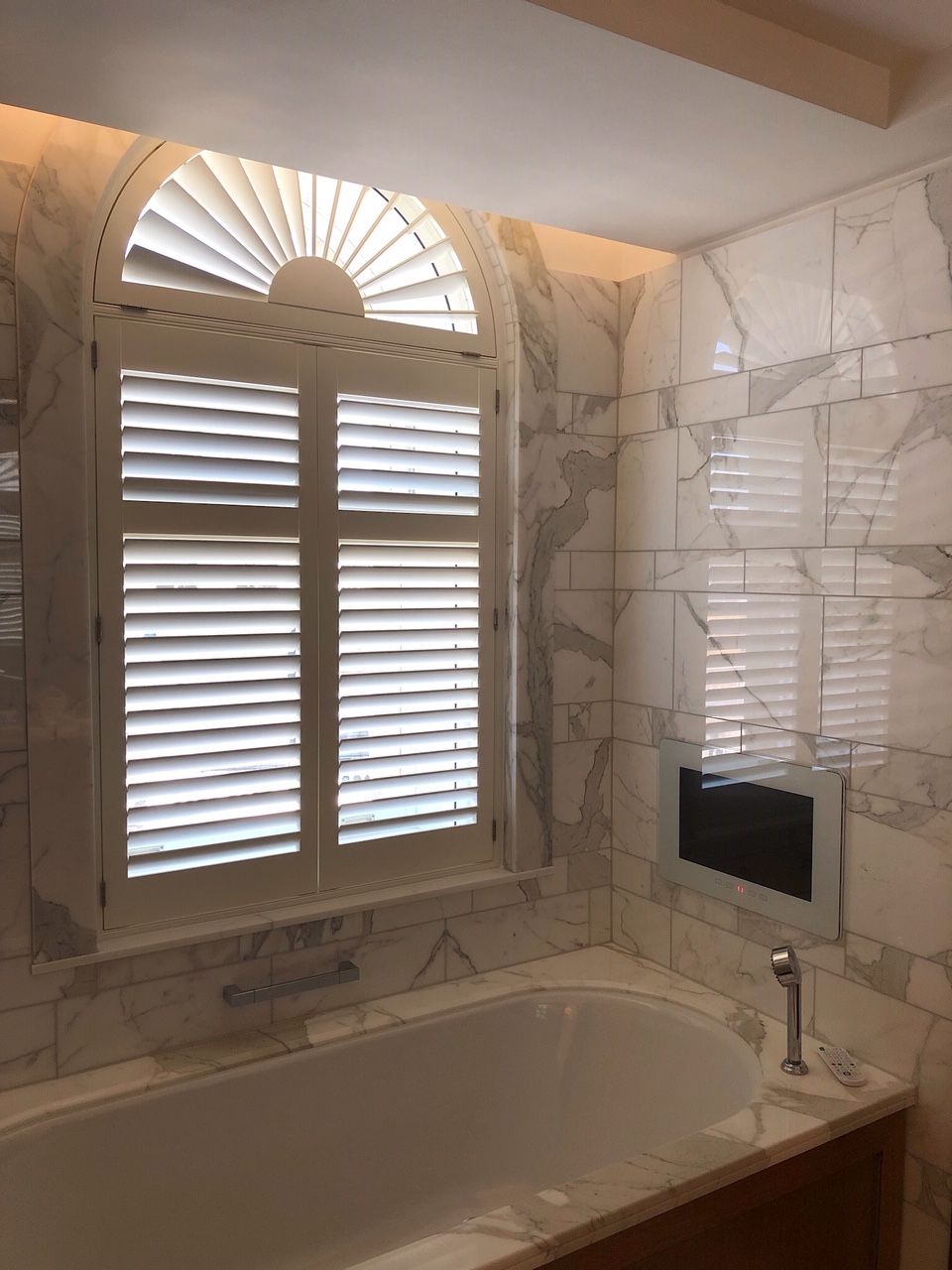 Java Shutters
"They have great colour options of terrazzo floors and I think that they are underused. I definitely want to use more of it."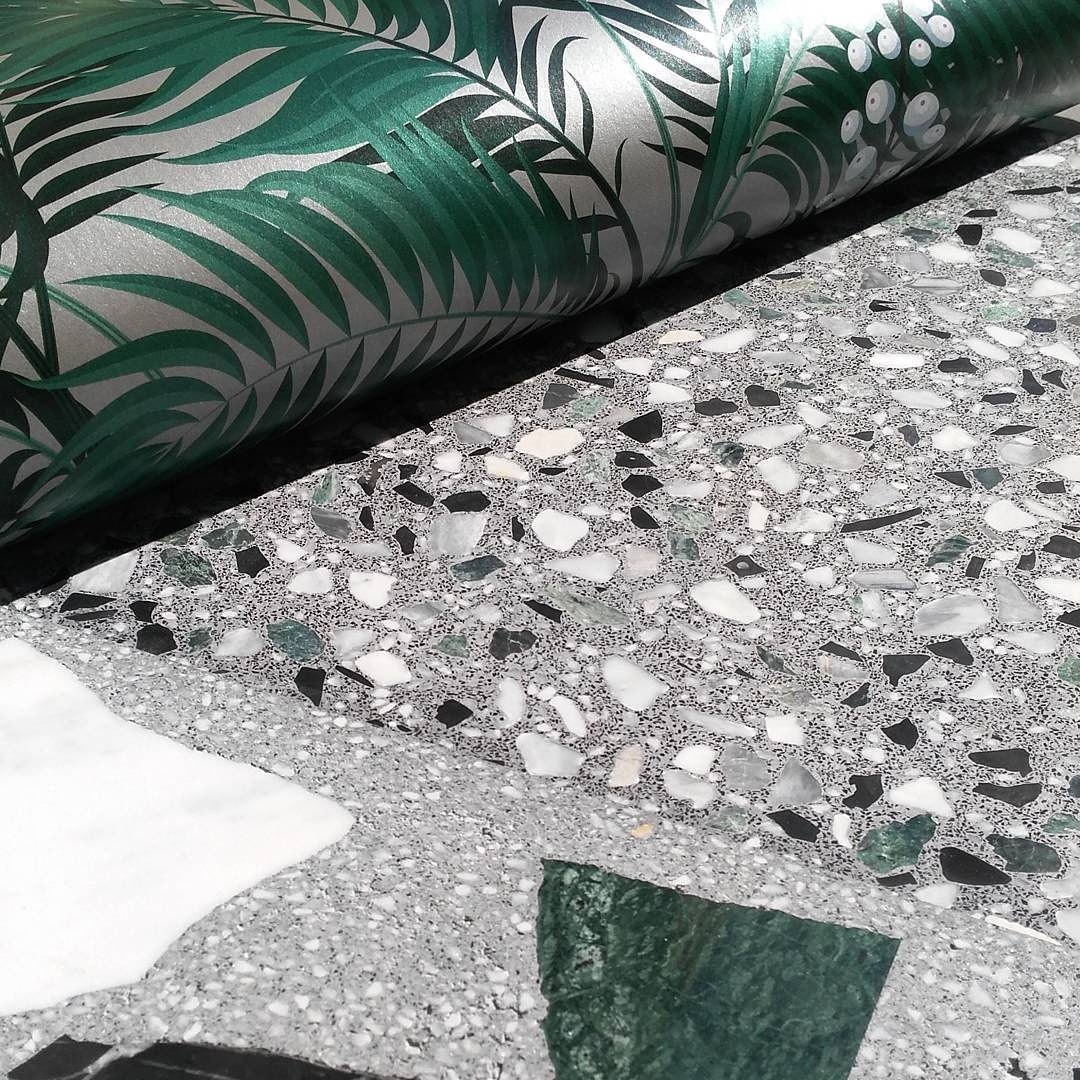 Terrazzo Floor
Guinevere Antiques – Antique Dhurries
"I love the faded quality of their antique dhurries – they work in both contemporary and classical interiors."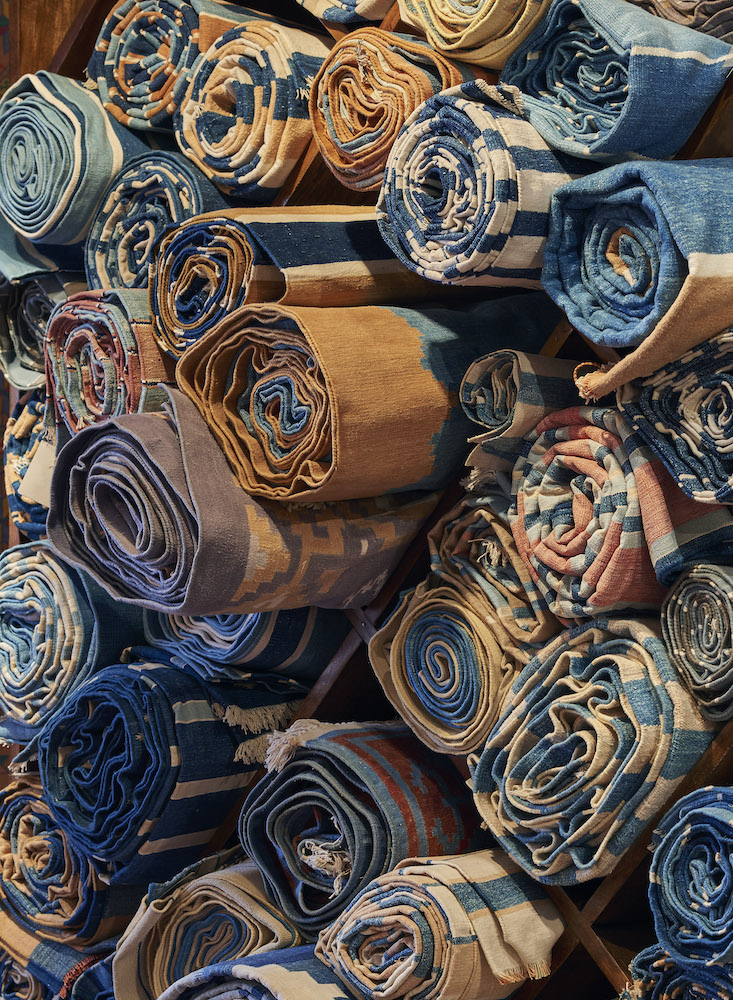 Selection of Antique Dhurries
Thank you again for taking part Susie.  We hope you enjoyed making your selection and we look forward to seeing you in Chelsea Design Quarter again very soon.