Round up of Top 5 Picks with Nicky Dobree
We hope you enjoyed Nicky Dobree's Top 5 Picks as much as we enjoyed sharing them.  In case you missed her interview, you can find it here.   Below is a round up of her choices, and her explanation of why she made those choices.
Guinevere – Wall Lights Attributed to Toni Zucheri
" Guinevere is a treasure trove of exquisite pieces collected from around the world and from different eras.  Perhaps that is why it appeals so much to me. These 1960's wall lights attributed to Toni Zucheri would look fabulous in a chalet."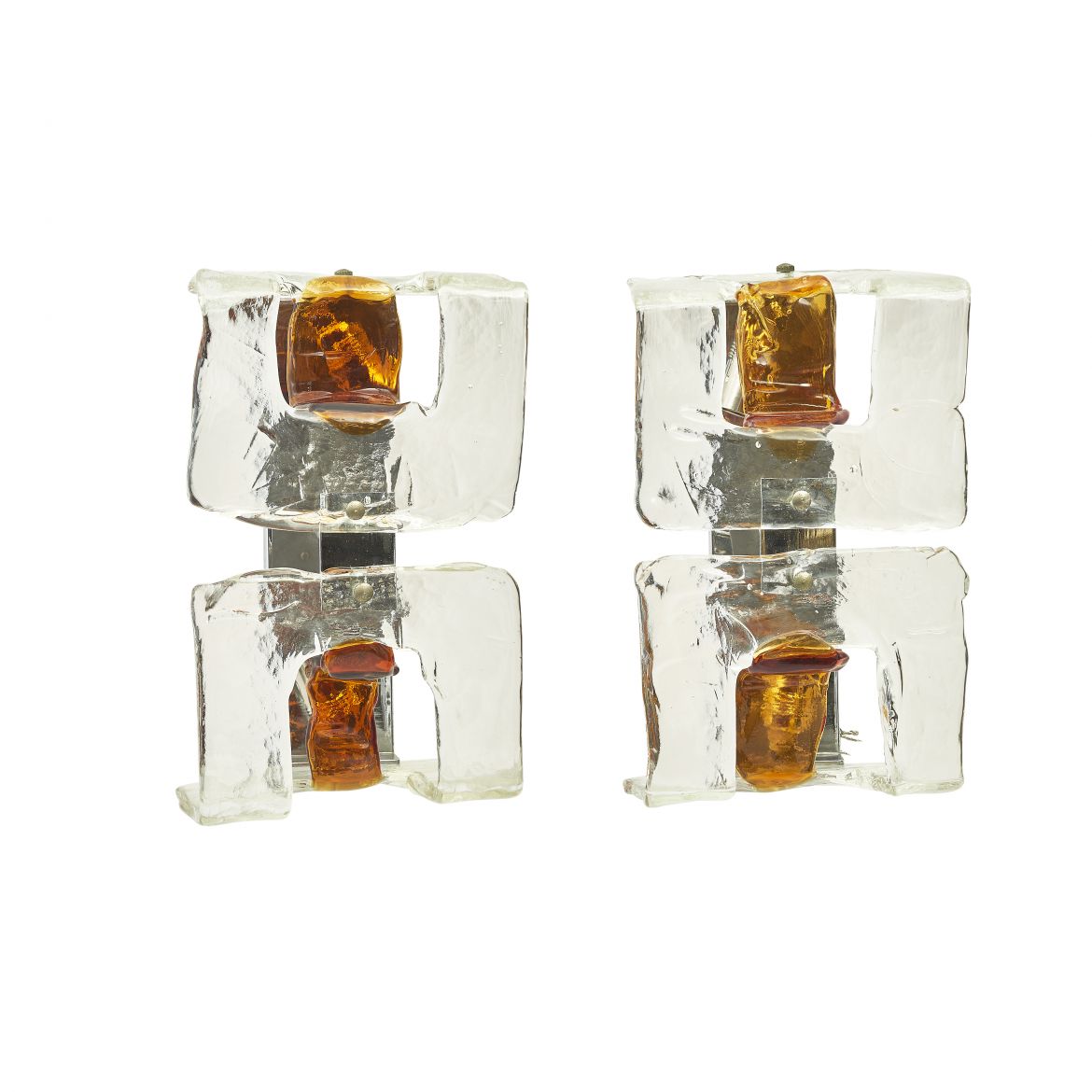 Wall Lights Attributed to Toni Zucheri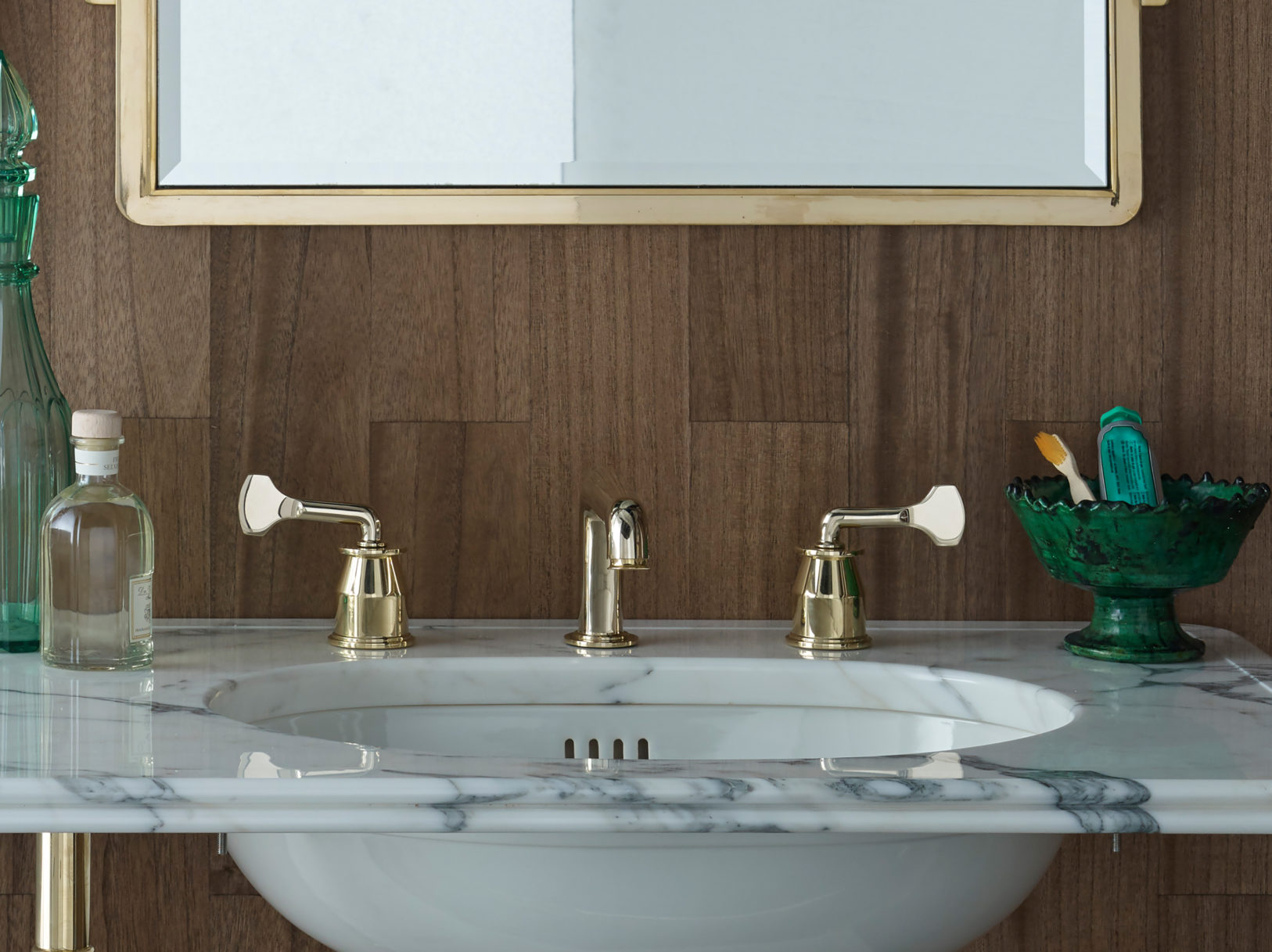 Leawood Taps in Brass
"I have just specified this Empire Bath which I love for a project here in London .  Its double thermal wall ensures that the water stays hotter for longer."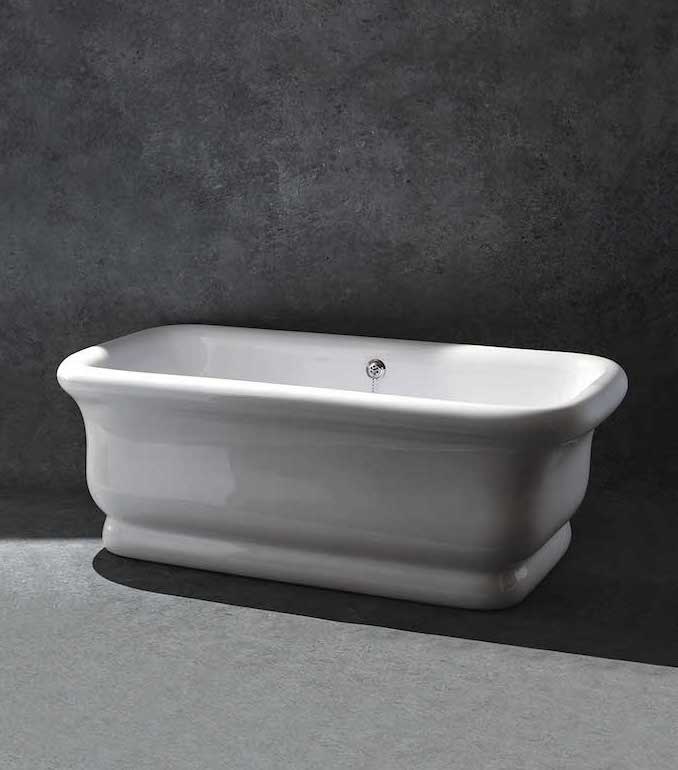 Empire Bathtub
John Cullen Lighting – Cazalla Wall Lights
"John Cullen are always a pleasure to work with.  The Cazala Wall Lights are versatile and especially good for hallways and staircases, especially in places where there is a lack of natural light."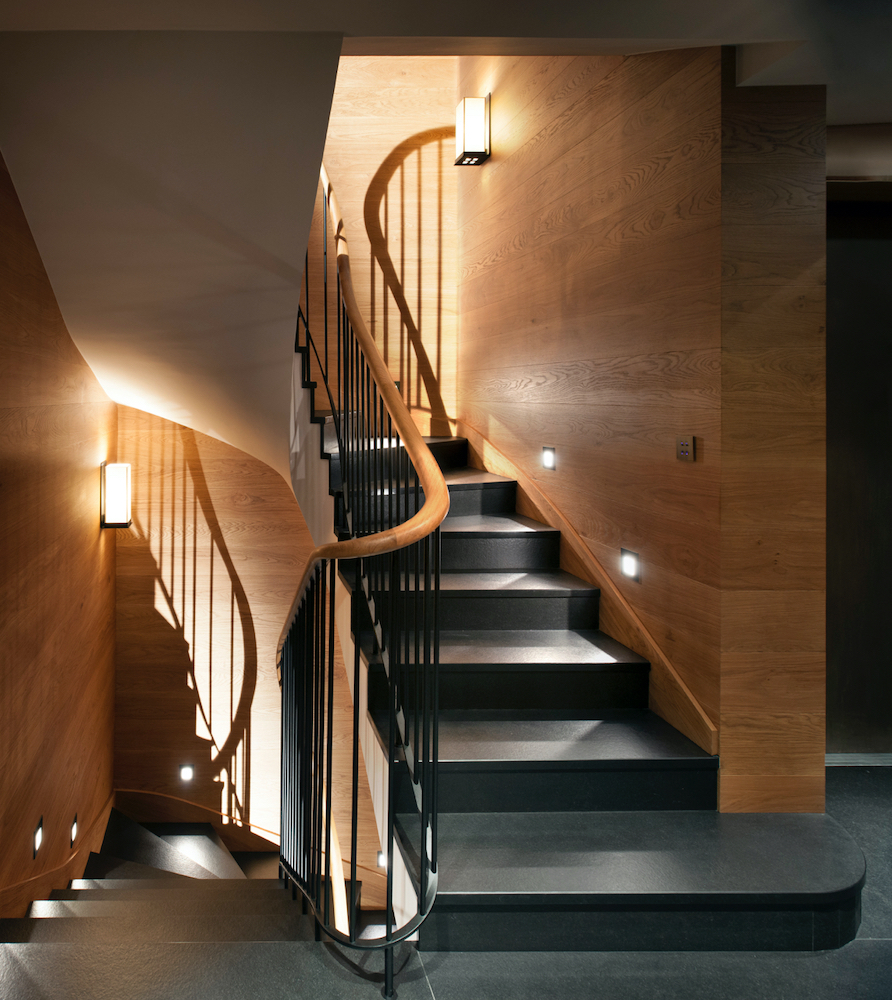 Cazalla Wall Lights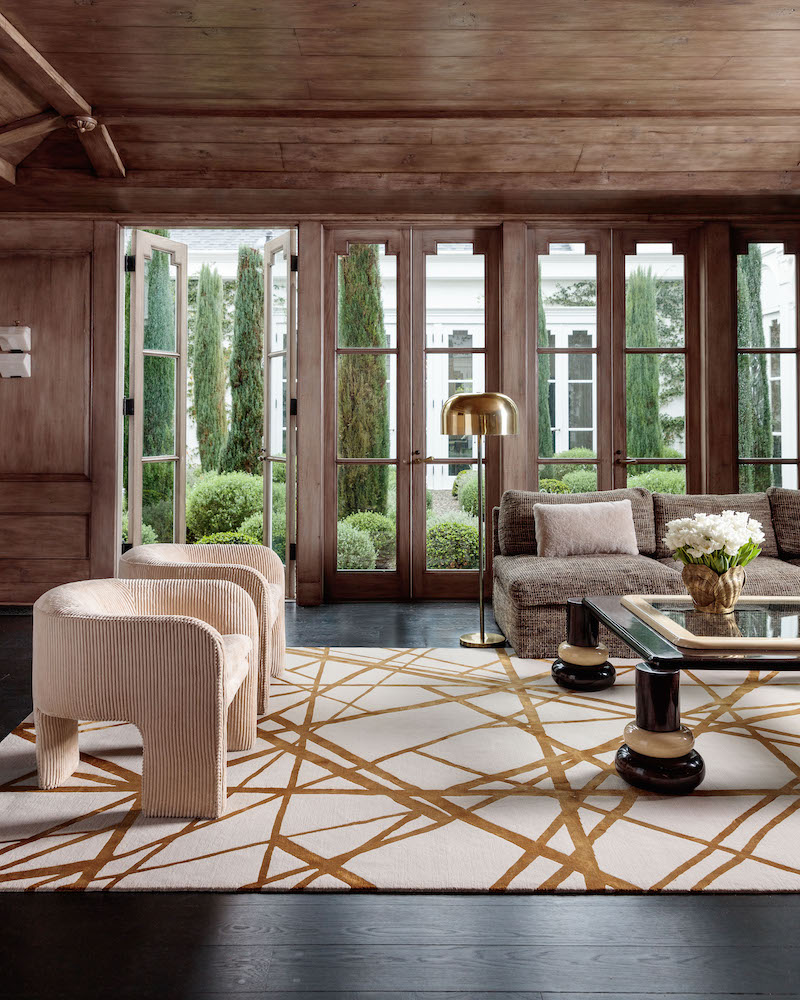 Channels Rug by Kelly Wearstler
Thank you for taking part Nicky – it was a pleasure working with you and sharing your choices.