Round Up of the Top 5 Picks with Sarah Ward
We really enjoyed sharing Sarah Ward's Top 5 Picks with you last week.  You can read our interview with Sarah here and a round up of her picks below.
Sarah put a lot of thought into her choices – which is apparent from what she had to say when she visited each showroom.  If you missed the videos they are featured in our highlights on Instagram.
Tom Faulkner – Phoenix Pendant
"I love the versatilely of the various collections at Tom Faulkner – for instance being able to specify different materials for tops and bases on their tables.  I have chosen the Phoenix Pendant Light – I especially like the bridge red finish which is would suit both and urban and classic environment."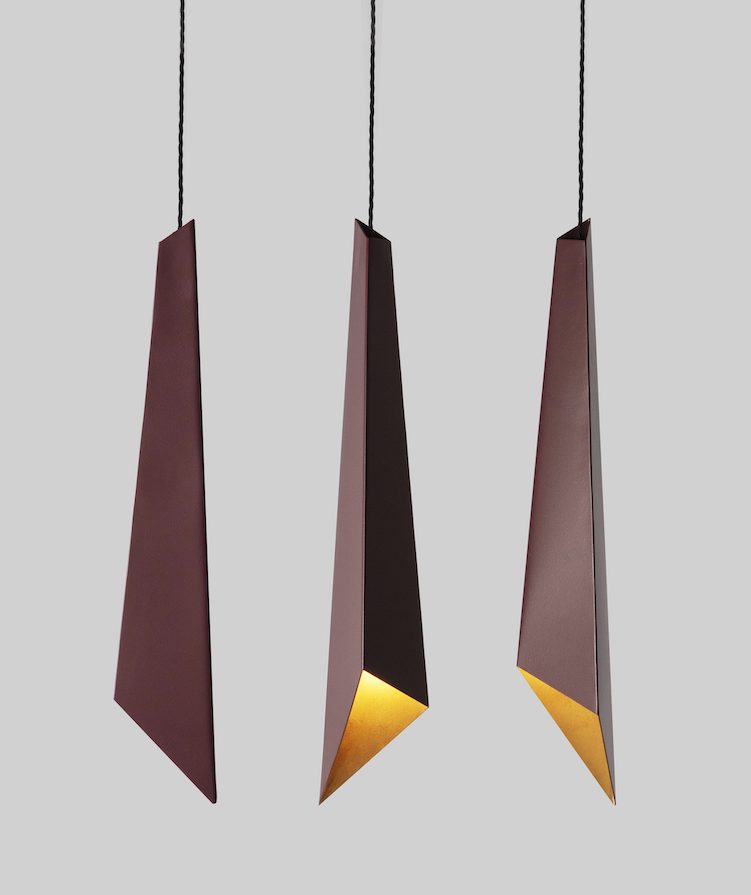 Phoenix Pendant
"The bespoke service that Deirdre Dyson offer is really great.  I love the shading of the silk and wool on the Dawn design – with the silk graduating from dark to light and the wool from light to dark, which means whichever way you look at it makes it very interesting."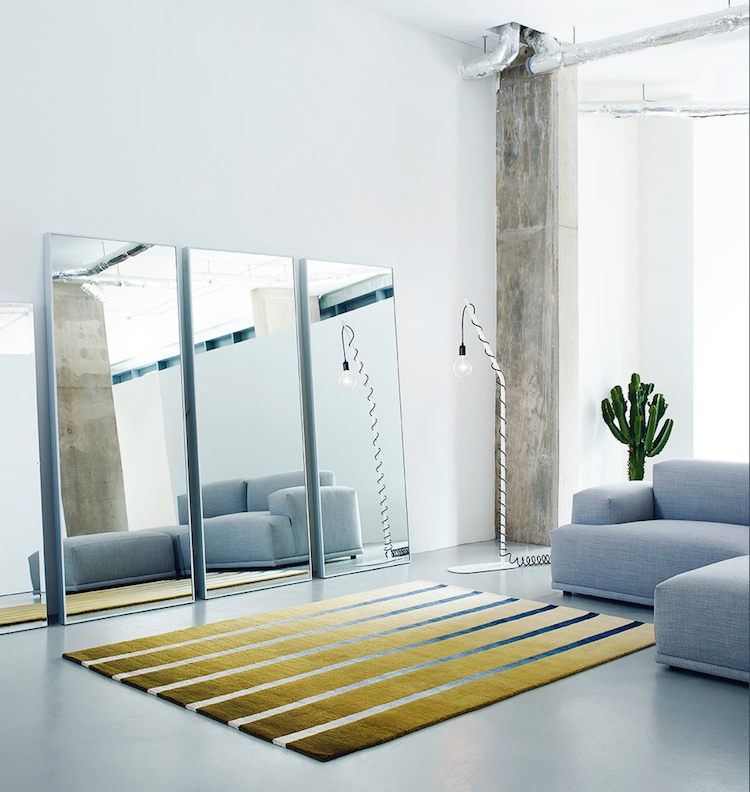 Dawn
Haute Deco – Mongramed Engraved Door Knobs
"Haute Deco has a beautiful shop with a fantastic range of products offering different colours and textures for your door.  I love the possibilities with the Monogramed Engraved door handles – which would be suitable for residential projects or commercial projects such as an hotel or private members club".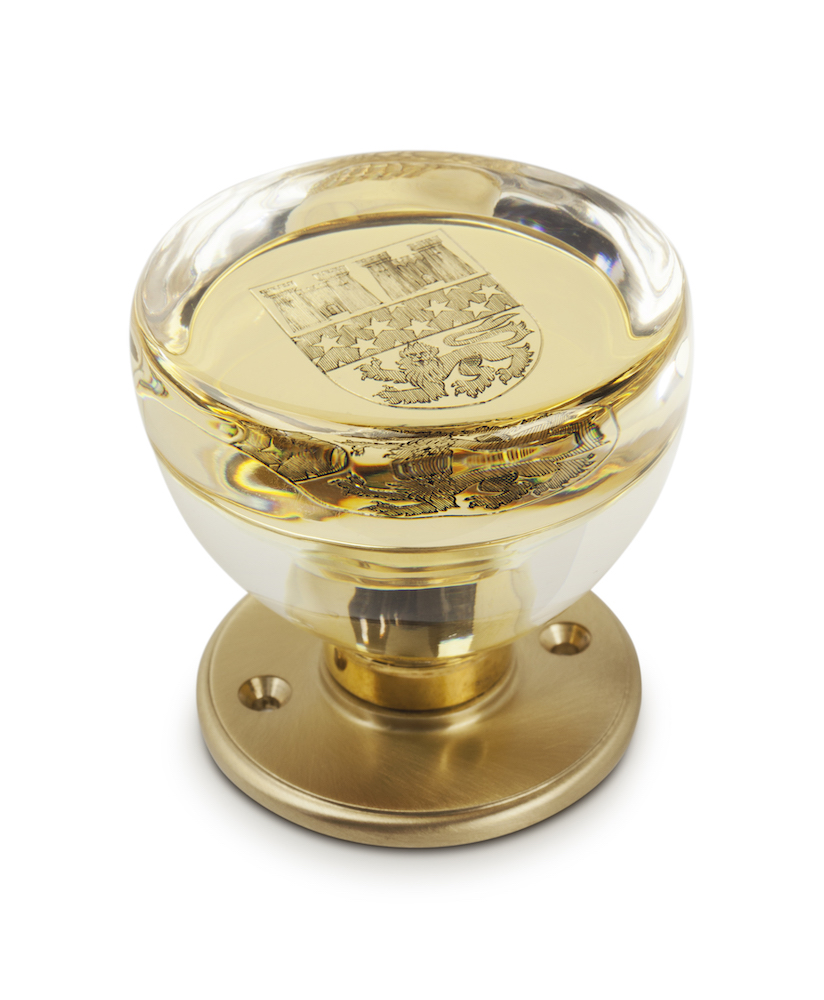 Monogrammed Engraved Door Knob
Tatiana Tafur – Rombo Dusty Lilac
"Tatiana Tafur have the most amazing selection of wall coverings.  I have chosen the Rombo in Dusty Lilac because I love the subtle texture and colour.  It is a great product – very flexible with a great feel and I like the fact the Abaca it is made from is a sustainable product."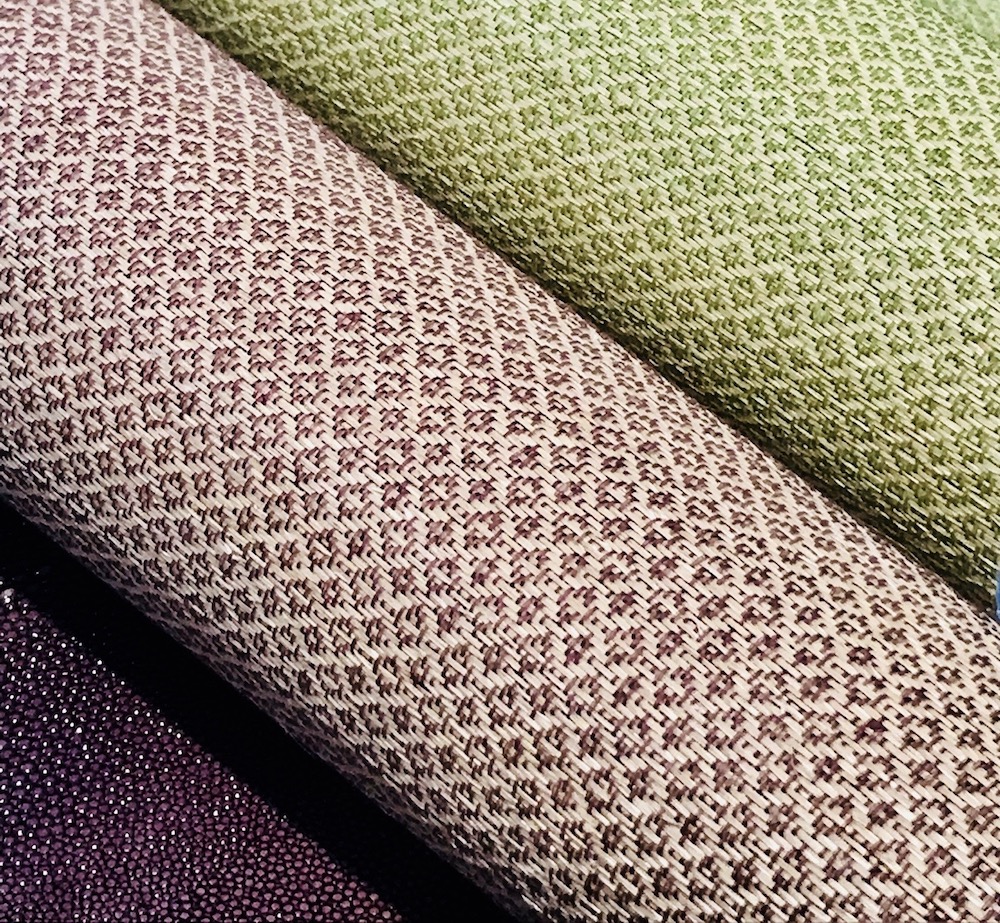 Rombo - Dusty Lilac
"I am very keen on John Cullen as a company and the input they have into projects is fantastic.  I have also known Sally for a very long time.  We recently specked the Cazalla into our project in Westminster and throughout the design process we were able to hold onto the Cazalla which has created magic in that space."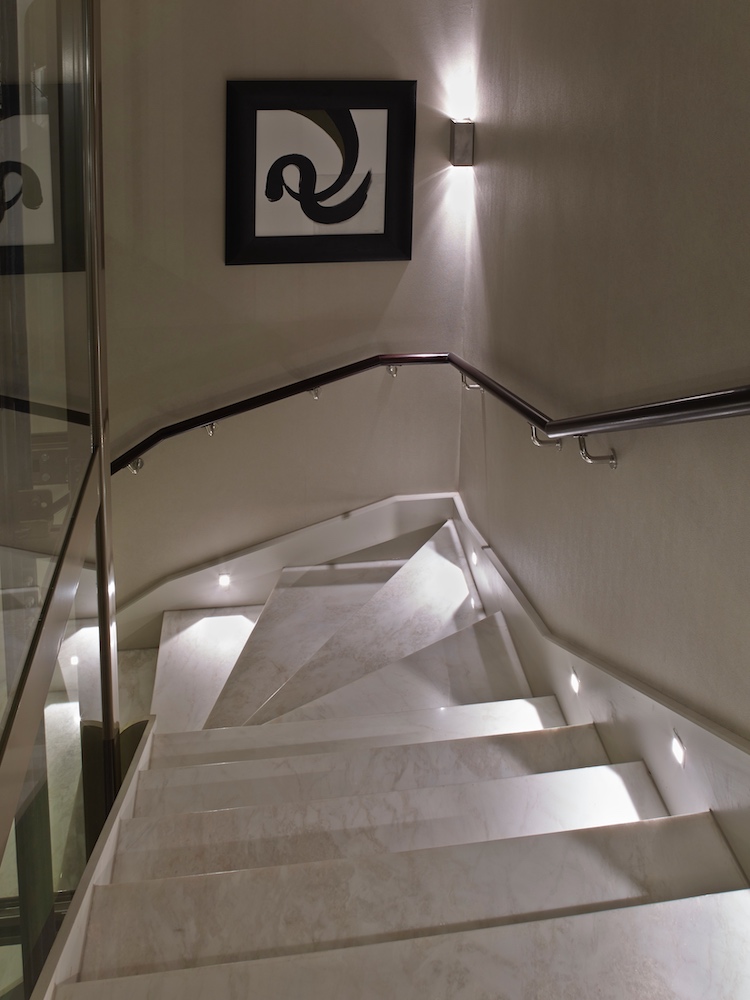 Cazalla in situ at Sarah's recent project in Westminster
Thank you again to Sarah for taking part in our Top 5 Picks series.  We have really enjoyed spending time with you and also sharing your choices.   We look forward to seeing you in Chelsea Design Quarter again soon!