Reed Harris interview with Chelsea Design Quarter
Thank you to Reed Harris for interviewing Sarah Roberts, Chairman of the Chelsea Design Quarter Steering Committee on their blog.  Interview copied below:
Interview with CDQ
As a member of the Chelsea Design Quarter, we are able to contribute to being part of a unique design community that serves our corner of London. We recently caught up with the Chairman of the CDQ Steering Committee, Sarah Roberts, to discover more about the collective.
Can you tell me why the CDQ was set up?
Chelsea Design Quarter was founded autumn of 2012 with the main purpose to promote the area to interior designers and retail clients alike as a true design destination.  With a number of well known brands in the area, and some smaller companies, there is a wealth of knowledge and a diversity of products available that we wanted to make people aware of.  We also identified a need to ensure all clients feel the area is truly accessible – from the most experienced interior designer to the novice home owner.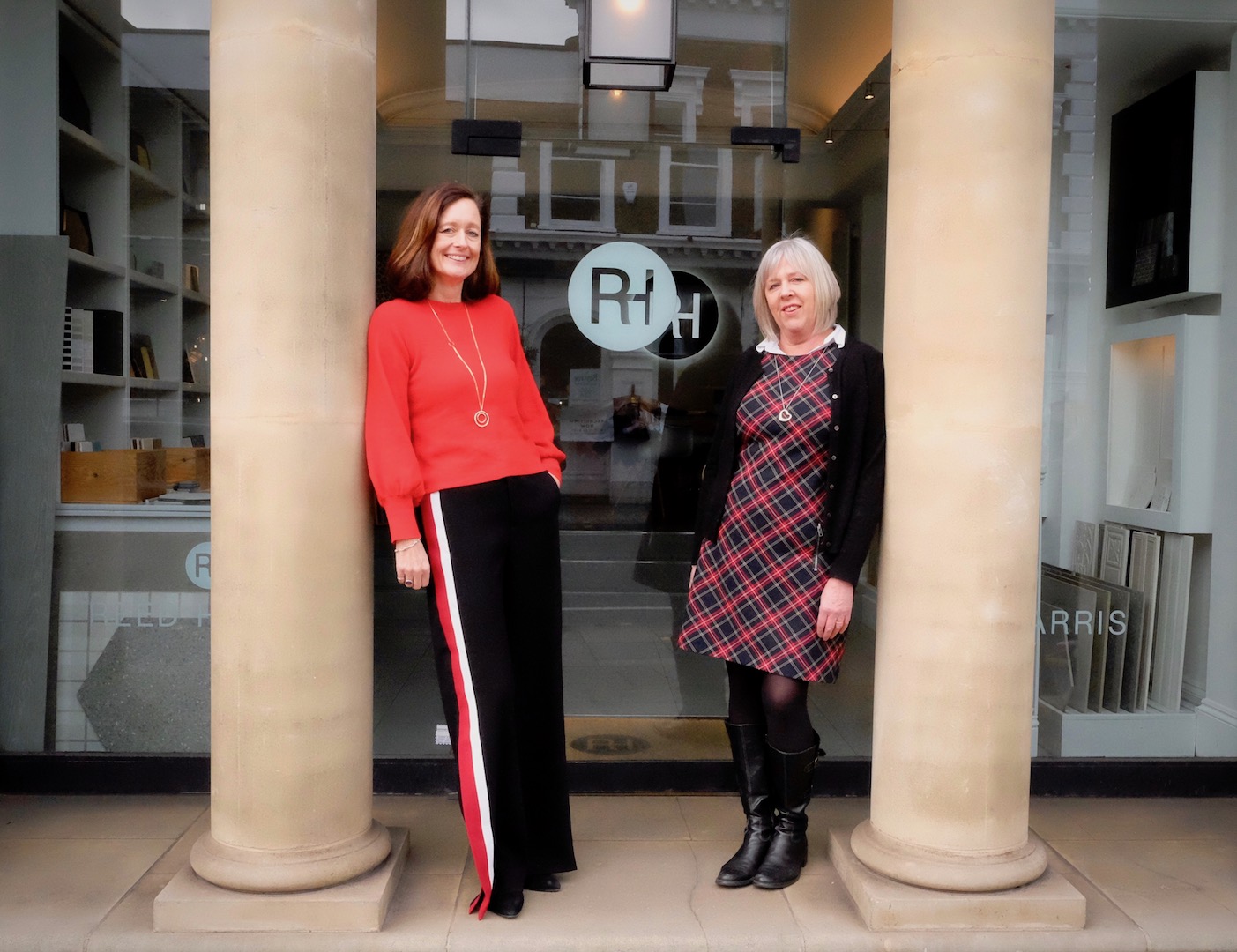 Sarah Roberts (Chelsea Design Quarter and John Cullen) and Karen Brimacombe (Reed Harris)
How does the CDQ help its members and what are the main reasons for a member to join the organisation?
One of the main attractions is the sense of being a collective – bringing together an eclectic array of brands located in and around the southern end of the King's Road running along Lots Road to Imperial Wharf.   This means that members have access to the ideas and processes of other companies that might be very different from their own – but could scale up or down well to their own needs.  We try to encourage this interaction amongst members and are holding a breakfast for the marketing teams to meet in a relaxed setting and share what they are up to – and hopefully encourage collaboration and cross-promotion.
In addition to the sense of community of being a member, we obviously have our regular events – including the annual Summer Street Party and this year we are introducing our new "Springtime Sessions" event in April in conjunction with the BIID.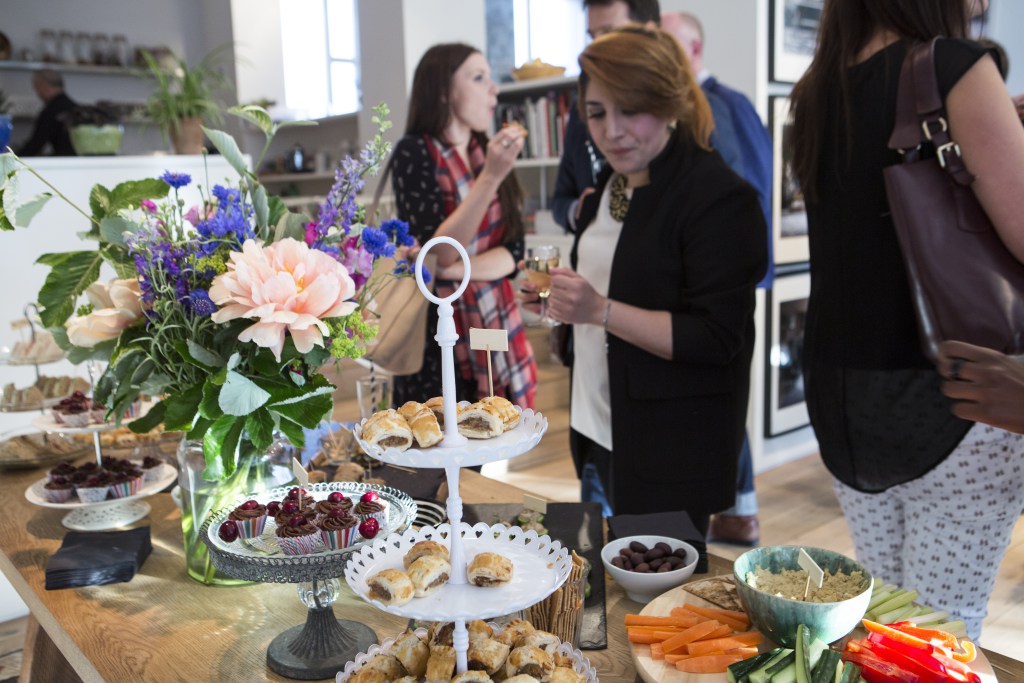 Image credit: Event Photographer London
Who are the CDQ members, what type of showrooms do they have?
Chelsea Design Quarter comprises an exciting and eclectic group of design brands and independent companies.  As you can imagine with around 30 companies covering all things from bathrooms, tiles, lighting, furniture, shutters, upholstery, beds, rugs & carpets to art & antiques there is a huge diversity of size and decor to the member showrooms.  But one thing that unites them all is that they are staffed with friendly and knowledgeable teams who are ready and willing to help any visitor.
A full list of partners can be found here: http://chelseadesignquarter.co.uk/partners/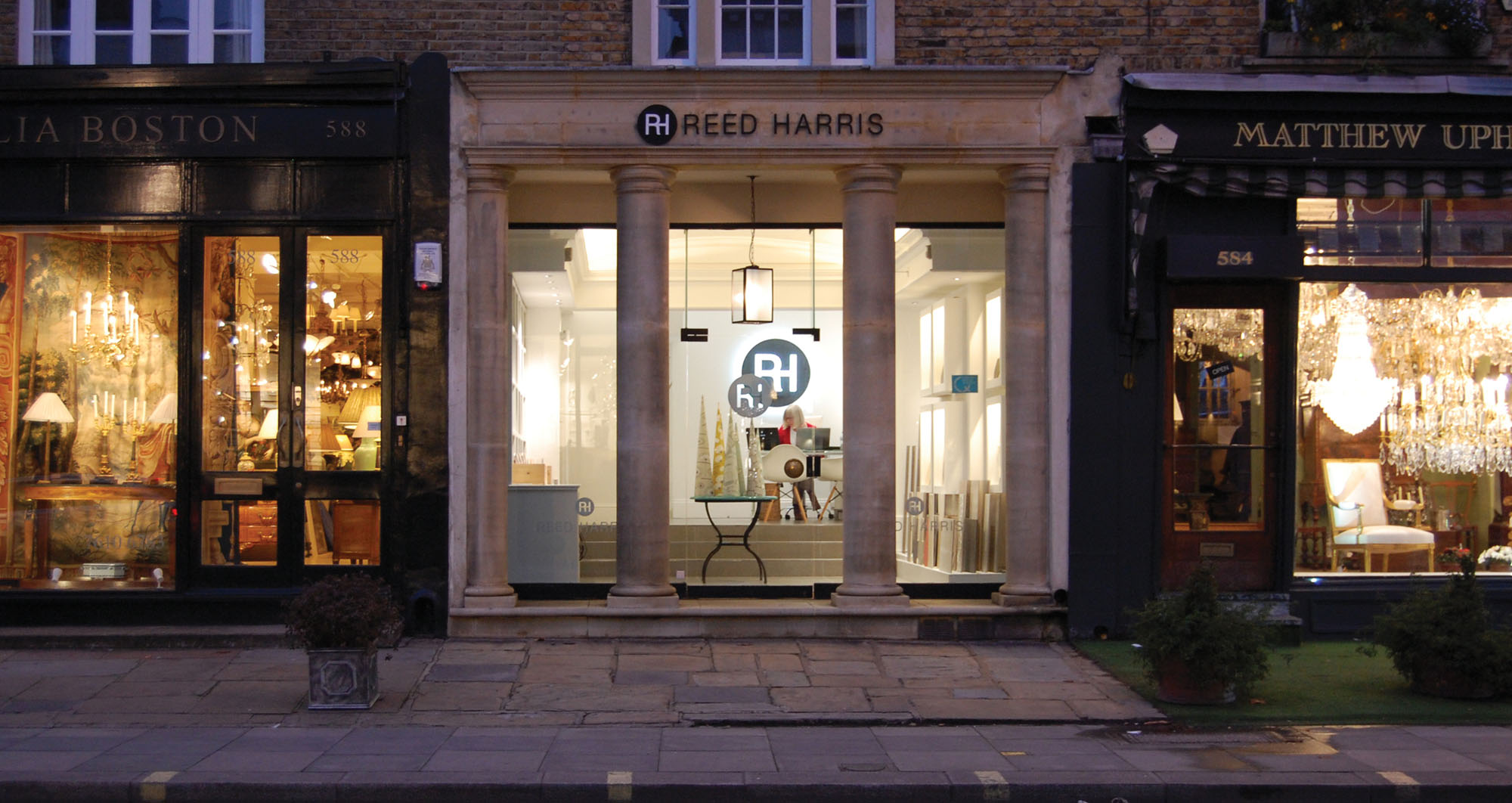 What can a visitor to the CDQ expect?
We like to think of the Chelsea Design Quarter as the best lighting, design and home furnishings department store that has been turned on its side with all of the departments run independently.  As already mentioned there is an immense depth of knowledge and experience amongst staff who work in the member showrooms.   Everyone is passionate about design and their product and as such they will always act in an advisory position about what is right for the clients' needs.
In addition to this level of customer service – you also have a unique mix of brands & products.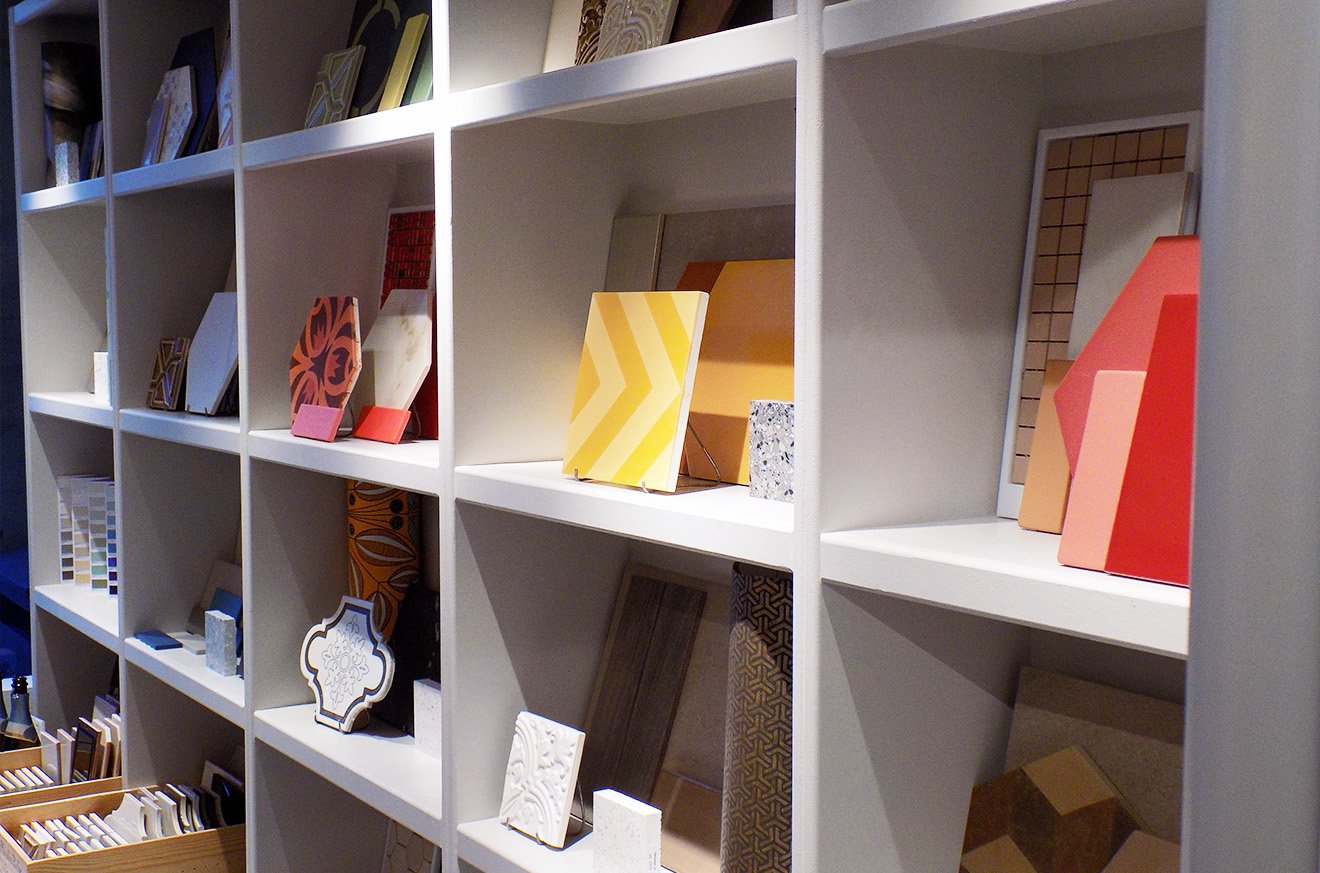 Is the CDQ only about high end design?
It obviously plays an important part in the district – but it is by no means inaccessible.   It also depends on your definition of high end design, obviously it can mean a Murano glass bowl found from Guinevere or a bespoke rug from Loomah, but it can also be perfectly fitted shutters from The Shutter Shop or a subtle lighting design from John Cullen.
I think all of our members would agree that the most important thing for all of their clients is finding the right product for the right space and that doesn't need to cost the earth.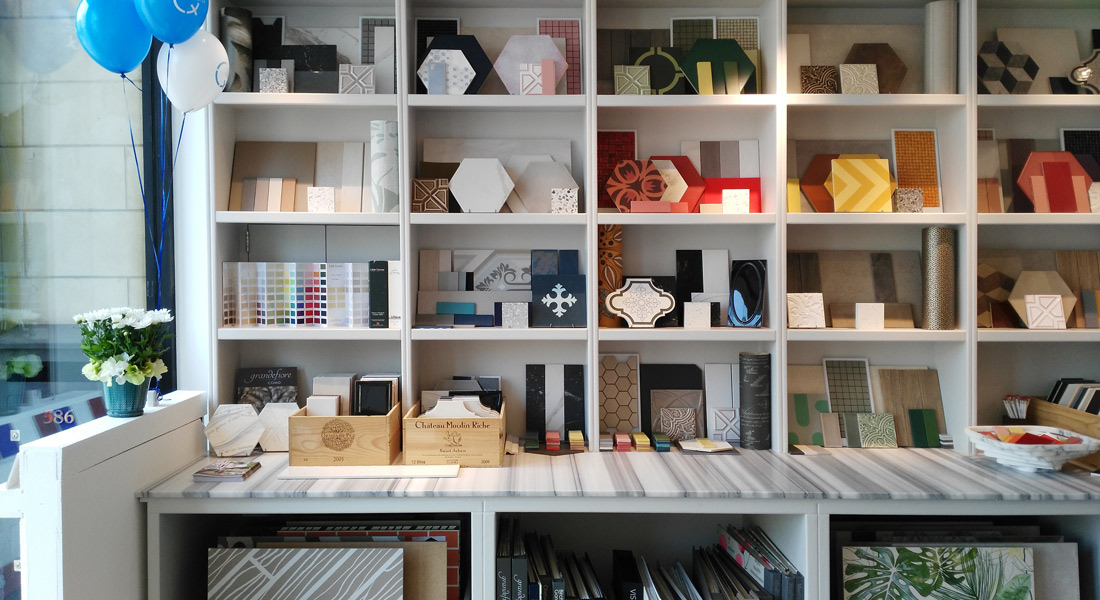 Where can people find more information about the CDQ?
Our website is a good place to start – www.chelseadesignquarter.co.uk. We also have Instagram, Facebook and Twitter pages which are updated daily.
Why should people come here?
I think Deirdre Dyson summed it up well when she said: 'For design lovers, a day at the Chelsea Design Quarter is worth a month at any other design district.'
What can we expect from the CDQ in 2018?
Lots!  We're about to launch our Springtime Sessions which will take place 24th – 26th April.  We have an exciting schedule of events planned across the membership – including an "In conversation" with Maurizio Pellizzoni, Tom Faulkner and Deirdre Dyson, a Q&A at The Rug Company with Christopher Kane and Christopher Sharpe and Talisman are collaborating with Brian Woulfe and Fromental on another event.
The annual Summer Street Party will take place at the beginning of June and we have a number of other events in the pipeline too.