Reed Harris & Imogen Orr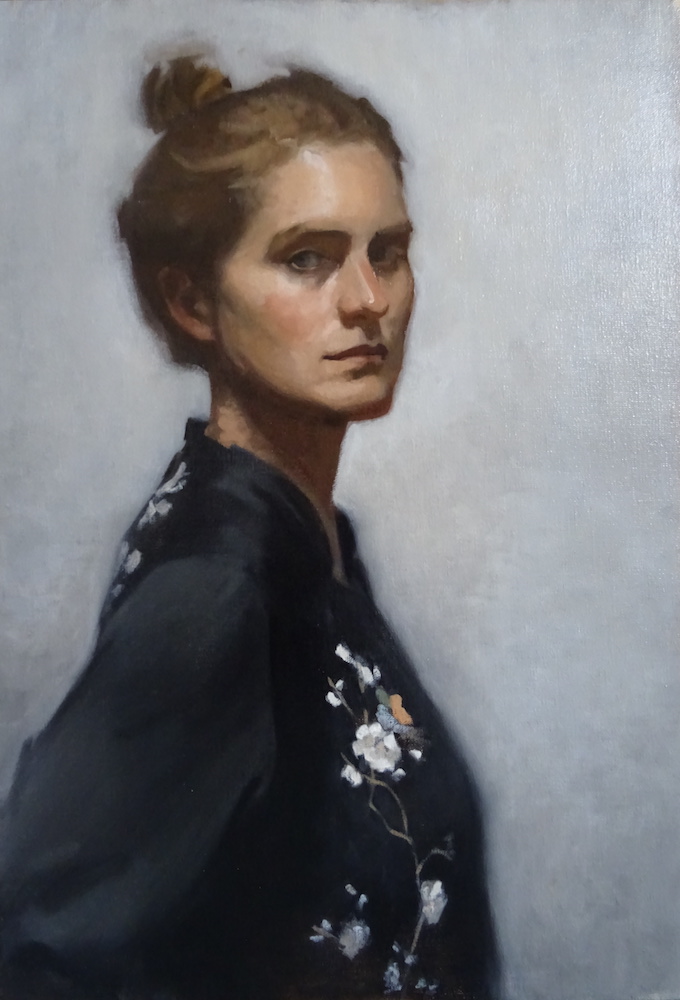 We are delighted with the diversity of collaborations that will be on display during the Chelsea Design Quarter Autumn Design Trail in partnership with The BIID.  A great example of this is the collaboration between Reed Harris tiles and fine artist  Imogen Orr who will be curating a small exhibition of her classical portrait and landscape paintings in the showroom.
They will be holding an event at lunchtime on Tuesday 9th November with the opportunity to meet Imogen and learn more about her background & commissions. Please contact Reed Harris Tiles to RSVP.
Reed Harris – 586 Kings Road, London, SW6 2DX.