George Smith host panel discussion: "The Future of Furnishings"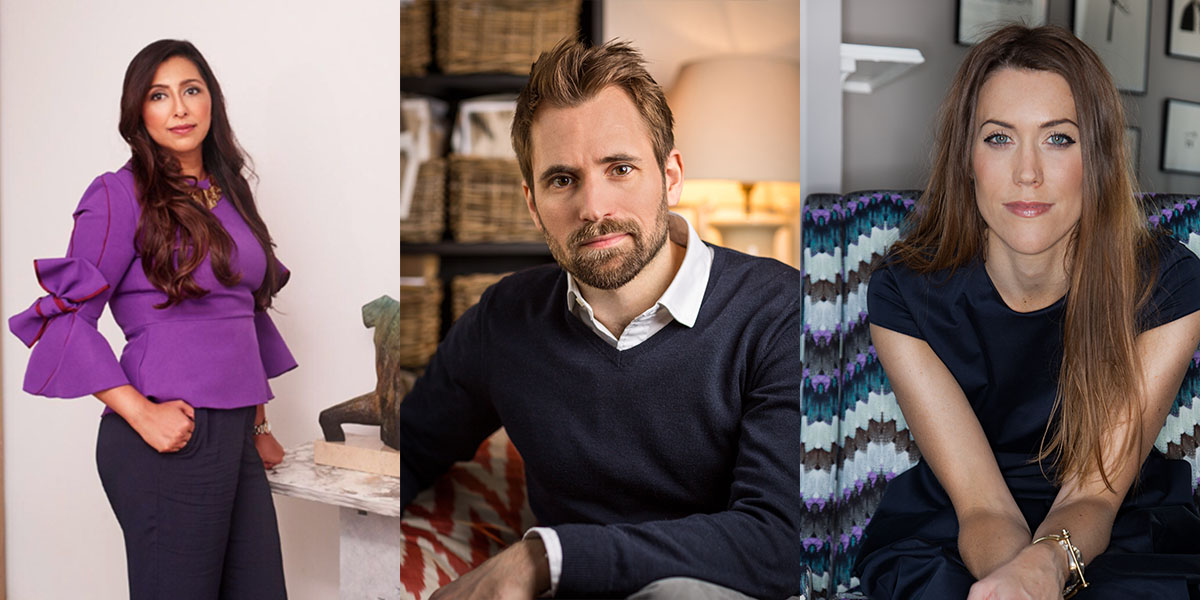 As part of the Springtime Sessions, in association with the BIID, George Smith will be hosting a panel discussion on 'The Future of Furnishings".   With a panel of speakers including interior designers Henry Prideaux & Emma Hooton and architect Charu Gandhi.  Their discussion will be moderated by Simon Hamilton, the former International Director of BIID.
The panel will draw on their own projects and experience to draw conclusions about textures, colours, trends and designs in the sphere of furnishings.
Wednesday, 27th March, 6pm – 8.30pm at the George Smith Showroom, 587-589 Kings Road, London SW6 2EH.  Please RSVP via Eventbrite.