Crucial Trading present "How to design the perfect rug" with Sarah Mailer, interior designer and influencer.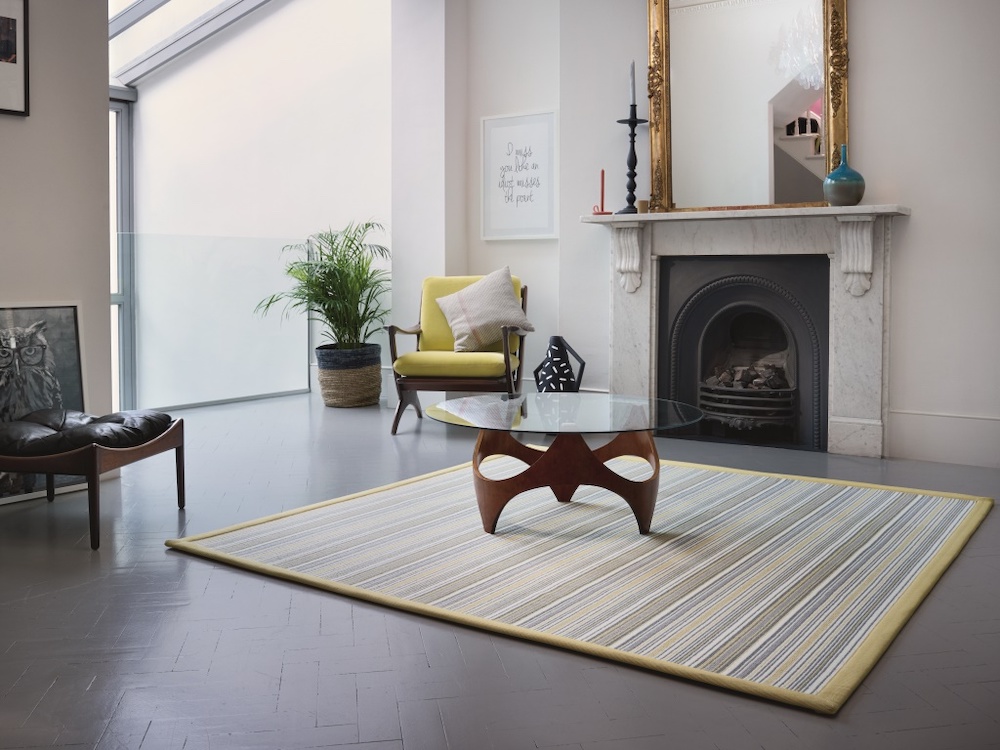 As part of the Springtime Sessions, in association with the BIID, Crucial Trading will be presenting "How to Design The Perfect Rug" with Sarah Mailer.
Sarah, otherwise known as GirlAboutHouse  is an interior designer and creative director of Sarah Mailer Design, an interiors studio based in Hertfordshire.  She will be running a workshop at Crucial Trading's showroom where she'll share professional tips on how to design the perfect rug using the company's online Rug Builder.
Guests are invited to bring along their colours and schemes for discussion and help on designing the perfect rug for their room.
Tuesday 26th March 4 – 6pm at the Crucial Trading, 535 Kings Road.  Please click here to RSVP.