Camberyard host Spring Brunch at Waterworks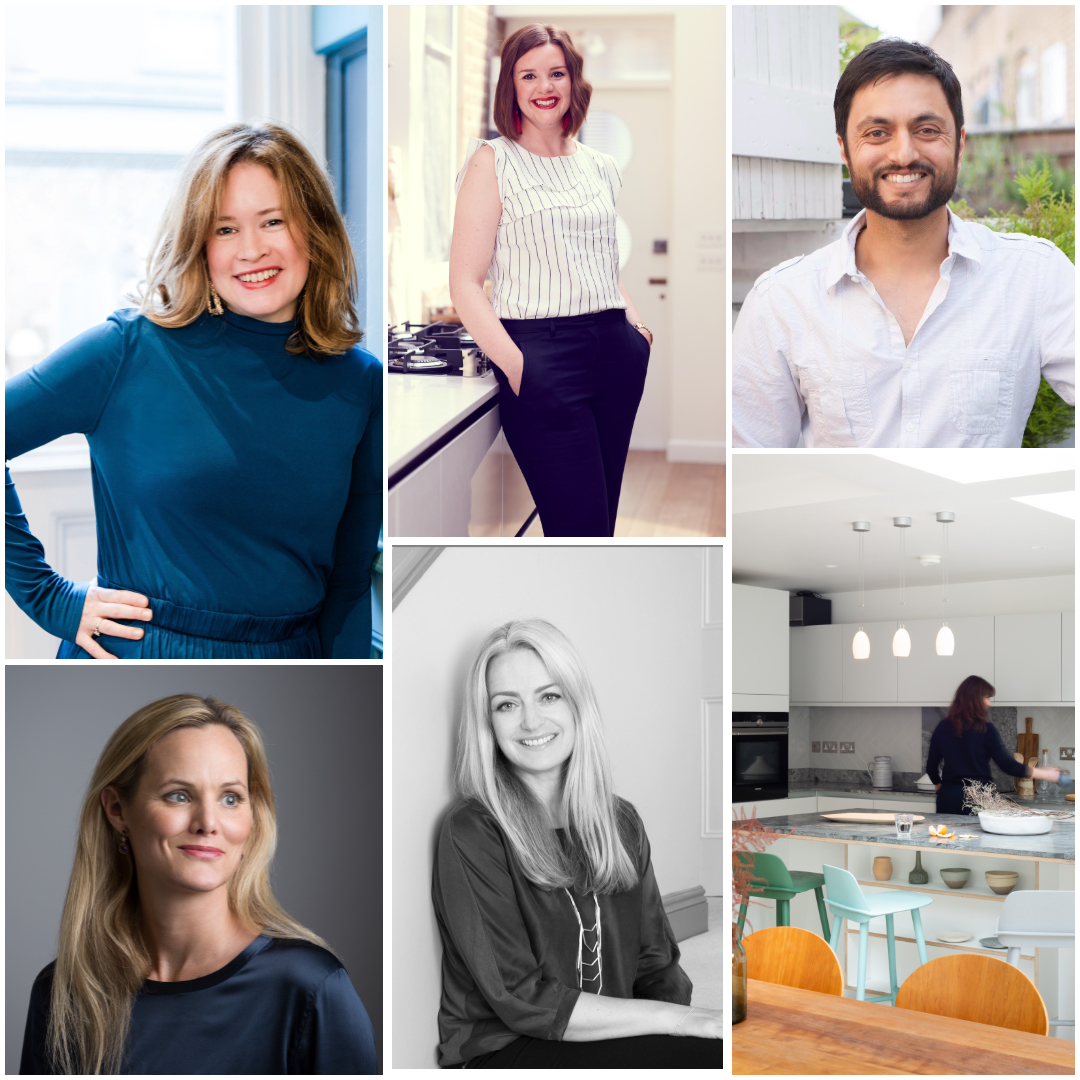 Camberyard will be hosting their Spring Brunch panel discussion at Waterworks as part of the Chelsea Design Quarter Springtime Sessions, in association with the BIID.
The panel will be thinking about 'What do you need to know to design & specify a kitchen?'
Taking the format of a bespoke round table discussion it will feature Lindsay Blair, Editor KBB magazine; Rebecca Weir from Light IQ; Karen Oliver, Interior Designer, Melissa White, Architect and Prinul Polessi Patel from Made in Chiswick.
Thursday 28th March, 10am – 12pm at The Waterworks Showroom, 579-581 Kings Rd, London SW6 2EH.  This event is now FULLY BOOKED.