Bauhaus / Frauhaus : How important is gender in interiors and design?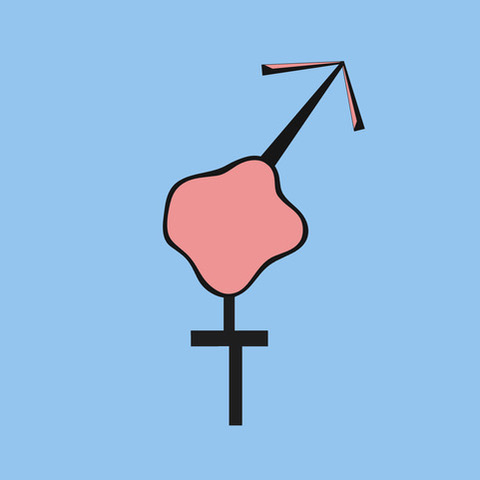 With the help of four esteemed panellists: Rita Konig, Henry Prideaux, Anna Glover & Tim Butcher (Fromental), Tom Faulkner will be questioning whether gender is influential in the worlds of interiors and product design.
Why is it that the majority of interior designers tend to be female and the majority of architects and product designers tend to be male? Do we design with gender in mind, however subconsciously? Is the industry doing enough to address any perceived gender imbalance?
Join them for what promises to be a lively discussion, moderated by Tom. Champagne and canapés to be served.
Thursday 28th March, 6pm – 8pm at Tom Faulkner, Chelsea Reach, 79-89 Lots Road, London, SW10 0RN.   This event is now FULLY BOOKED.