Accessories at Tom Faulkner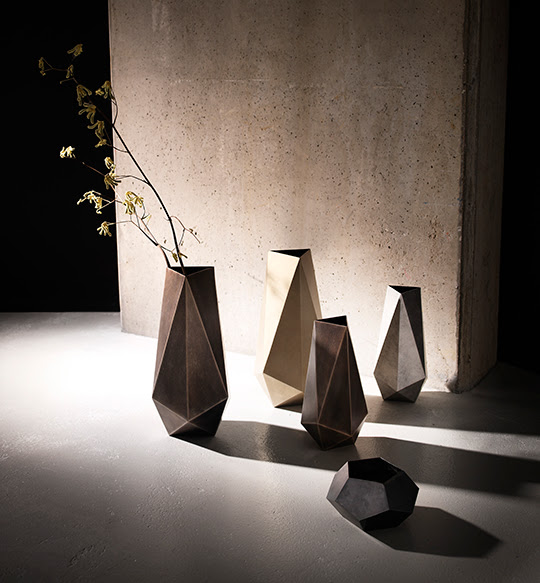 Above: A selection of Galena vases in various hand painted specialist finishes.
In addition to our distinctive furniture, we also make accessories…
…from faceted vases to sculptural candlestics, and warm, colourful throws to elegant hatstands, our accessories can lend a stylish flair to any room.  Dress your console table with a Galena vase, or adorn your dining table with a pair of eye-catching AVA candlesticks.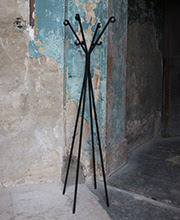 Faulkner Hatstand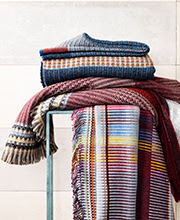 Skye Throws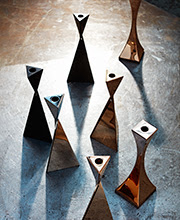 AVA and Capricorn candlesticks
Follow and share
0207 351 7272