Drummonds Bathrooms - Sales Associate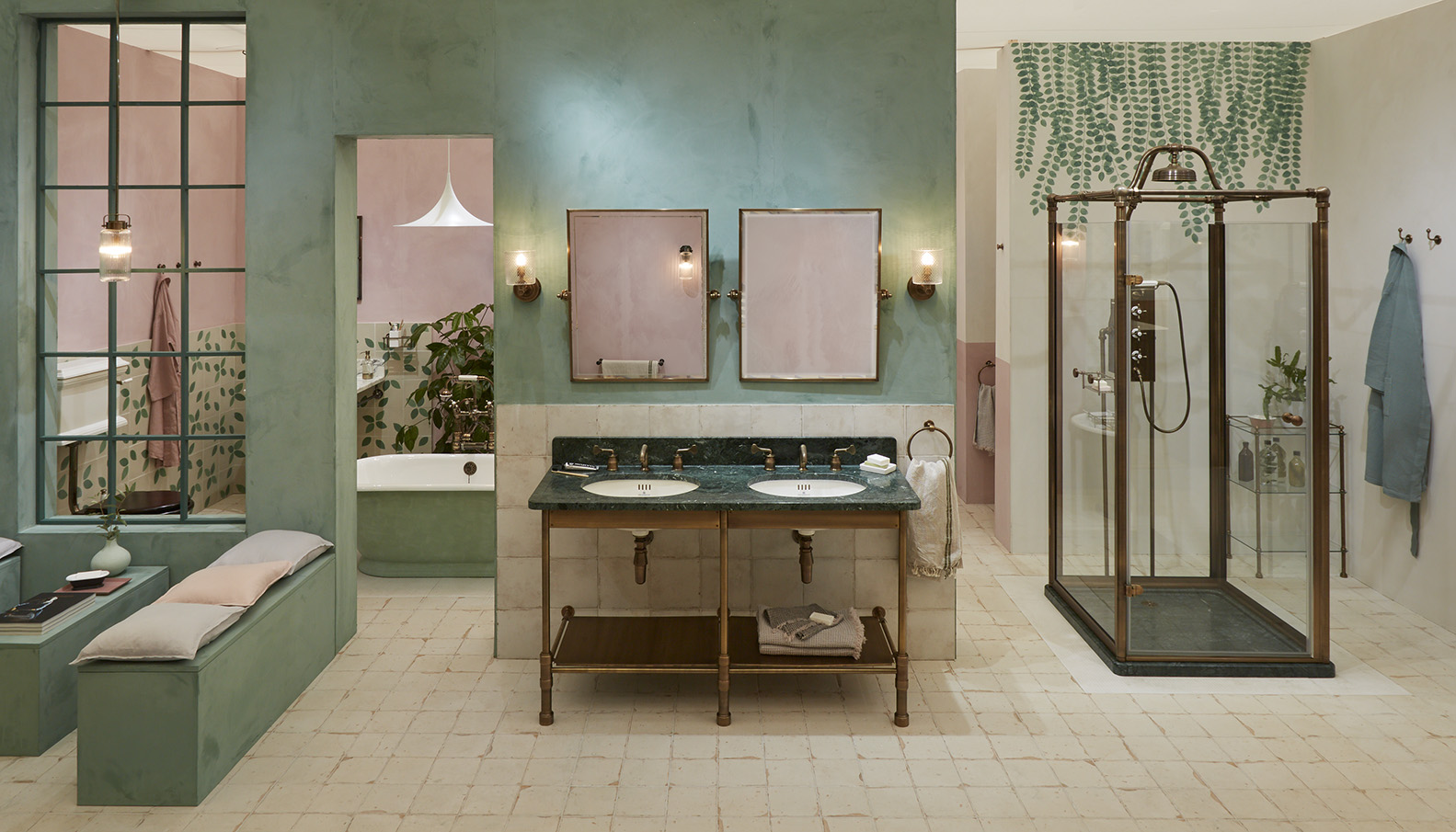 Drummonds Bathrooms - Sales Associate
POSITION    SALES ASSOCIATE/ BUSINESS DEVELOPMENT
LOCATION    FLAGSHIP SHOWROOM, 642 KINGS ROAD, LONDON, SW6 2DU
HOURS         WEEKDAYS 09.00- 17.30, TWO SATURDAYS A MONTH (WITH DAY IN LIEU)
SALARY        FLEXIBLE DEPENDING ON INDIVIDUAL'S EXPERIENCE
BONUS         PART OF THE COMPANY BONUS SCHEME
HOLIDAY    25 DAYS PER ANNUM
INTRO:          Due to continued growth of the business Drummonds is looking to recruit a proactive & positive business development / sales associate to join our sales team in our flagship showroom in the Kings Road. The individual will be a positive, energetic person who is keen to learn & confident to reach out to new clients.
Working for Drummonds provides a great career in luxury retail. A company who has a very positive attitude producing an unrivalled range of products in the market. We provide a great work/ life balance with good rewards including a bonus, pension scheme, travel to our clients, NY showroom and factories but also regular working hours.
AREAS:
Showroom. Working from the Kings Road showroom there is an importance to ensure the showroom is working at its best at all times. This will encompass literature, presentation, displays, set up and more. The showroom will be the base for the individual where they are able to help drive sales.
Customer visits to the showroom. The importance of first impressions are key and with each customer we focus on ensuring that they are relaxed and looked after from the start. The training will take time, but from the start we will look to the individual to be the first point of call when a customer visits or calls Drummonds.
Trade. We are targeting private customers and trade (designers & architects). With trade we will look to host breakfasts/ training for those that visit the Kings Road and the candidate will help in this area. We are also hoping to visit the clients, and this may be a new challenge to take on.
Systems. We have very clear and organised systems and practices. It will be important to follow these from the start. We offer training and advice at all stages. These processes are clearly mapped and designed to simplify the work load.
Events. We will also need periodic help with launch events/ trade shows and you would be expected to attend these events.
SKILLS:         Experience in retail and dealing with the design community a plus but not essential. IT – Word, Excel and other Microsoft platforms & good computer knowledge.
PERSON:      Highly motivated individual who is keen to learn and a positive attitude to work. Good organisational skills and management of your time. Good social skills and ability to deal with the customer in person and on the phone.
CONTACT:      jobs@drummonds-uk.com or 02073764499