Drummonds Bathrooms - Sales Assistant Internship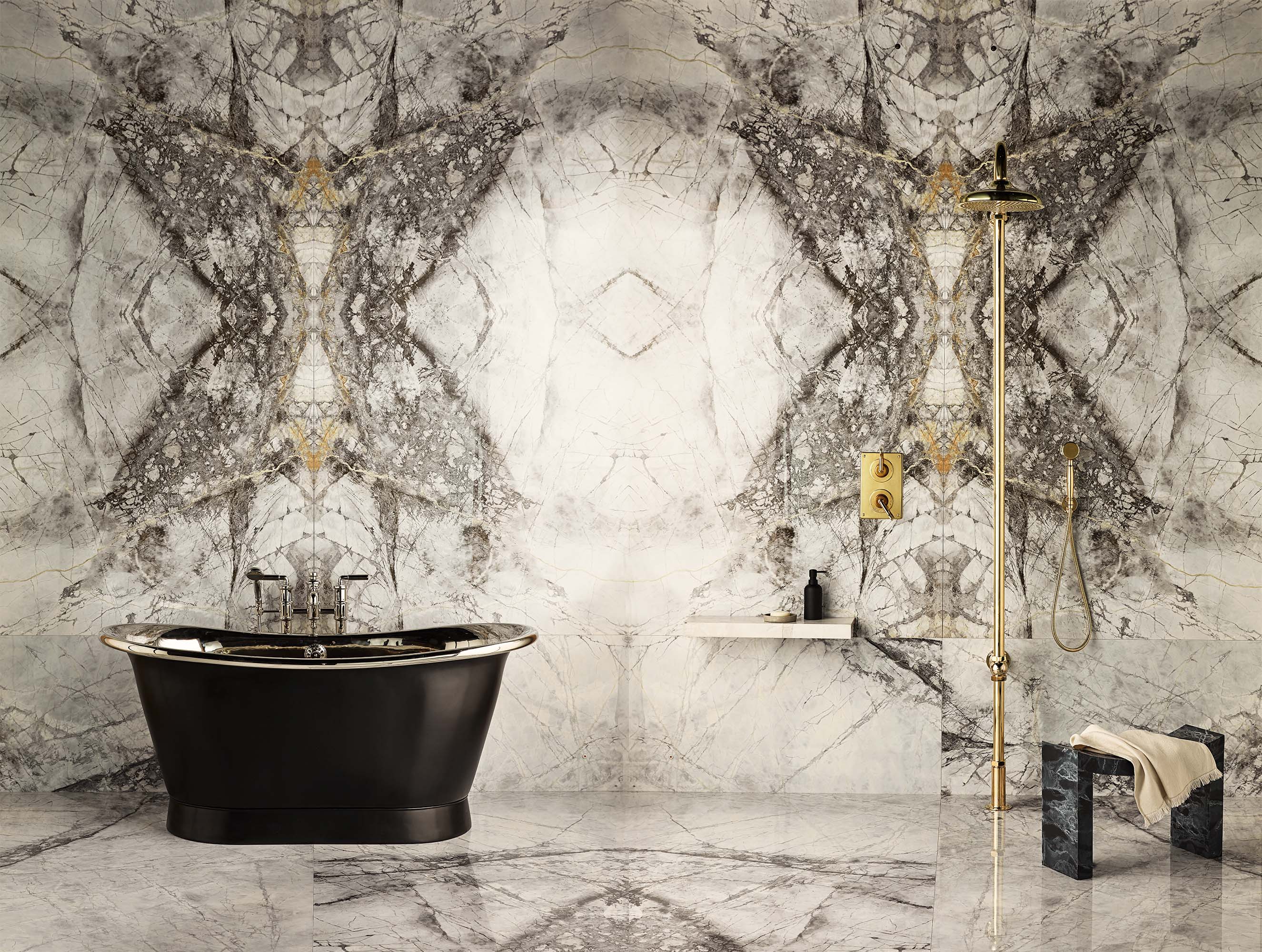 Drummonds Bathrooms - Sales Assistant Internship
POSITION    SALES ASSISTANT INTERNSHIP
LOCATION    FLAGSHIP SHOWROOM, 642 KINGS ROAD, LONDON, SW6 2DU
HOURS         WEEKDAYS 10.00- 16:00,
Based on the Kings Road, the role is an internship with the opportunity to develop to full time after a 3 month trial.
Monday – Friday 10am – 16.00pm
Drummonds are looking for an organised, self-motivated, presentable and articulate person who will work at the front of house for the business.
As a first point of contact with clients in person and over the phone the role is a great opportunity to experience luxury retail and sales in the interiors industry.
The person will need to organise and manage their time and the companies database, with some research required as well.
Please send your CV and cover letter to jobs@drummonds-uk.com