Lunchtime Sessions
We were disappointed not to host our annual "Springtime Sessions" again this year, so we put our thinking caps on for an alternative and are delighted to announce the "Lunchtime Sessions".  The virtual events will take place at the end of April and are scheduled at lunchtime so you can relax and join us whilst you grab a bite!
Wednesday 28th April
12.30pm – 13.30pm
Join Co-Hosts Havwoods and John Cullen Lighting for what is set to be a useful and informative discussion about how to work with nature and natural materials in design.  Sign up here: https://bit.ly/31W696F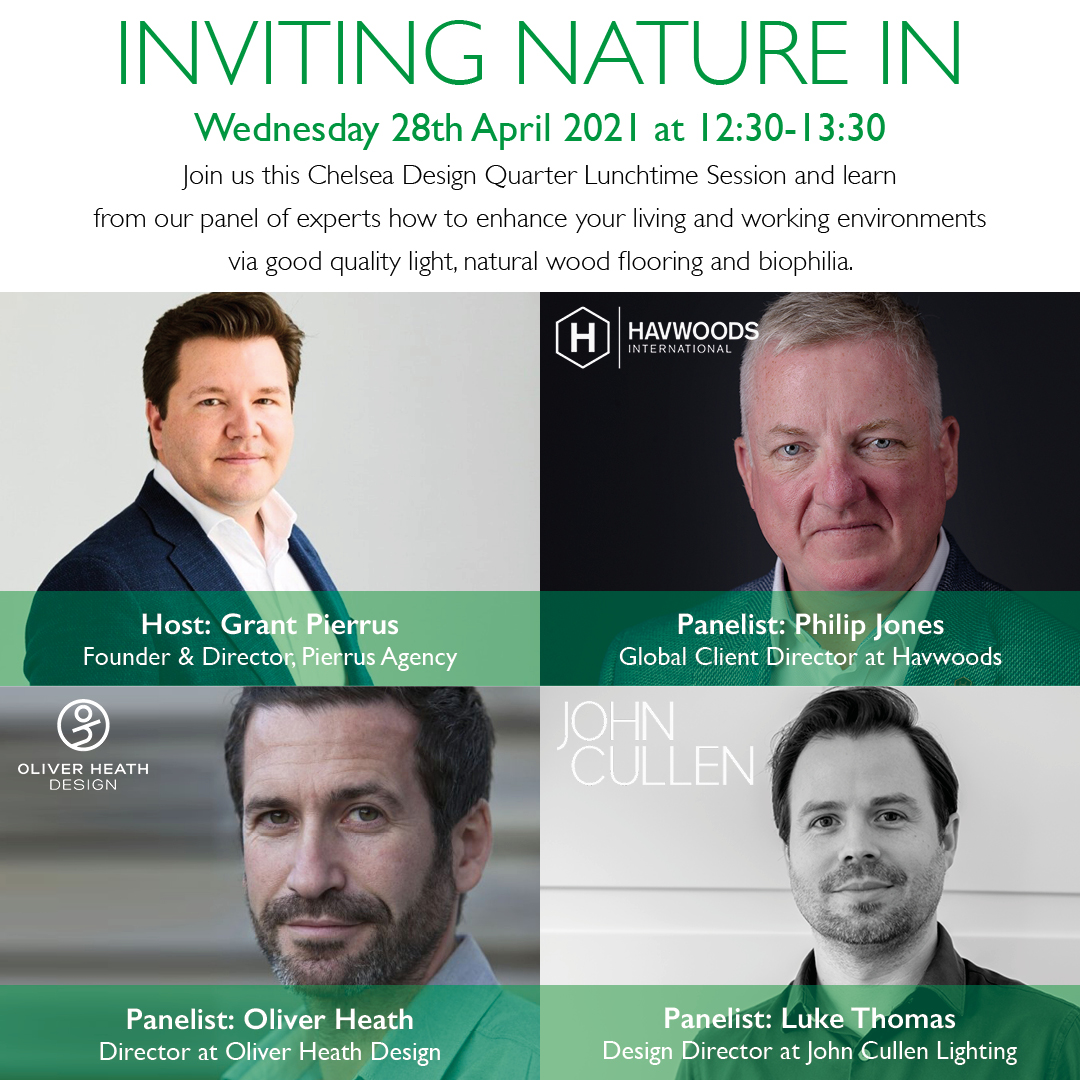 Thursday 29th April
12.30pm – 13.30pm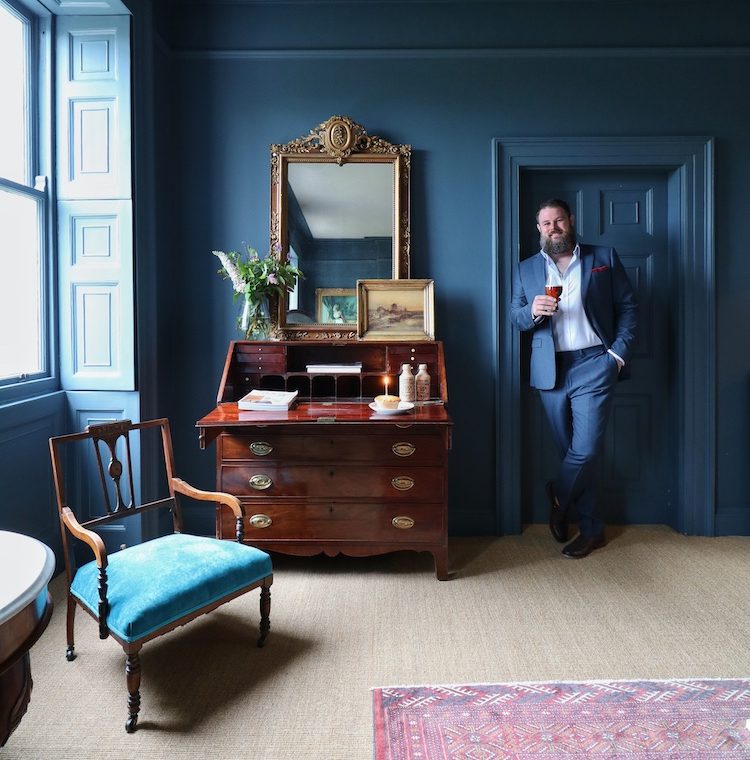 We are delighted that Greg Penn, aka Man With A Hammer on Instagram, is going to join us live on Instagram.  We will be chatting about the huge undertaking of renovating of his Georgian home, his design inspirations and will try to get him to pick a favourite room!
Follow us on Instagram and join us at 12.30pm on Thursday 29th April.