John Cullen Master Class Series on 'Inspirational Lighting for the House & Garden'
John Cullen are hosting a series of master class talks designed to help people understand exactly how to select the best LEDs for their project, to understand the jargon that goes behind the selection along with tips how to ensure a creative versatile lighting scheme to suit today's living.
The talks will be given by leading lighting expert Sally Storey, the Creative Director at John Cullen Lighting, and her team of designers.  Held at their Chelsea Design Quarter showroom the master classes will cover look at all of the latest products showcased in a range of room sets and a 'garden' controlled using the latest control technology.
Each master class will finish with a presentation showcasing a wide range of case studies, illustrating why lighting is one of the most powerful elements of interior design.
The 2 hour master class is suitable for anyone interested in lighting for the house and garden.  They get booked up very quickly so reserve your place early to avoid disappointment.
When:
Tuesday 23rd January 2018, 6-8pm
Tuesday 20th February 2018, 6-8pm
Tuesday 13th March 2018, 6-8pm
Tuesday 15th May 2018, 6-8pm
Tuesday 19th June 2018, 6-8pm
Tuesday 18th September 2018, 6-8pm
Tuesday 6th November 2018, 6-8pm
Where: John Cullen Showroom, 561-563 King's Road, London, SW6 2EB
Cost: £35 per session.
How to book: Call 020 7371 9000 or email events@johncullenlighting.com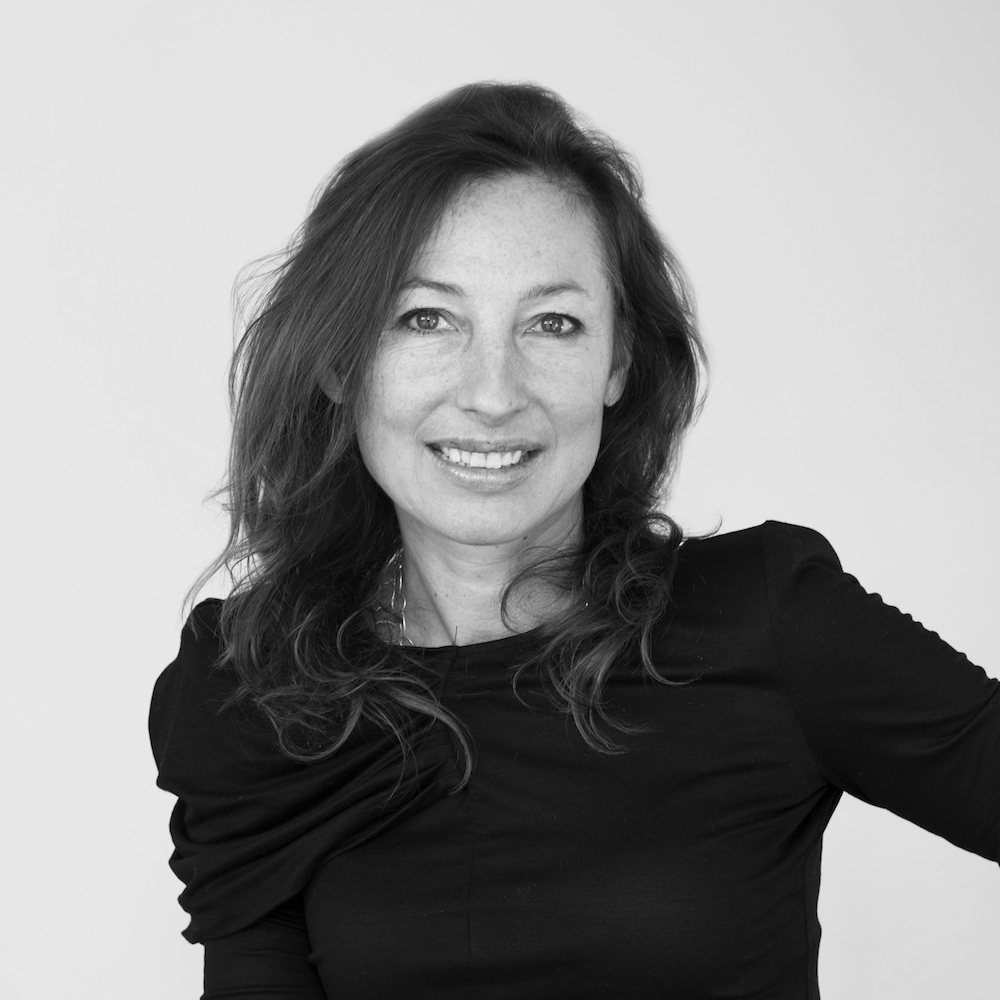 Sally Storey, Creative Director at John Cullen Lighting