Waterworks host "Camberyard Collective Spring Brunch - What do you need to know to design & specify a kitchen?"

As part of the Springtime Sessions Waterworks will be hosting a bespoke Roundtable & Q&A session with Emma Hooton – Interior Designer, Prinul Polesssi Patel – Made in Chiswick and Rebecca Weir from Light IQ .
The guest speakers will discuss spatial planning, specifying materials and lighting for kitchen and dining areas.
Wednesday 25th April, 10am – 12pm with brunch.  Waterworks, 579-581 Kings Rd, London, SW6 2EH
FULLY BOOKED – please e-mail polly@camberyard.com for waitlist.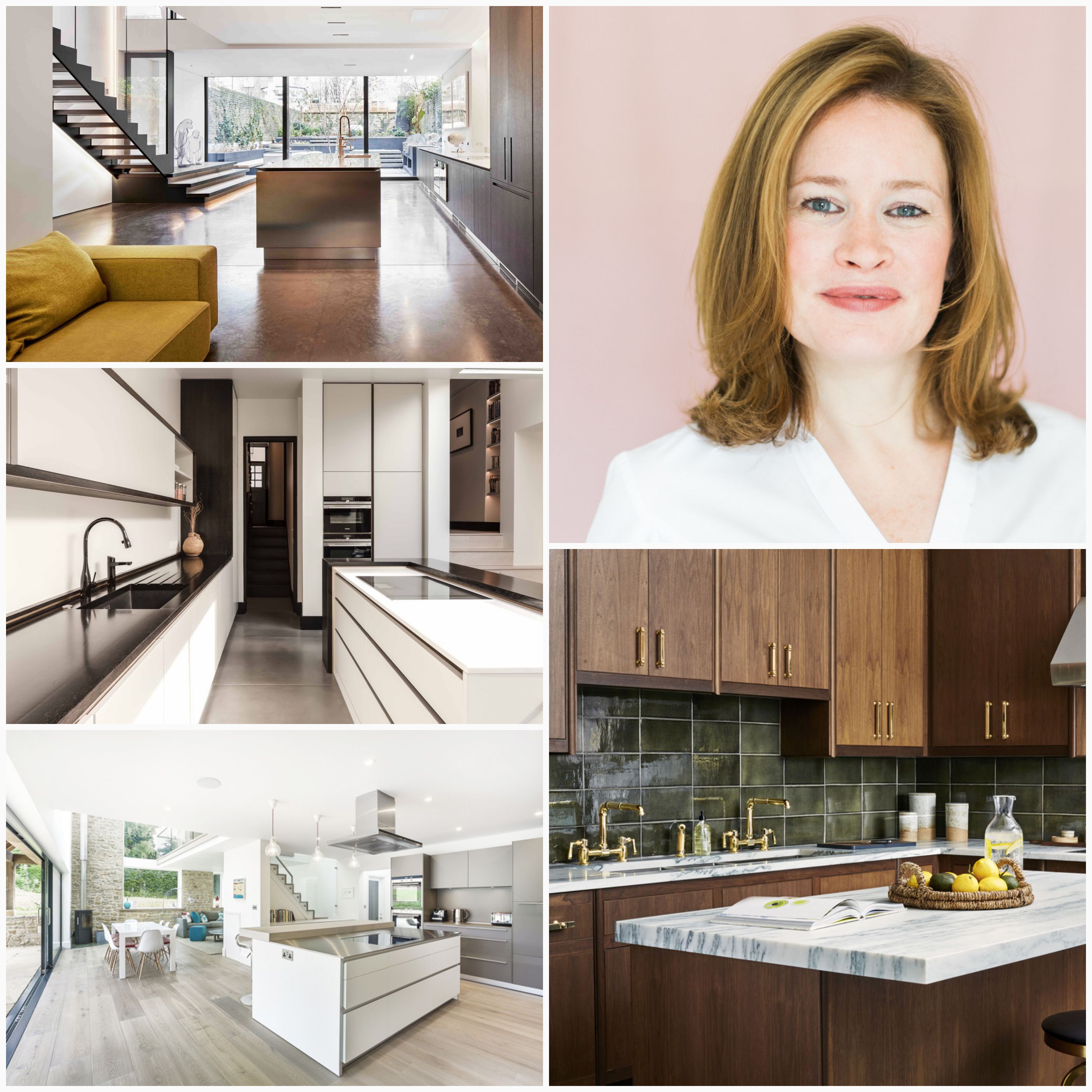 Clockwise from top left: Rebecca Weir, Polly Williams, Waterworks, Emma Hooten & Made in Chiswick