Top 5 Picks Roundup - Martyn White
We were delighted to welcome Martyn White to our Top 5 Picks series last week.  The series sees designers and key influencers picking their top 5 products from the Chelsea Design Quarter members.
You can read the Q&A we did with Martyn at the beginning of the week here, and below is a roundup of his picks.
Tom Faulkner – Avebury Table
"I love all of the Tom Faulkner designs but it if the form of this table that immediately draws my attention as it transforms in shape from the bottom to the top."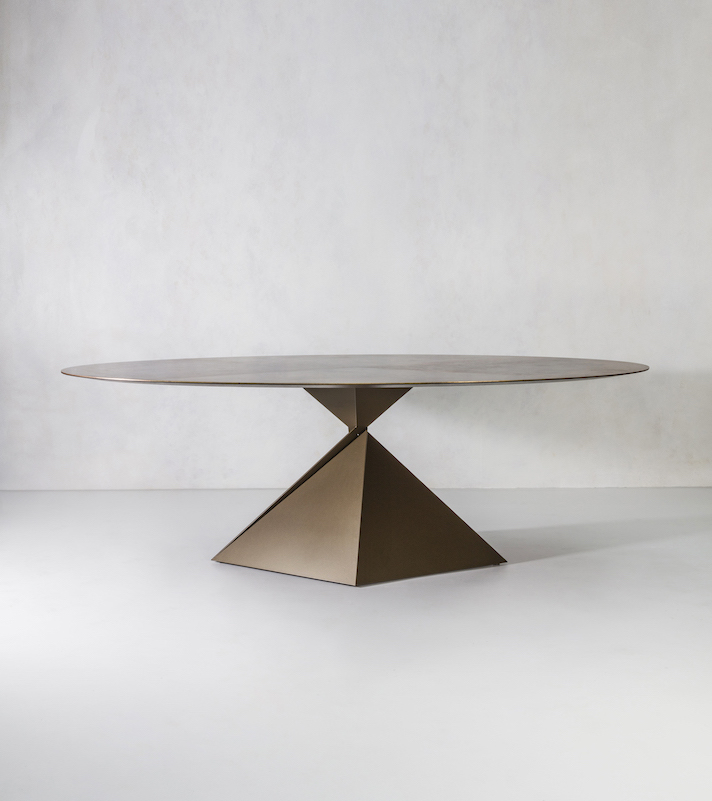 Avebury Dining Table by Tom Faulkner
Talisman – The Deep Buttoned Sofa by Talisman Bespoke
"There is such a contemporary elegance to this piece, I love the contrast of the brass base to the rich blue hue of the velvet upholstery."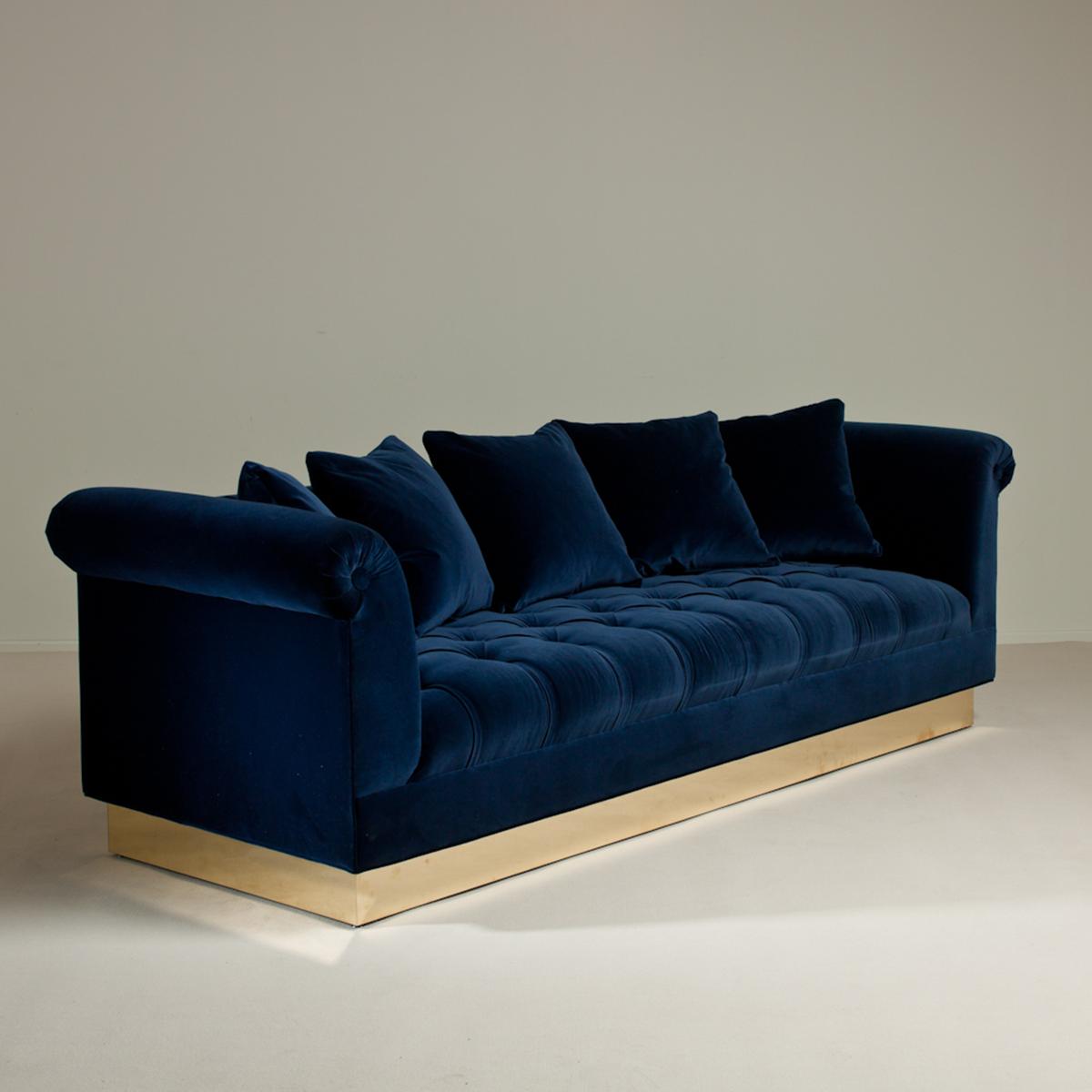 The Deep Buttoned Sofa by Talisman Bespoke
Tatiana Tafur – Because I Can
"The perfect combination of furniture design and art to produce a sideboard that makes a statement in any interior."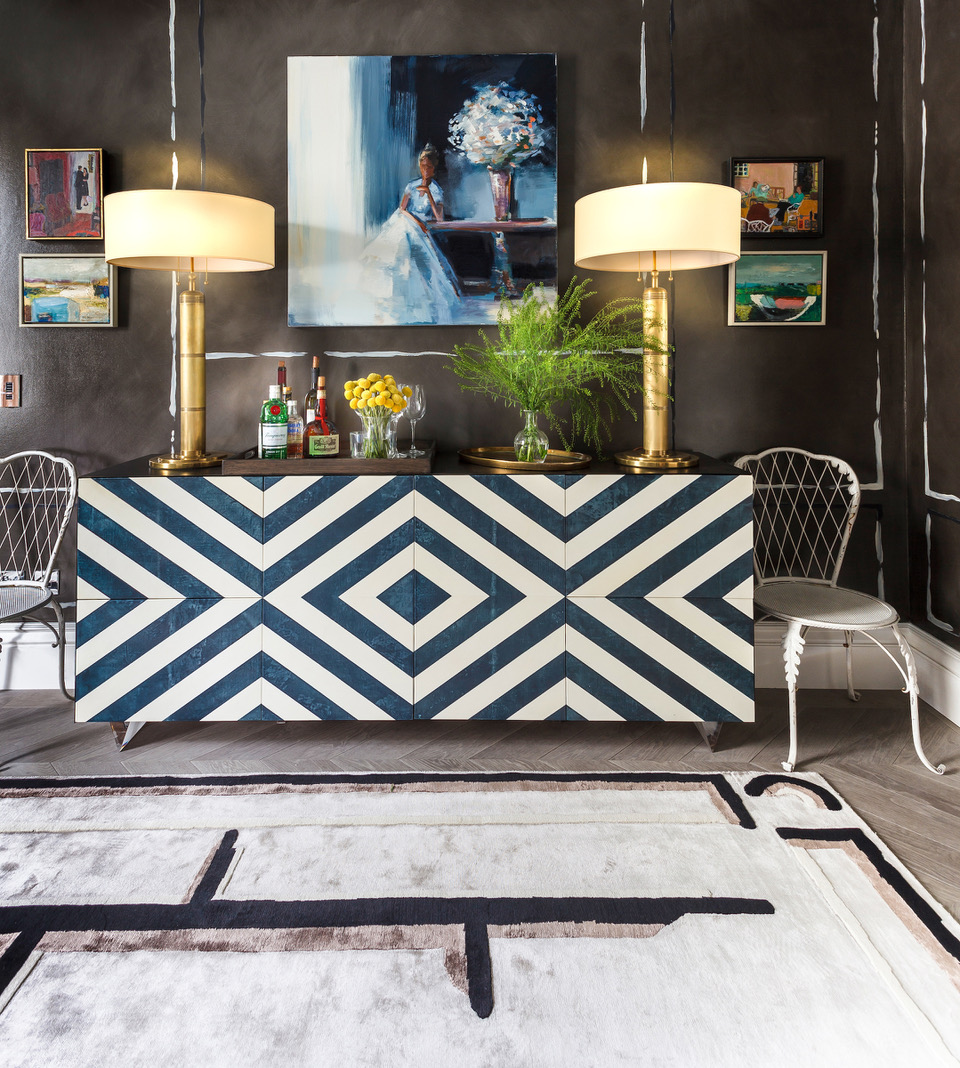 Because I Can by Tatiana Tafur. Shown at the Holiday House London Room by Studio QD. Photograph: Georgina Viney
The Rug Company – Tracery by Kelly Wearstler 
"It is the texture of this design that wins me over. A design that looks incredible within a contemporary or traditional interior."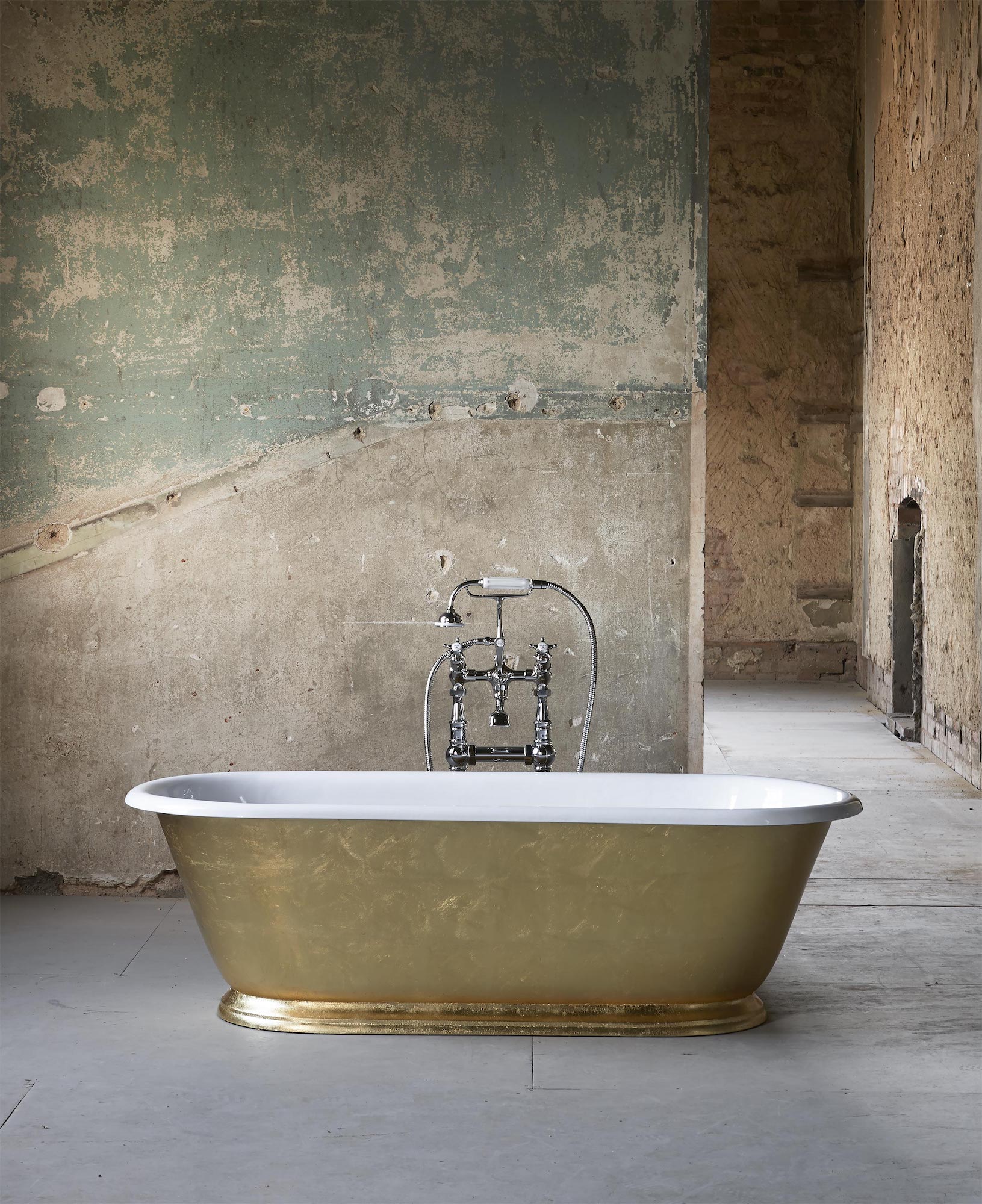 The Tamar Cast Iron Skirted Bath by Drummonds
Drummonds – Tamar Cast Iron Skirted bath
"Baths are at their best when they are freestanding and there really is not anything that can beat a freestanding gold bath from Drummonds."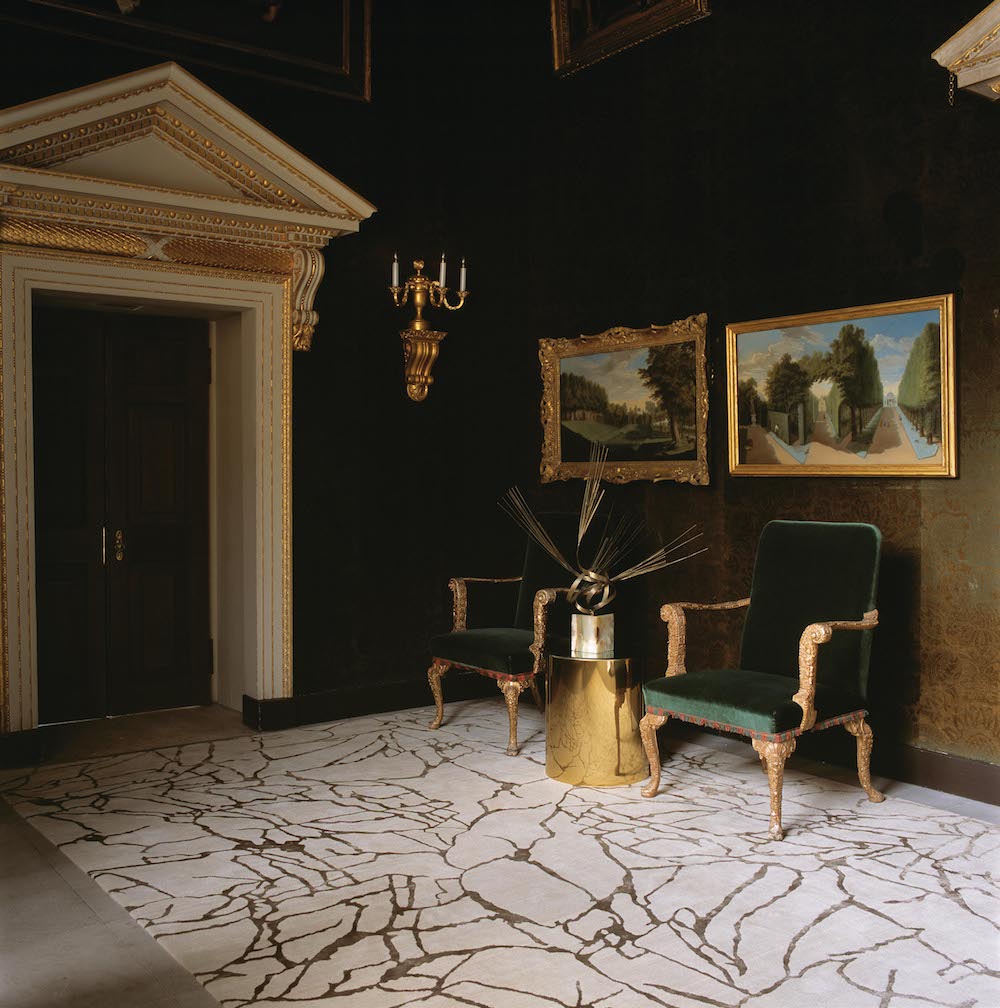 Tracery by Kelly Wearstler for The Rug Company
Thank you Martyn for taking part in the Top 5 Picks.  Your selection was really cohesive and we enjoyed watching them roll out as the week progressed.