Top 5 Picks Round Up - Simone Suss of Studio Suss
We thoroughly enjoyed Simon Suss of Studio Suss's Top 5 Picks.  She was a pleasure to work with and we thought her picks were a great indication of her unique style.
If you missed her entrance at Decorex then head to the highlights in our Instagram stories – we loved seeing it in real life and thought it was a funky and inspirational vignette.
You can read the interview we did ahead of her Top 5 Picks here, and the round up of her choices can be found below.
George Smith – Early Victorian Chesterfield Sofa
"I've always loved this George Smith Chesterfield and have one of these sofas in my own home.  It's a sofa shape that I never tire of and looks particularly beautiful in velvet."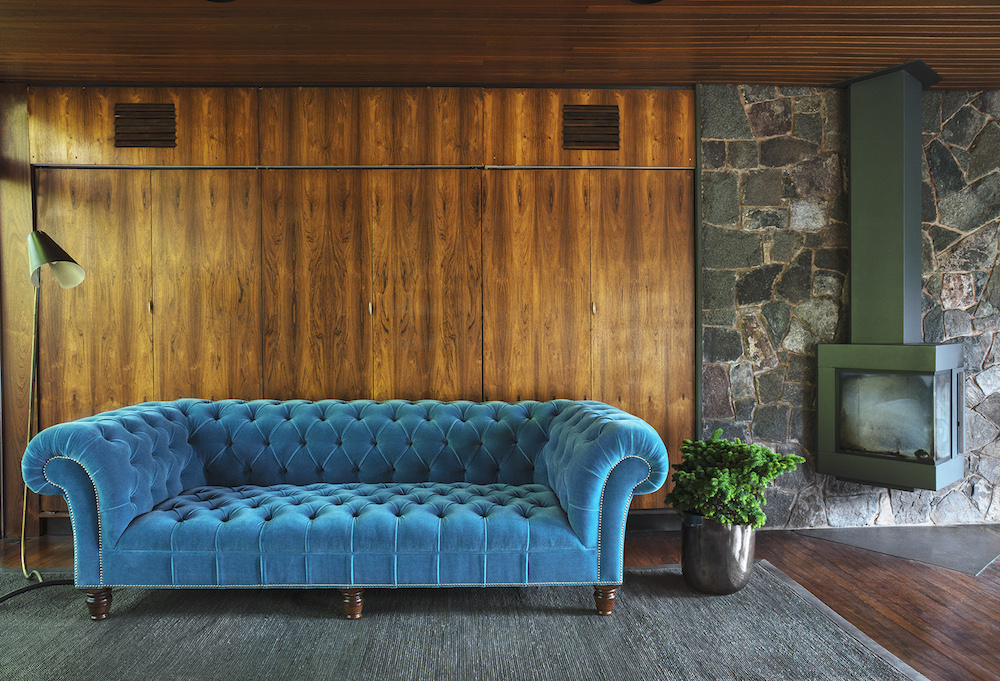 Early Victorian Chesterfield Sofa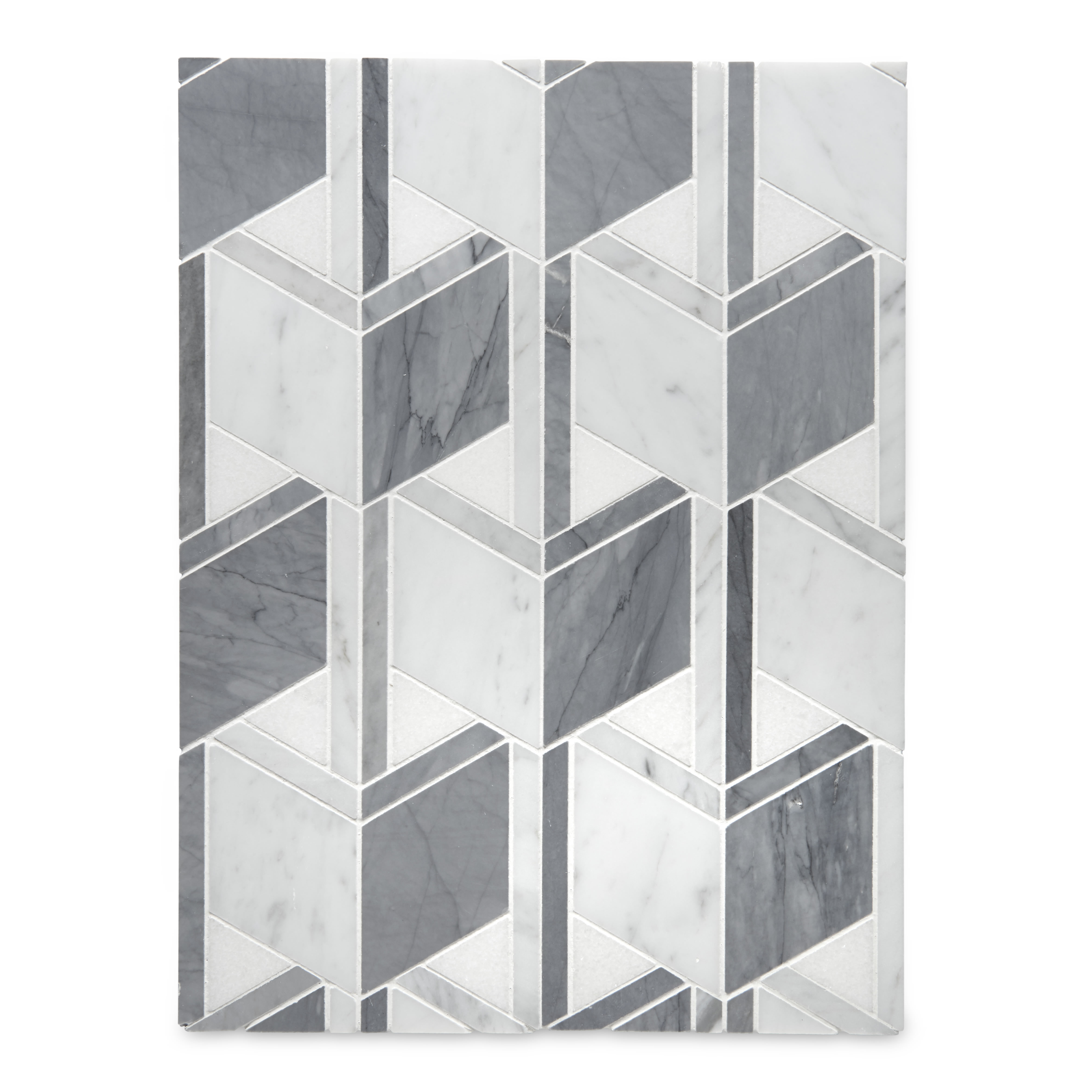 Studio Express - Opti Mosaic
Go Modern – Manutti Elements Garden Sofa
"If the weather of summer 2018 becomes the norm, I'll need to invest in some decent garden furniture. This range looks beautiful and comfortable, perfect for sociable summer days and nights."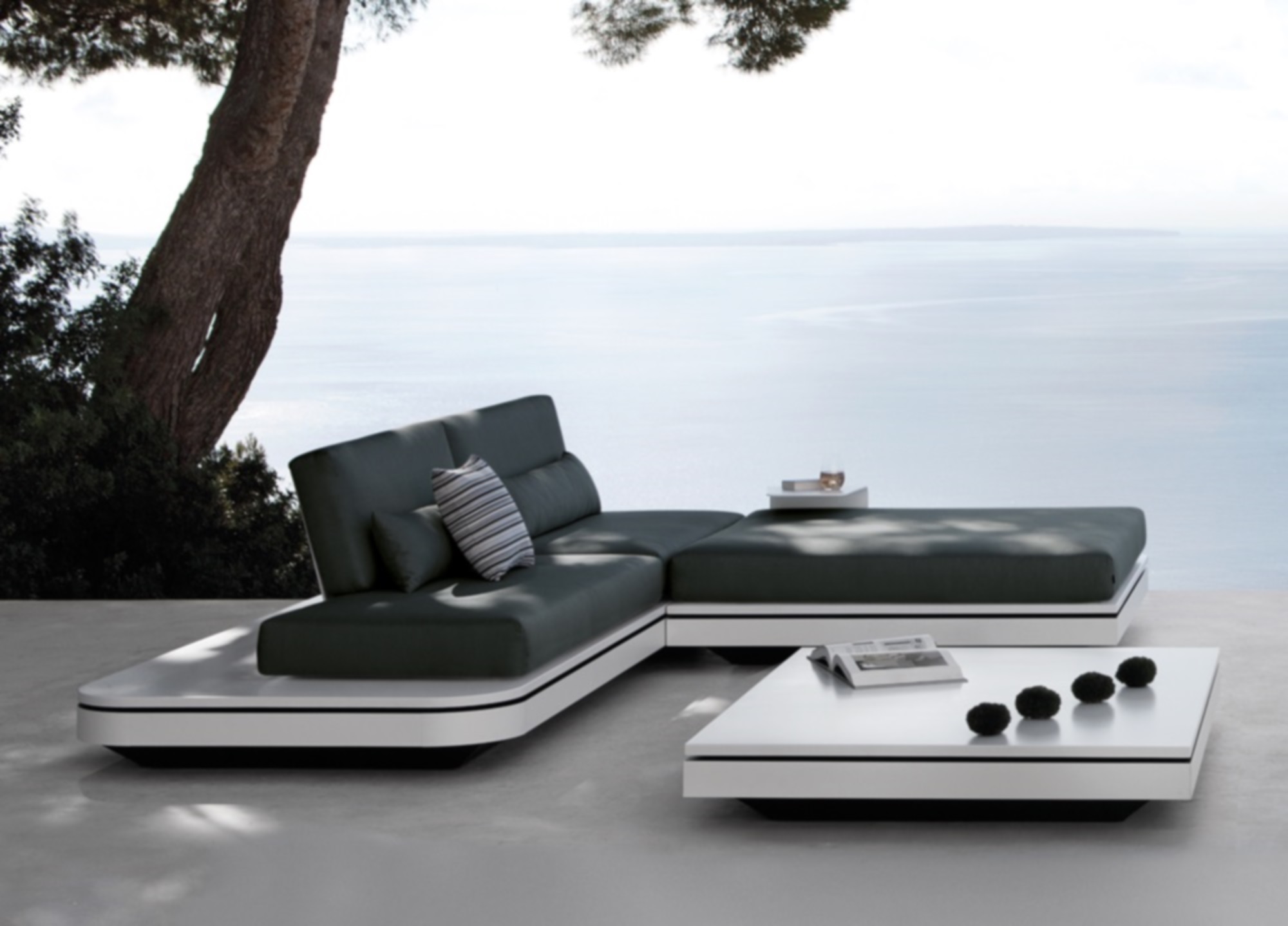 Manutti - Elements Garden Sofa
Decorum Est – Metal Leaf Palladium
"There is something so timeless about metal leaf and there are beautiful colours available.  I'd love to use it on a dining room ceiling… watch this space!"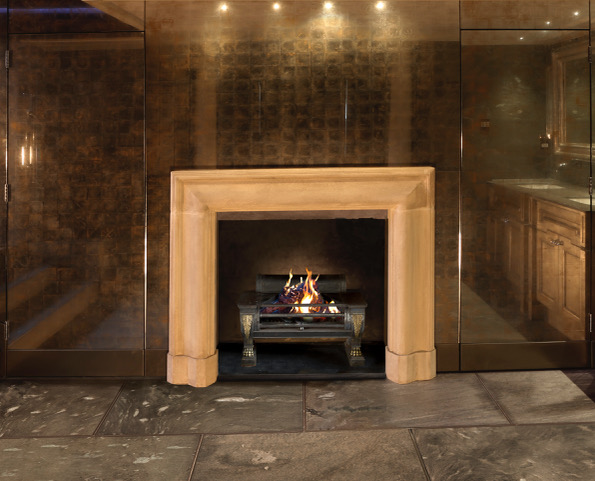 Metal Leaf Palladium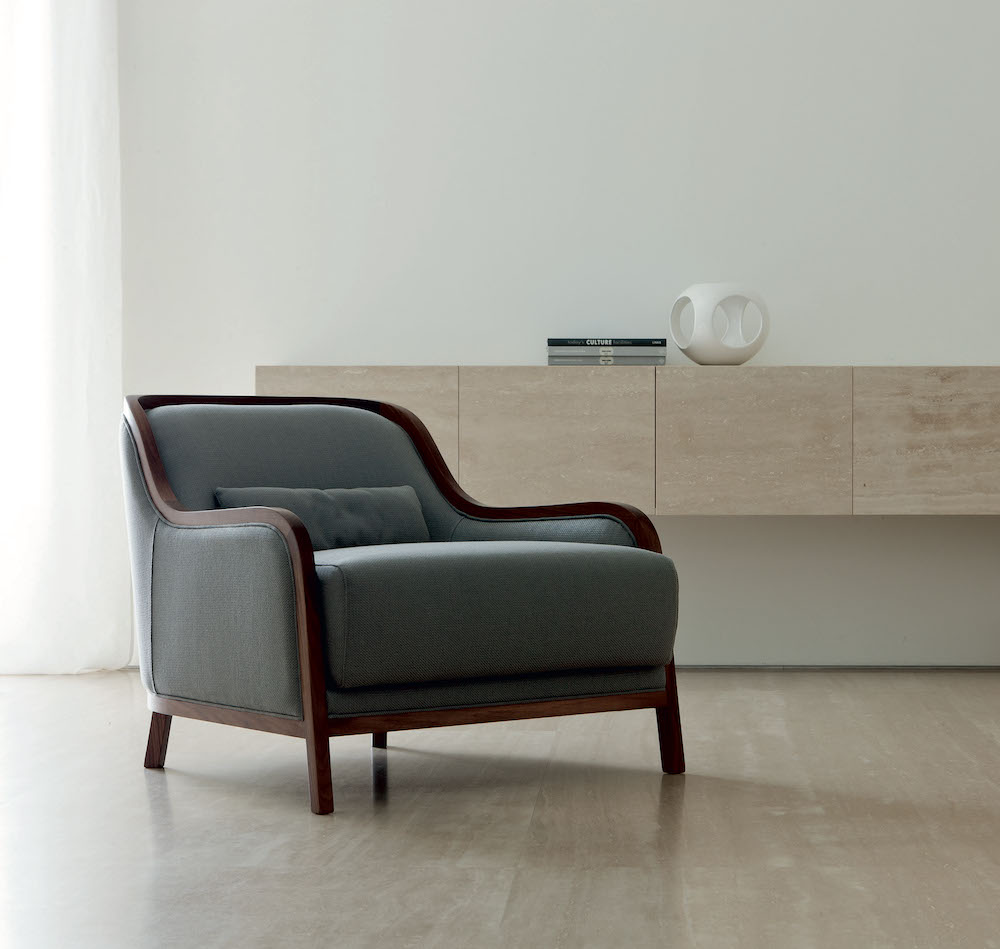 Porada Charlotte Arm Chair
Thank you to Simone for taking part in the Top 5 Picks.  We loved your selection and thought it was a great reflection of your style.