Springtime Sessions closing event - "Love it or hate it: Instagram for interiors"

The final event in the Springtime Sessions will be a fascinating conversation between Tom Faulkner, Lady Deirdre Dyson & Maurizio Pellizzoni, moderated by Barbara Chandler.  Taking place at the Tom Faulkner showroom the event promises to be a lively conversation covering such topics as how technology might have changed the design process for the panellists, how social media might have changed the design and interiors industry as a whole and the rise of the online influencer.
With each of the speakers having a different experience of the use of Instagram – both personally and professionally and having decades of experience in all aspects of the design industry this event is set to be a suitably show- stopping end to the 3 days of talks and events taking place around the Chelsea Design Quarter.
5.30pm – 8.30pm, Thursday 26th April at Tom Faulkner, Chelsea Reach, 79-89 Lots Road, London, SW10, 0RN.  FULLY BOOKED – please contact elektra@tomfaulkner.co.uk for waitlist.
Maurizio Pellizzoni, Lady Deirdre Dyson & Tom Faulkner
ABOUT THE SPEAKERS
LADY DEIRDRE DYSON creates at least one themed carpet collection every year and receives commissions from all around the world – from individuals, designers and architects. Inspiration is discovered and never sought, as natural as it always has been for Deirdre. With her small but dedicated team, she takes initial sketches and paintings to prototype to design to hand-crafted production. It is a fascinating blend of art and process, of ancient skill and new technology.  Twenty years on, in her own beautifully designed London gallery, she continues to work with the same craftspeople, refining and improving their collective process. LADY DEIRDRE DYSON and her carpets are celebrated within the interior design and architectural worlds and her book, Walking on Art, is published by Thames and Hudson.
Leading international interior designer, MAURIZIO PELLIZZONI (BIID), has design in his DNA. Since founding his design studio in the Chelsea Design Quarter in 2007, he has applied his Italian appreciation of style and design to a range of residential and commercial projects. He's created luxurious interiors for listed period properties, new buildings, spacious country mansions and bijou townhouses in the UK and abroad. Maurizio's aesthetic is inspired by the glamour of Lake Como, cosmopolitan New York and daily life in London where he resides. www.mauriziopellizzoni.co.uk.
TOM FAULKNER specializes in creating design-led, high-end statement furniture for both traditional and contemporary settings. Employing metal as his primary material, Tom creates designs that have become renowned for their strong architectural lines and simple but distinctive shapes. Beginning over 20 years ago, with a series of intricately painted tables, Tom's passion for creating experimental designs is still forefront in the brand today. All the unique pieces are carefully constructed by skilled craftsmen in the Wiltshire workshop. Tom comments on his designs saying, "I believe in the richness of simplicity: all of my furniture is strong, clean and unfussy. I think the beauty of any piece comes from the line and the detail". Today, the TOM FAULKNER ethos extends far and wide with representatives from America to Japan.
BARBARA CHANDLER has been writing on design and decoration for over 40 years, and is currently design writer for Homes & Property at the London Evening Standard. She joined twitter @sunnyholt nine years ago and has 12.5K followers. She joined Instagram more recently @sunnygran and has 3K+ followers. "Instagram intrigues me. It's scope is so wide-ranging – from personal expression to a powerful professional tool." Barbara is collecting Instagram anecdotes for our event and will share her insights.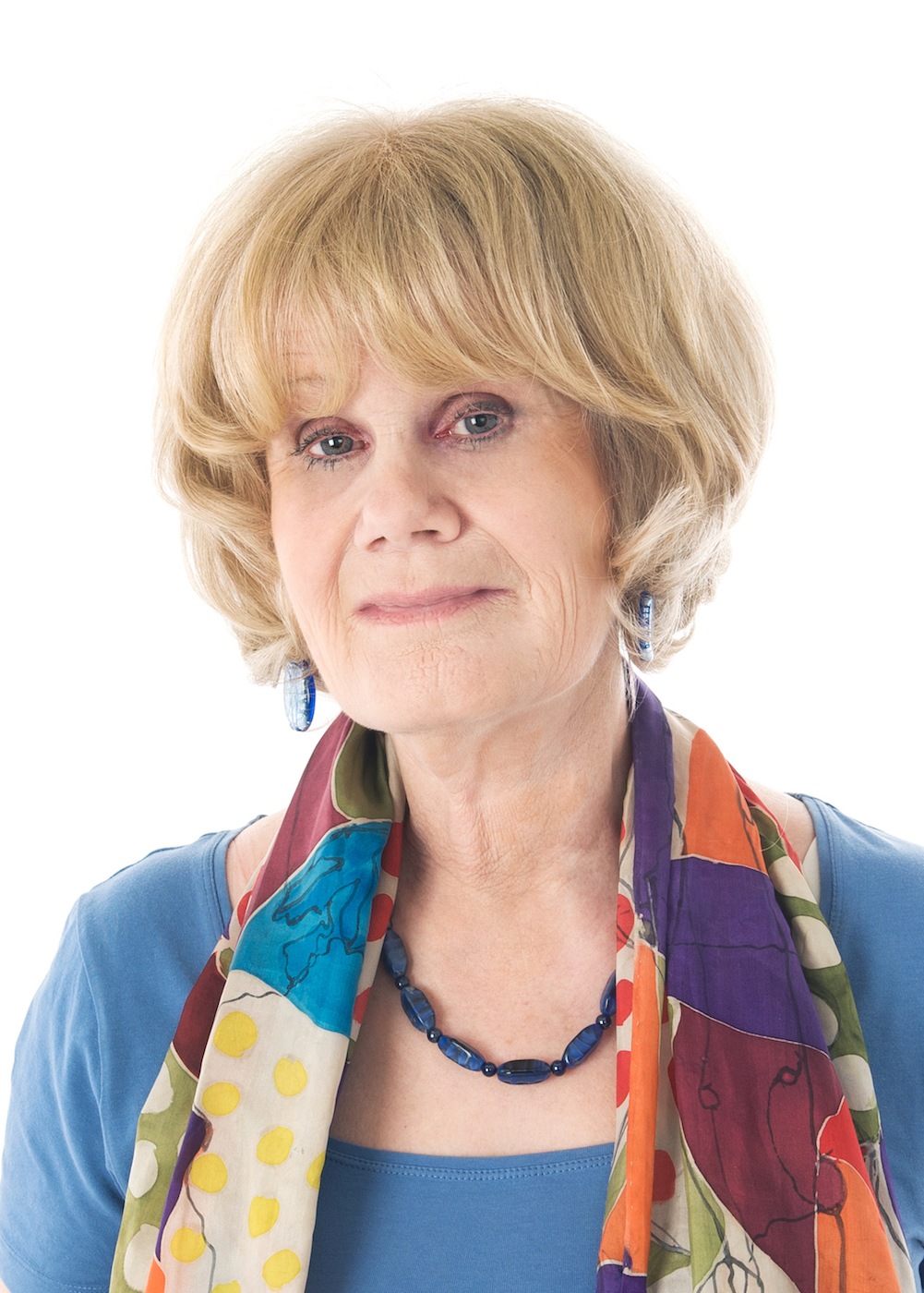 Barbara Chandler