Reed Harris at the Barr Group Home Show
Reed Harris will be in esteemed company when they attend the Barr Group Home Show in Thame on Saturday 14th October.  They will be offering their expertise and displaying their tiles & wall coverings alongside Little Green Paint Company, Aga Thame, Lighting by Plum, Caesarstone, HollandGreen Architects and the team at Barr Kitchens.
There are a number of talks and demonstrations taking place throughout the day as well as Barr Joinery holding an open workshop allowing visitors to see their team of joiners in action.
The show is open to all those who are planning a project and are in need of some guidance and expertise from the teams at Barr Group and the other companies attending.
To book a space please call:  01844 217706.   For further event details please click here.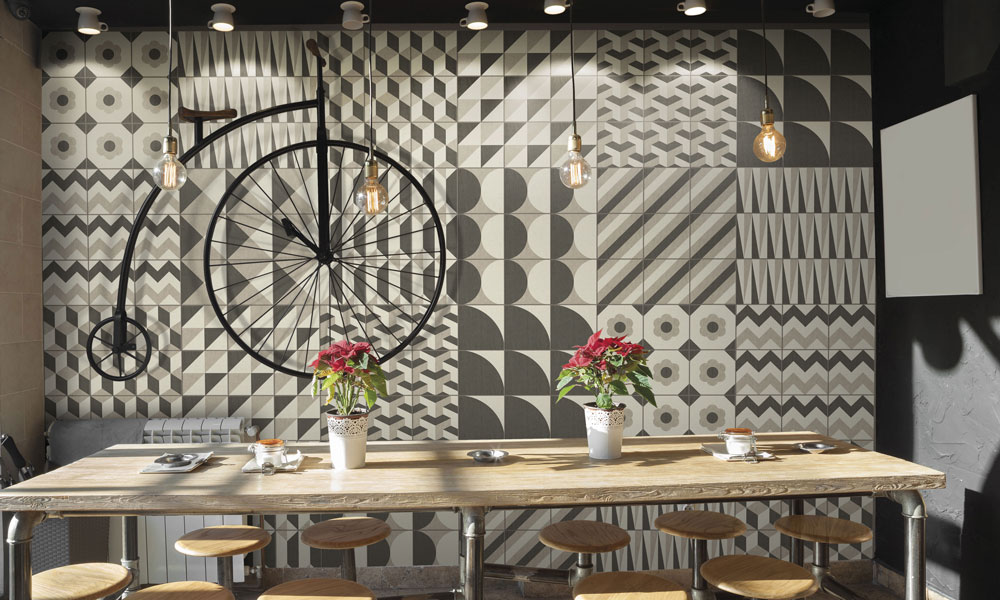 Gone