Q&A with Justin Van Breda
Justin Van Breda was born in Cape Town where he completed a degree in English & Politics before switching paths and studying at Design Time School of Interior Design in Cape Town.  Soon after he came to the UK to work for Nicky Haslam at NH Design where, within a short time, he was promoted to Creative Director, happily thwarting his plans to return to South Africa.
Justin now runs Justin Van Breda London, a furniture design and fabric atelier based at 77 Lots Road in the Chelsea Design Quarter.   In addition to his design services he also has a number of furniture and fabric collections which are available internationally. 
We are delighted to welcome Justin to the second month of our series of designers and influencers to make their Top 5 Picks from Chelsea Design Quarter.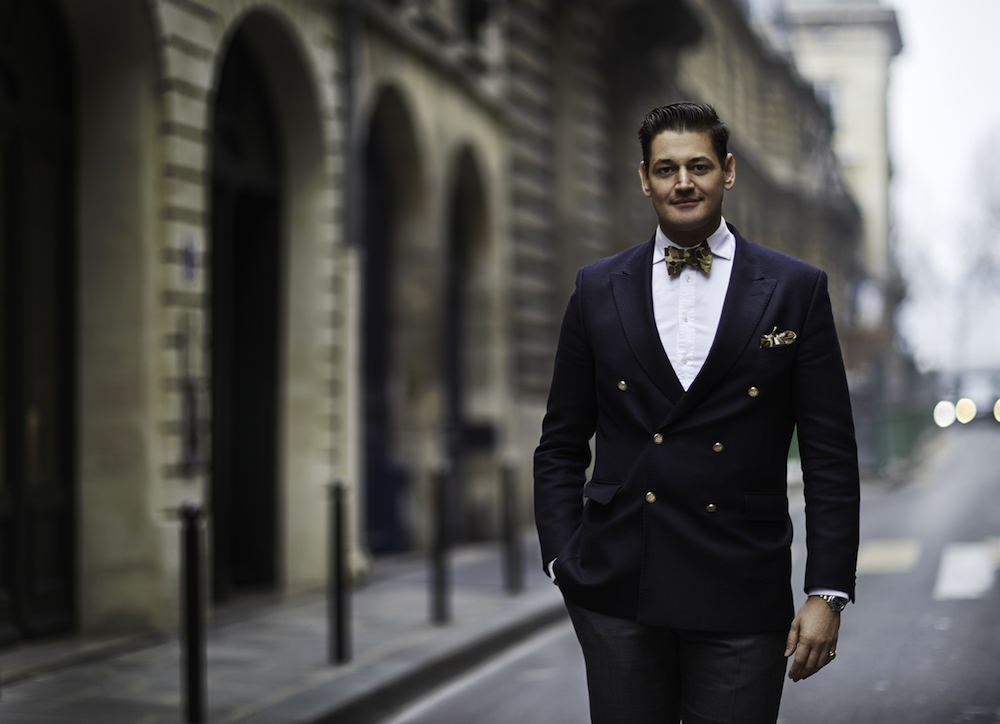 Justin, thank you for taking the time to talk with us today.  Firstly – tell us a little bit about your background and why you decided to study at Design Time after completing your first degree?
I started off with an idea to do journalism and history was my thing, and it was such an exciting time to study politics in South Africa but my interests shifted and I needed time to put a portfolio together and re-write mathematics in order to apply for architecture school.  I did not really know the scope under the interior design umbrella and within a month I knew I had landed exactly in the field I needed to be in.  Design Time is this hot house of design and creative thought and very strong on conceptual thinking and I am honoured to have attended the higher diploma there.
As well as designing interiors you have a successful collection of furniture in JVB Signature Collection, what inspired your initial collection?
Initially I was very inspired by what was happening on the design scene internationally and marrying this with the quality of items coming from Africa.  It was a great time, and I think Africa is only now coming into its own.
You have designed a broad collection of furniture, accessories and fabrics.  Can you choose a favourite product? 
Every year I have a favourite piece and design, this year it is our artist's palette finish in brass that we are using as an inlay material.  But overall its the Monty Sideboard.  I have it at home in a handpainted and gilded finish but in every finish its amazing.
Is there anything still on your 'to do' list in terms of design?  
Masses.  Rugs, watch this space…
Are there any interior design projects that you would either love to have done, or would like to do?
I would like to do a very modern glass and steel and terazzo beach house.
How did you choose your Top 5 Picks?  
I just react to things and keep myself informed.
When people look back on the most recent decade of design, what do you think will be the defining features? 
A move from mass to quality.  There is so much mass produced product available I think design is moving beyond this, and the realm of custom and bespoke is opening up to everyone.
What does 2018 hold for Justin Van Breda, the man and the brand? 
It's going to be an exciting year with our new gallery space just opening.  We will have new fabrics to launch and a new product line.  There is also our second international interior design tour that coming to London.  The first 2018 was in January in Paris, where we were so proud to host a gala at the US embassy.