Loomah exhibiting at BCFA Manchester Open
Loomah are heading to Manchester to exhibit at the latest BCFA Open series.  As part of the exhibition they will be showcasing their latest design Liberty.  Drawing inspiration from the revival of crafting and current trend for modern quilting Liberty features a patchwork of interlocking polygon shapes in a playful colour palette.
Liberty has been hand tufted in the finest New Zealand wool for the most luxurious finish. Hand carving adds definition, enhancing the clean lines of each shape.  This striking rug makes is the perfect addition to any modern home looking to make a statement.
Visit them at stand 22 at the Museum of Science and Industry on Wednesday 4th and Thursday 5th October.
http://manchester.bcfaopen.com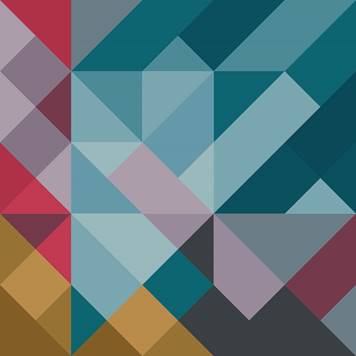 Liberty