Crucial Trading celebrate 30 years
This year the leading floorcovering specialists Crucial Trading celebrate thirty years in the industry and what a fabulous thirty years they have been.
Founded in 1986 by an entrepreneurial couple, the company remains true to its core values – to produce and sell natural material floorcovering while remaining at the forefront of innovative design.  Today they continue to do this with over 100 inspiring designs, including the award-winning ranges Mississippi and Fabulous.  They lead the pack in innovative design and were the first to create Sisool, setting a trend for this new combination of tactile Sisal and Soft Wool.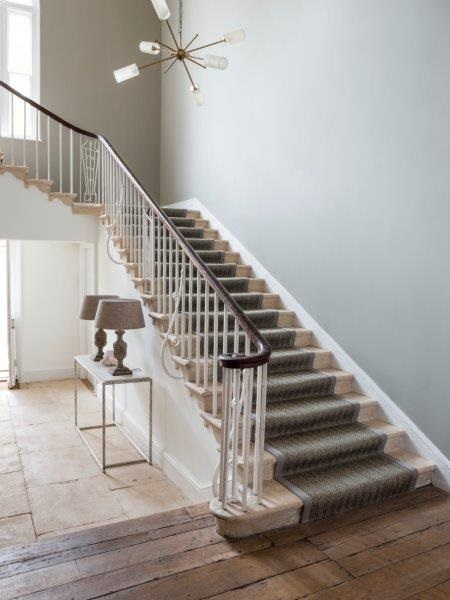 To mark the occasion Crucial Trading have launched their 'Where Inspiration Begins' campaign, introduced through their stunning new brochure and website.
Stunning new lifestyle imagery was shot to highlight the campagin.  Designed to illustrate the importance of a beautiful floor covering and what it brings to a room, these lifestyle shots are inspirational.
To run alongside the new brochure, Crucial Trading also launched a fantastic new website.  The new site includes information on the history of the brand, inspirational lifestyle shots, a choice of over eighty floorcovering ranges and their rug builder, which allows you to custom make your own design – the dream!  They have also created their first ever brand film, which features on the site.  This film demonstrates how a room can be transformed, starting from the floor and working your way up.
Congratulations to Crucial Trading for thirty years in the industry and their wonderful new campaign, a fitting celebration for an industry leader.  Here's to another flooring thirty years!
For information about Crucial Trading, please click here.