100 Years of Roca | 100 Years of Design
As part of the London Design Festival activities, the Roca London Gallery will be celebrating the opening of the new exhibition From Raw Material to Finished Product, as part of the 100 Years of Roca | 100 Years of Design initiative which draws on the expert knowledge amassed by the company since 1917.
The exhibition will explore how the experiences and insights over the last 100 years have successfully influenced Roca product design. Highlighting the important role played by manufacturing progress and advances in raw materials, the exhibition is going to offer an absorbing visual experience that provides a fresh perspective on the different aspects of bathroom design.
Exploring the importance of design and innovation at Roca, the exhibition will recognise the creativity, research and inspiration behind new collections, materials and production processes. There will also be an exploration of how the company adapts in order to reach new markets, as Roca successfully interprets the different cultures and their design needs in over 170 countries where they which they operate in.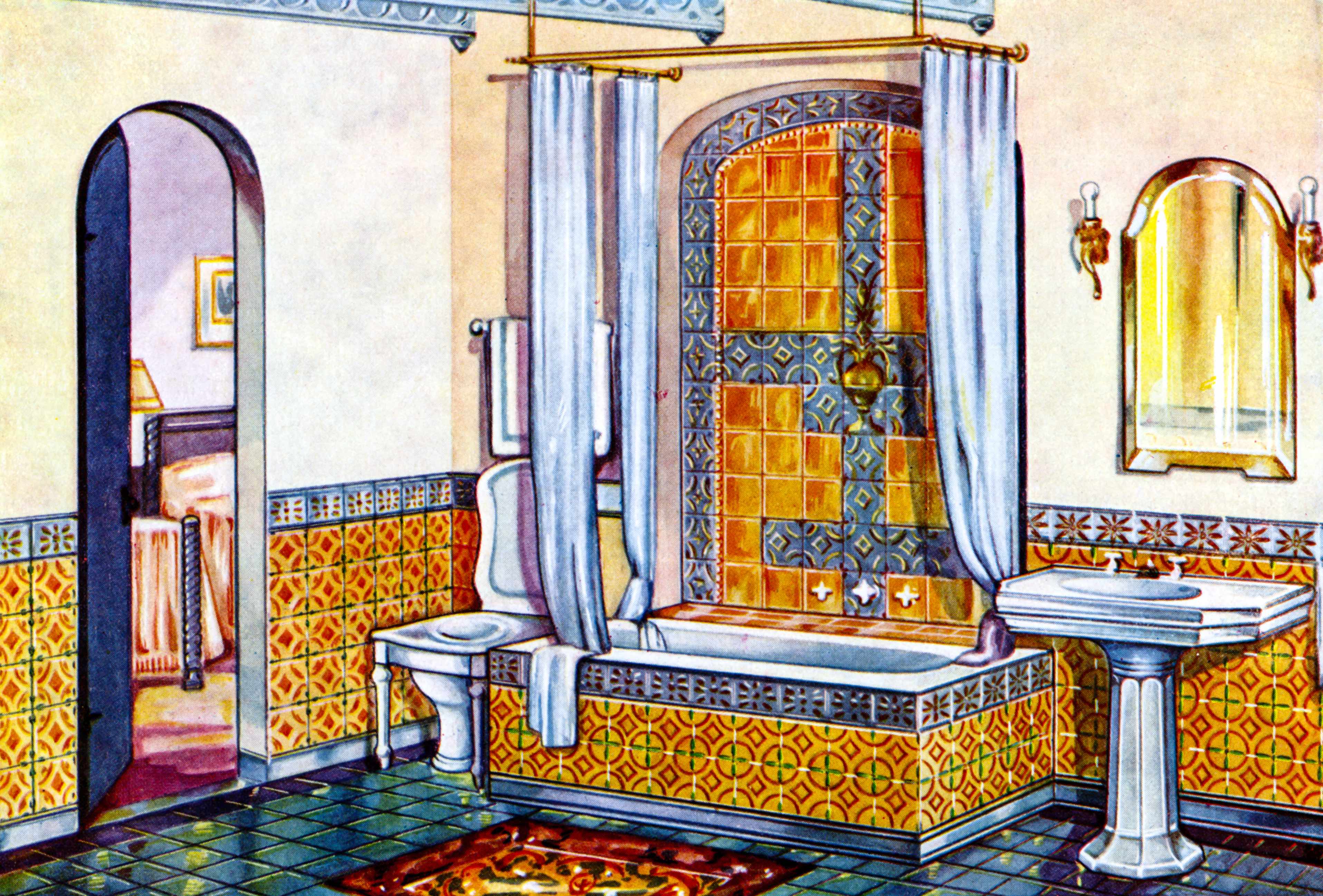 Designed by Zaha Hadid Architects, the state-of-the-art Roca London Gallery will be hosting a London Design Festival event on Monday 18th September, 6.30pm-8.30pm, welcoming guests for a first-look at the exhibition and enjoy live ceramic demonstrations. Click here to RSVP: bit.ly/2tGvor3
The Gallery will be open throughout the London Design Festival, Saturday 16th September – Sunday 24th September (including Sunday 17th September). Monday – Friday, 9am – 5.30pm and Saturday, 11am – 5pm. Late night evenings are on the last Tuesday of every month, when the gallery is open until 8pm.